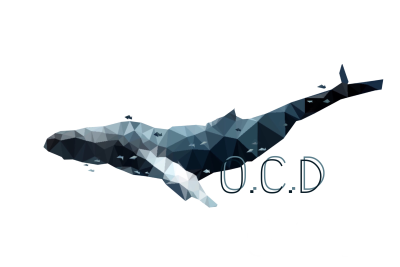 OCD DAILY - Issue #472
Welcome to the 472nd issue of @OCD Daily!
Issue #472 highlights content from five (5) Steem Content Creators! The OCD team continues its search throughout Steem to find you the undervalued gems, as provided by relatively new users.
Today our curators found five (5) new pieces of original content! We strive to find works that are created by newer Steem users, that may not have the audience with which to share their quality content. @OCD strives to help provide that audience and intends to showcase Steem users who put in the extra effort to create creative, original content.
The @OCD nomination process
A curator will FIND a piece of work (typically from newer users). Within 24 hours that piece has been submitted from the curator to the @OCD team, curator votes are tallied, and the pieces with the most votes are included in the compilation.
We encourage you to visit these blogs and show these great Steemians your support and encouragement.
If you enjoyed their work, give them a Follow or maybe even say Hello!
All of the content chosen by our curators is undervalued, but there is always one piece that rises to the top. That piece is universally appreciated and valued by our curators making it OCD's Top Nomination of the Day.
---


Our top nomination of the day is from @saffisara
Do you like cars? Do you like photography? Well then @saffisara has you covered with both of these in her great post that includes some very cool pictures of some very old cars. She shows off some of her editing techniques to give these cars the vintage look that they deserve.
Curated by @derangedvisions
Monochromemonday - My love for old cars!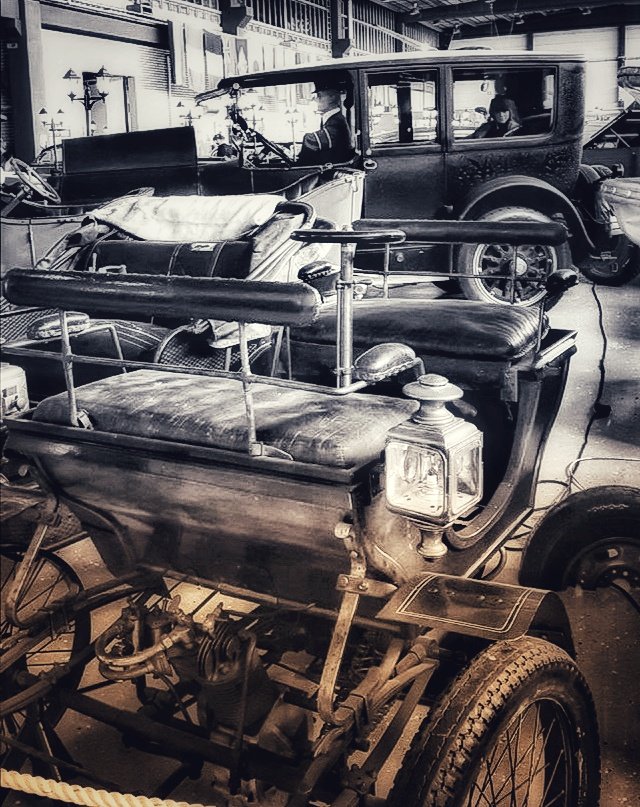 ---


Our next nomination of the day is from @dexpartacus
It's always a delight to visit beautiful buildings with a rich history, and @dexpartacus gives us a chance to admire the Santa Maria Assunta & San Giovanni Battista Cathedral through this informative travel blog filled with several pictures of these structures.
Curated by @jznsamuel
Santa Maria Assunta & San Giovanni Battista Cathedral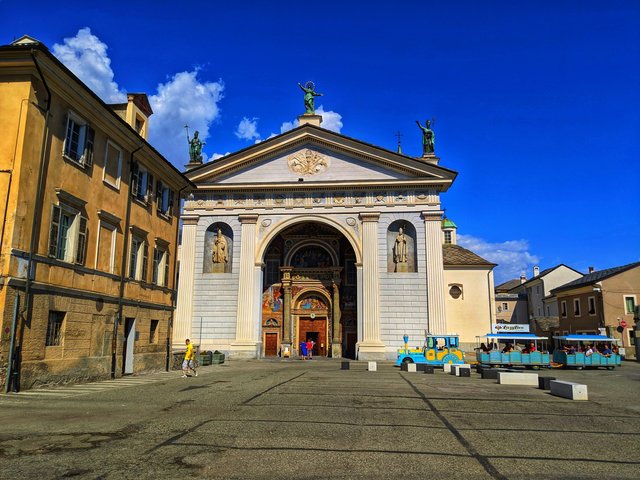 ---


Our next nomination of the day is from @faitherz33
faitherz33 shares her feelings of grief about losing a loved one who was her best friend and 2nd mom. Faith releases some emotions by creating this beautiful tribute to someone who was truly special in her life.
Curated by @isaria
A piece of my heart is gone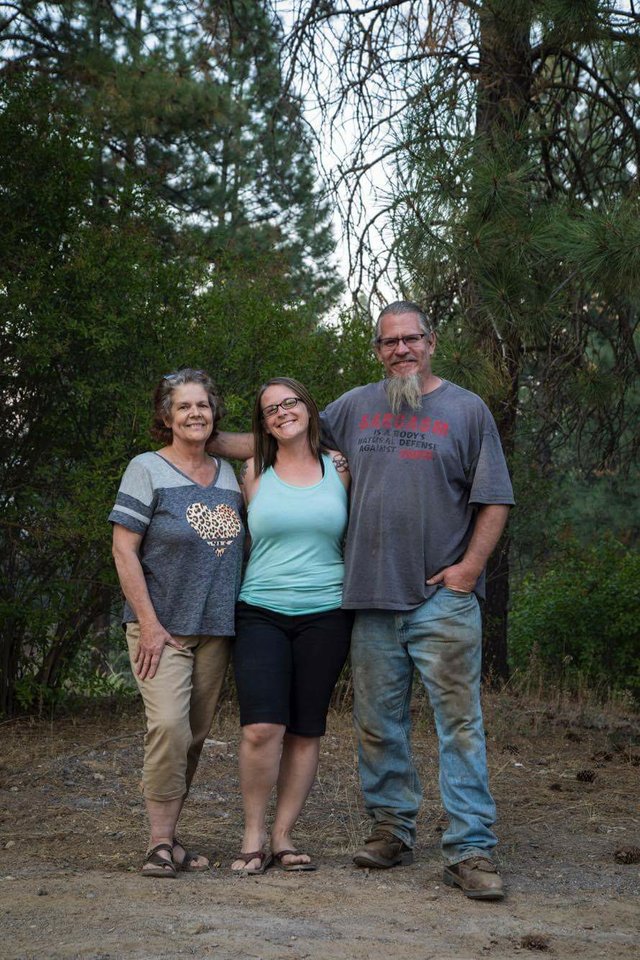 ---


Our next nomination of the day is from @hijosdepacha
@hijosdepacha recounts an adventurous trip to the Cerro San Ana hill, and the author shares several pictures and describes their experience as well as the things they encountered during the ascent.
Curated by @jznsamuel
[ENG/ESP] 830 masl of pure adrenaline. Santa Ana hill. Paraguana. Venezuela / 830 msnm de pura adrenalina. Cerro Santa Ana. Paraguana. Venezuela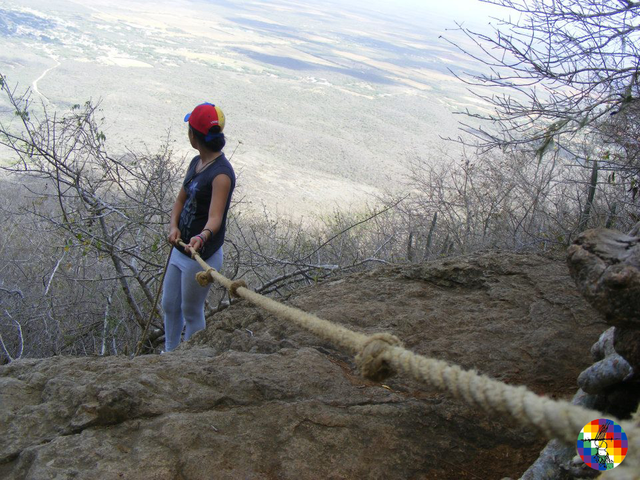 ---


Our next nomination of the day is from @richjr
@richjr brings us a cool collaboration with fellow Steemian, @elieserurabno of Cersei Lannister from Game of Thrones. @elieserurabno created the initial sketch and @richjr followed with his black and white style digital art.
Curated by @isaria
Cersei de Game of Thrones con @elieserurabno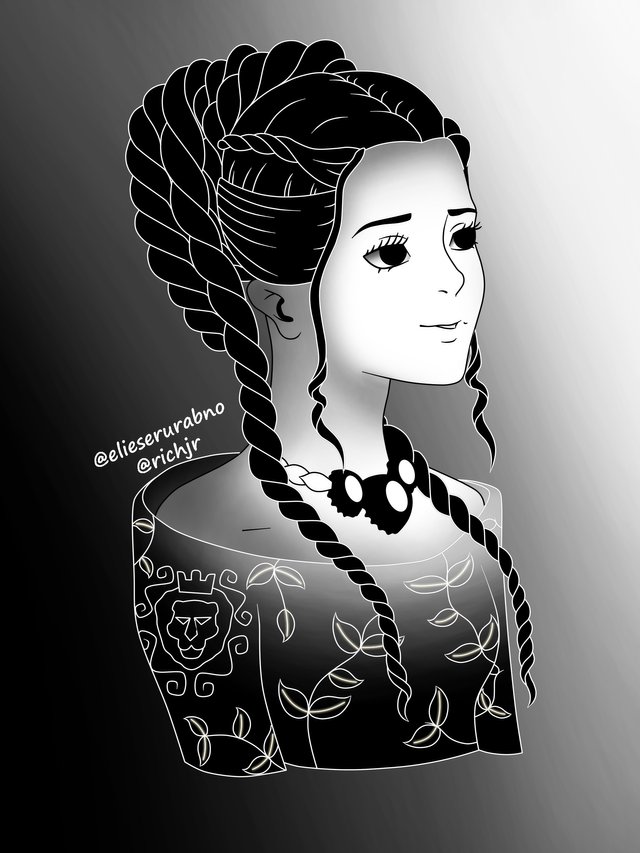 ---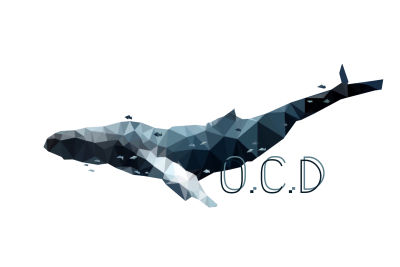 This concludes today's edition of the OCD Daily. We would like to congratulate the featured authors as well as those nominated.
We hope you were able to take away something different, fresh, and new from these posts, provided by the @ocd curators.
The OCD team would also like to thank those that strive to make a difference. As anyone can create a post but only some can create/build value.
Stop by tomorrow for another edition of OCD Daily!
Keep up the great work creating original content.
You never know when @ocd may be around :)
Today's post was authored by @derangedvisions
Know that your Resteem supports undervalued authors!



OCD Now Has a Steem Witness...
@OCD-Witness!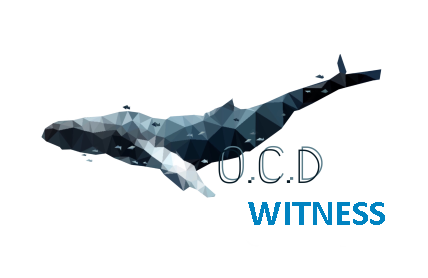 Read all about the new @OCD-Witness on @Acidyo's Announcement Post.