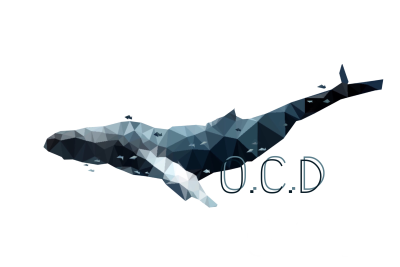 OCD DAILY - Issue #461
Welcome to the 461th issue of @OCD Daily!
Issue #461 highlights content from six (6) Steem Content Creators! The OCD team continues its search throughout Steem to find you the undervalued gems, as provided by relatively new users.
Today our curators found six (6) new pieces of original content! We strive to find works that are created by newer Steem users, that may not have the audience with which to share their quality content. @OCD strives to help provide that audience and intends to showcase Steem users who put in the extra effort to create creative, original content.
The @OCD nomination process
A curator will FIND a piece of work (typically from newer users). Within 24 hours that piece has been submitted from the curator to the @OCD team, curator votes are tallied, and the pieces with the most votes are included in the compilation.
We encourage you to visit these blogs and show these great Steemians your support and encouragement.
If you enjoyed their work, give them a Follow or maybe even say Hello!
All of the content chosen by our curators is undervalued, but there is always one piece that rises to the top. That piece is universally appreciated and valued by our curators making it OCD's Top Nomination of the Day.
---


Our top nomination of the day is from @ryo-6414
@ryo-6414 is currently working on a Manga called -Jingi-, and in this post he shares the newest chapter. The hints for non-Manga readers are: read from the right, and look up the meaning of words in Red (Japenese words) below the page. Very well presented, and in case you get hooked to the story, there's 39 chapters linked at the bottom of the post, and also a link to the making of Washi, the 1300 years old traditional Japanese paper these Manga's are created on! I'm impressed.
Curated by @soyrosa
My original samurai manga -Jingi- chapter40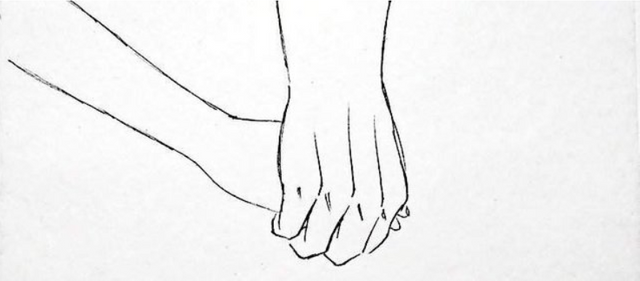 ---


Our next nomination of the day is from @elsaenroute
@elsaenroute is on a traveling adventure in this next post. They are off to visit a place called the Nilgiris Mountain Railway Museum. Yiy can read about thier trip, and see all of the photos by visiting the blog linked below:
Curated by @ma1neevent
Nilgiris Mountain Railway Museum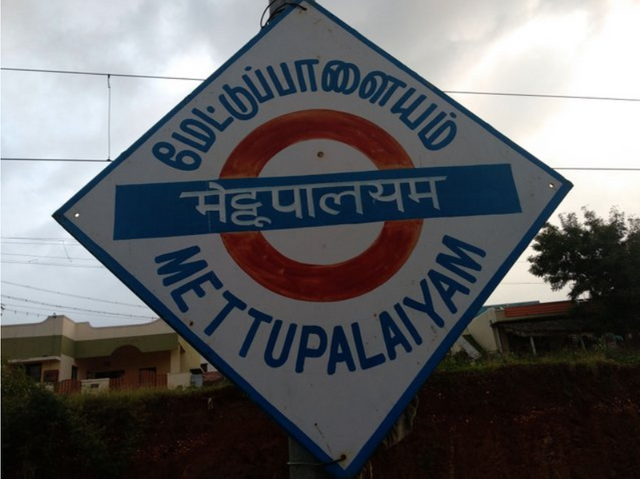 ---


Our next nomination of the day is from @elisonr13
elisonr13 is an amazing songwriter and performer. Here he sings a sweet, emotional song about holding on to your dreams called, Return The Wings To The Angel.
Curated by @isaria
Devuelvanle Las Alas Al Ángel (Original)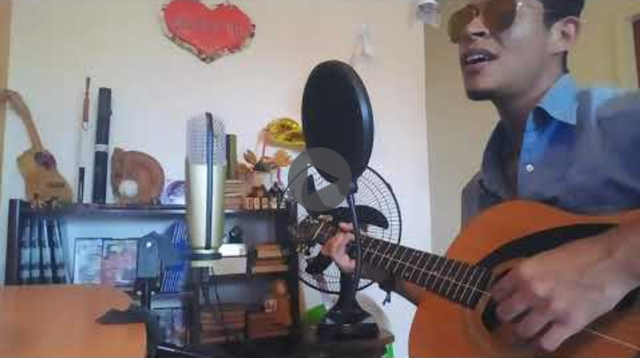 ---


Our next nomination of the day is from @vaelriey
@vaelriey gives a nice detailed overview of her SteemFest4 experience, and highlights the things that made the event and trip special for her.
Curated by @jznsamuel
Steemfest4 Quick Recap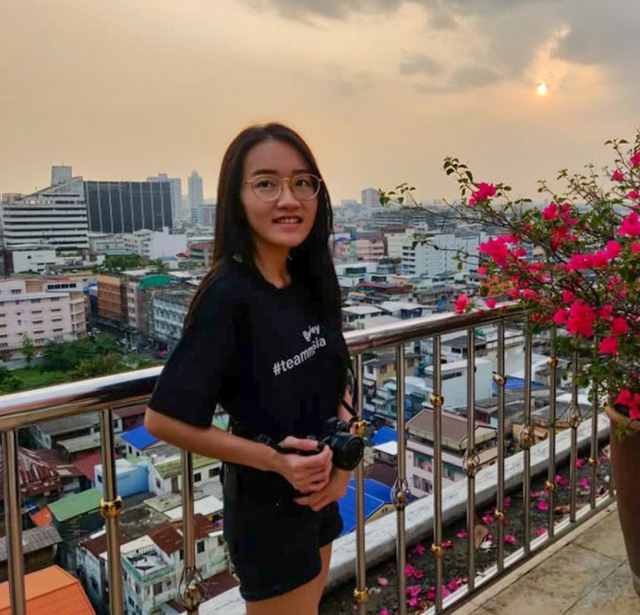 ---


Our next nomination of the day is from @newton666
Hop on into the science world with our host @newton666 where he is trying to educate us a bit more about lizard " Podarcis muralis". This is a very great and informative post for any animal lover but it is also interesting for anyone who's not ''into'' animals and science.
Curated by @whack.science
lizard // Podarcis muralis #25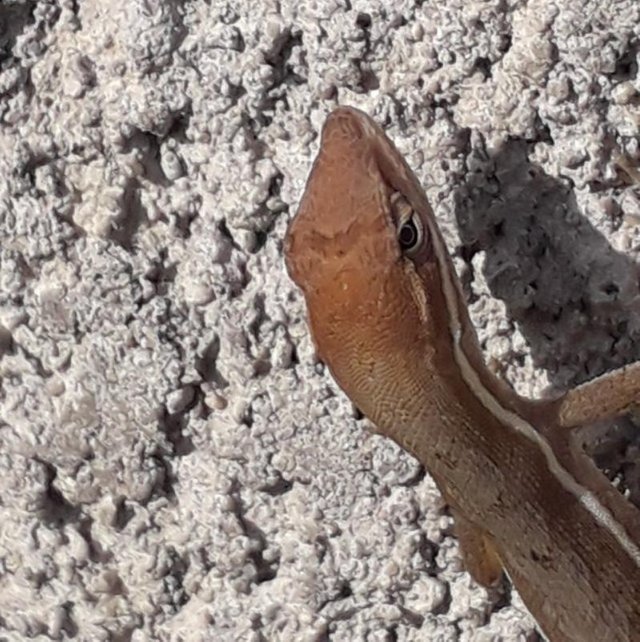 ---


Our final nomination of the day is from @zellypearl
@zellypearl shows her creative side and creates a beautiful basket by using cardboard. She shares the step-by-step process that went into making this craftwork.
Curated by @jznsamuel
My Craft: Basket Making..!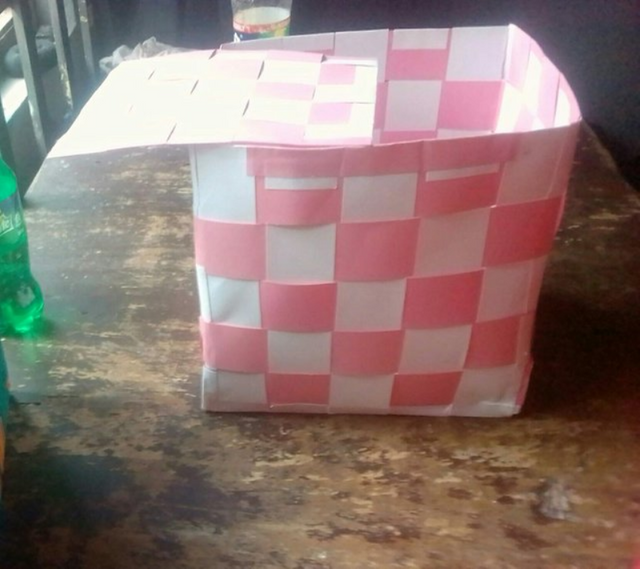 ---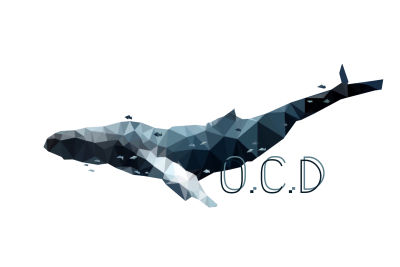 This concludes today's edition of the OCD Daily. We would like to congratulate the featured authors as well as those nominated.
We hope you were able to take away something different, fresh, and new from these posts, provided by the @ocd curators.
The OCD team would also like to thank those that strive to make a difference. As anyone can create a post but only some can create/build value.
Stop by tomorrow for another edition of OCD Daily!
Keep up the great work creating original content.
You never know when @ocd may be around :)
Today's post was authored by @whack.science
Know that your Resteem supports undervalued authors!



OCD Now Has a Steem Witness...
@OCD-Witness!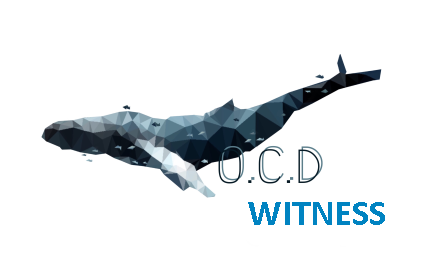 Read all about the new @OCD-Witness on @Acidyo's Announcement Post.