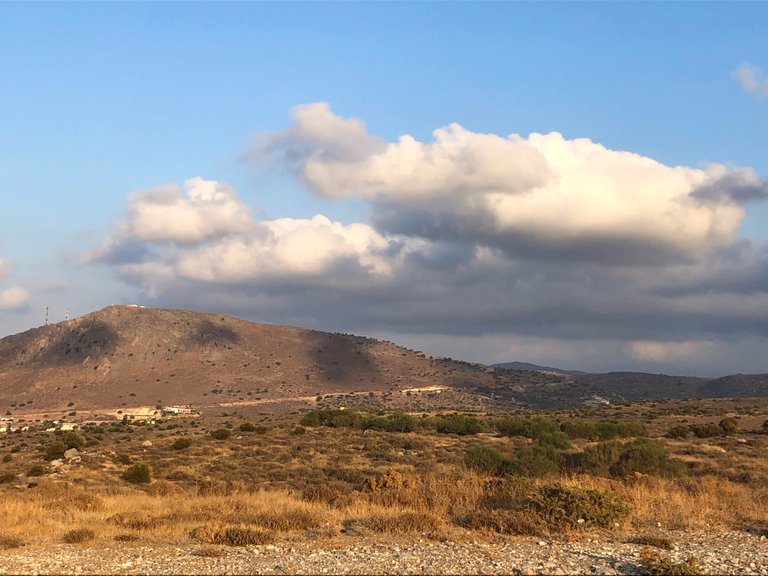 I have started a new hobby, I visited a shooting camp and I practice shooting!
It was never something I had in mind or something I imagined doing, but here I am.
After a few decades, I find myself doing things I would never think of in the past
Martial arts, (competitive) shooting were never in my goals...
But ideas/interests/goals and plans can change for a number of reasons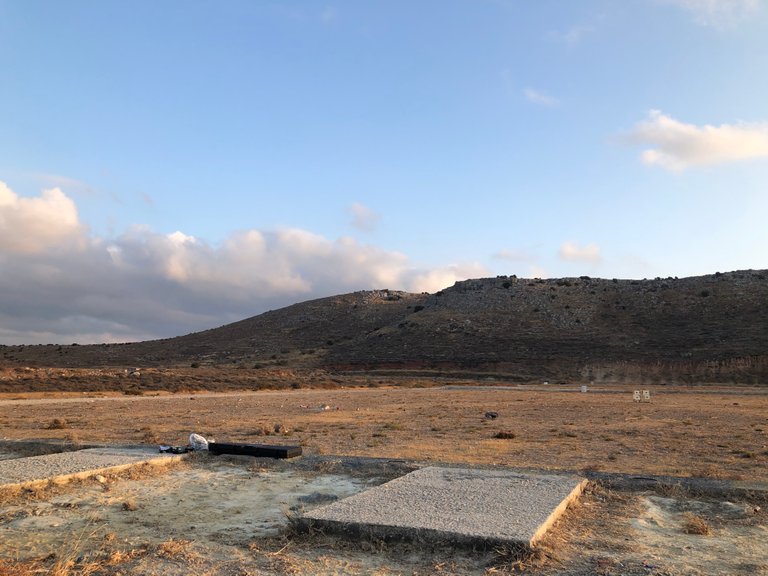 The reasons is something not worth mentioning at the moment
But the important of all is to make the most of every experience that comes your way...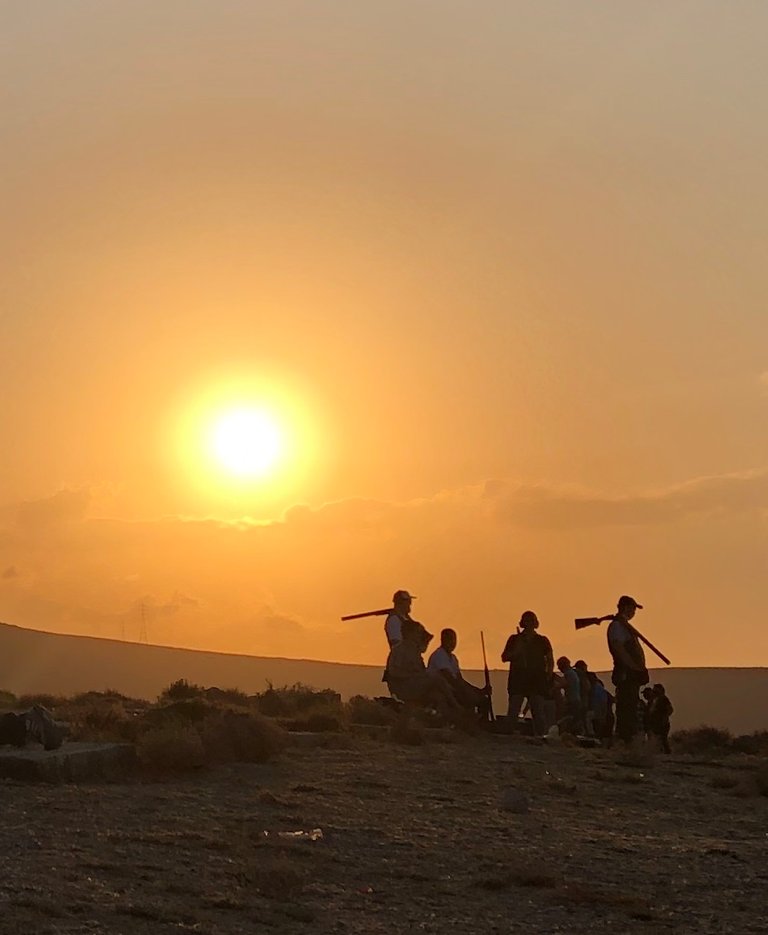 I will get back soon regarding this sport, till then, enjoy these images of my yesterday visit
Thanks for visiting!!