I would like to thanks this two popular contest #beautifulsunday and #sublimesunday initiated by @ace108 and @c0ff33a. I am happy to take part this two challenges together. And i am sharing some sublime and beautiful photos purpose of Happy Mother's Day.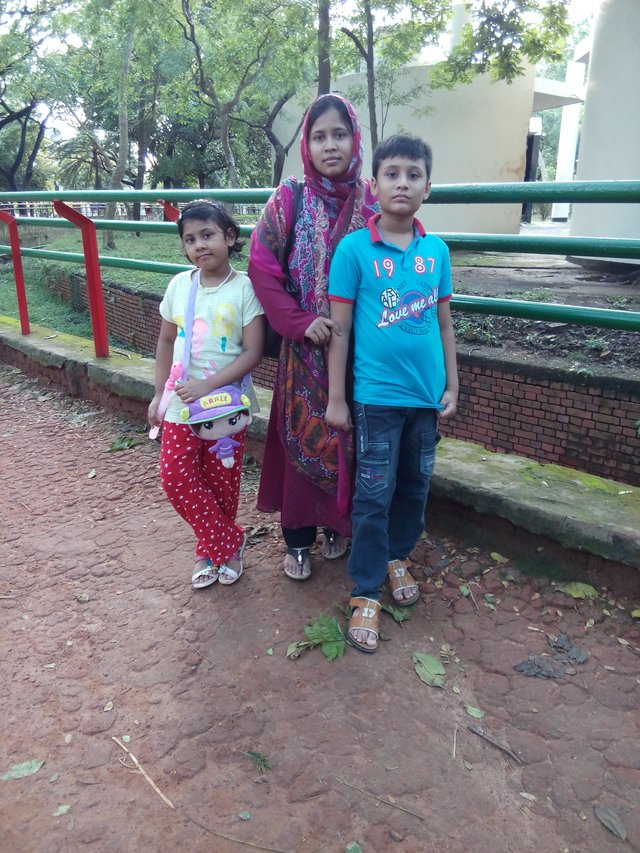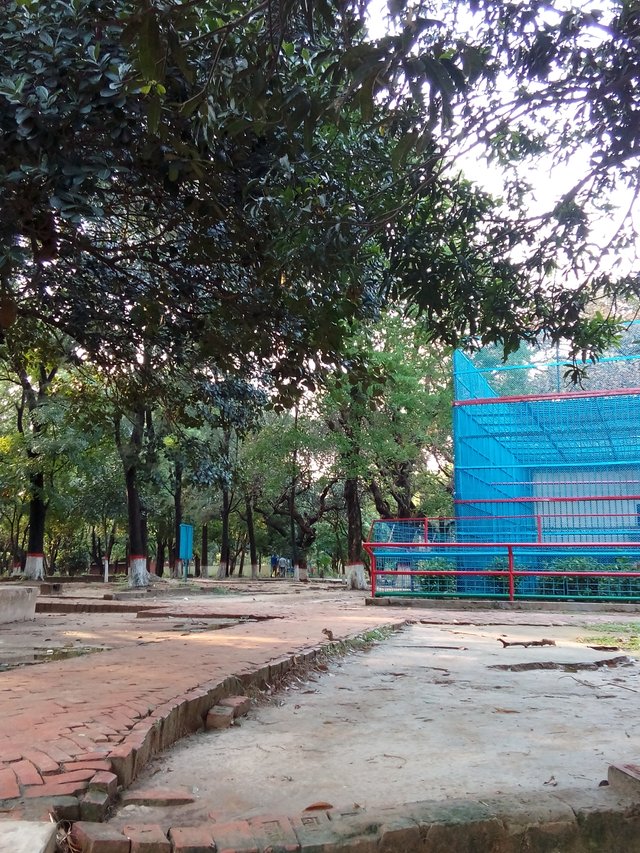 Every mother animal loves her kid. They protect their kids in any critical situation and like to company all time till they have to capable to do everything.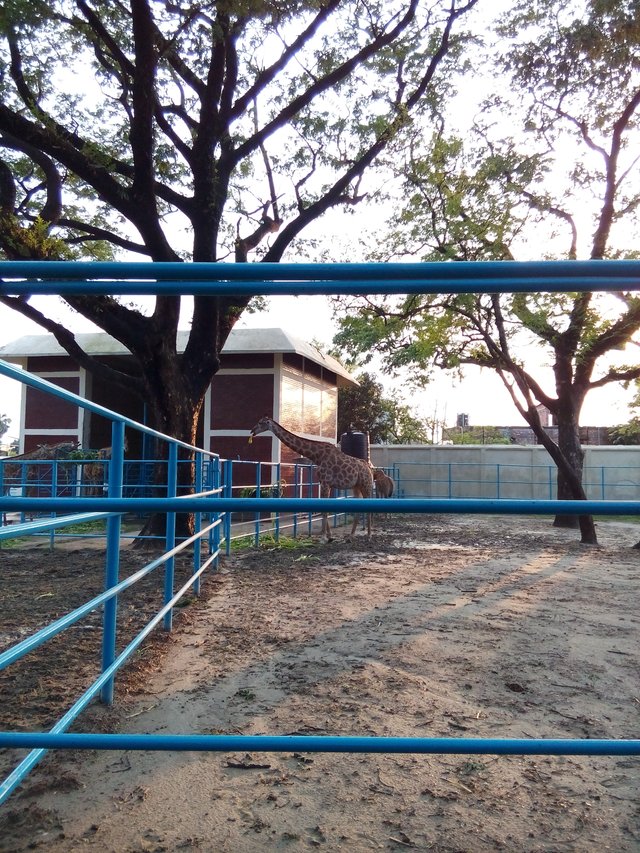 Jambura or Pomelo is one kind of small tree with many branches and it holds lots of Jambura fruits. At the same time Jackfruit and others trees too. As trees hold on lots of flowers and fruits, my mother is also always hold and struggle for me in any situation. I am really happy of my mother because she not only takes care of me but also cares for my children too. I have got three mothers such as my own mother, my mother-in-law and my little daughter. Happy Mother's Day to my lovely mother and all mother in the whole world.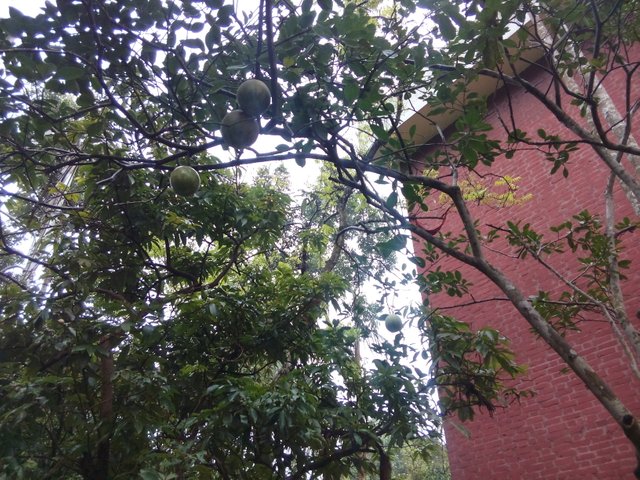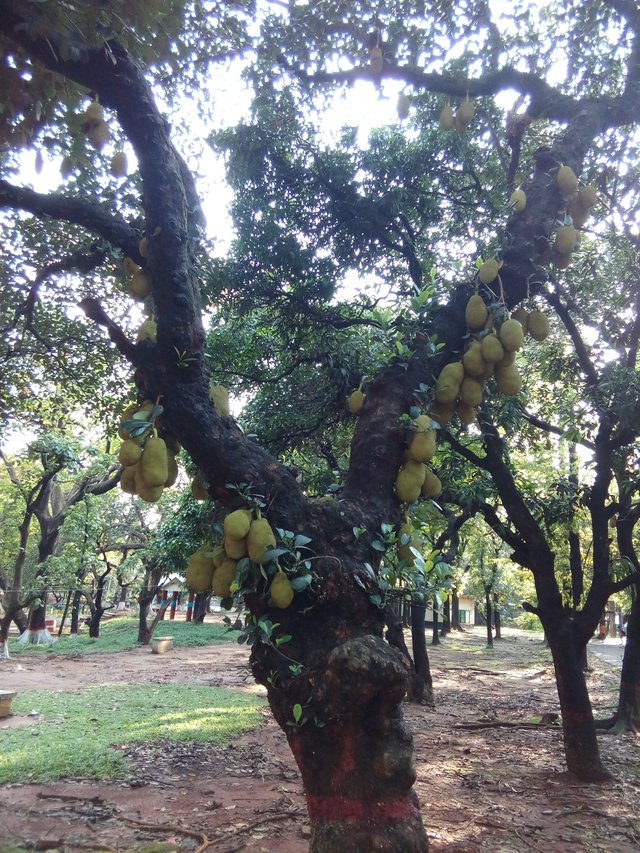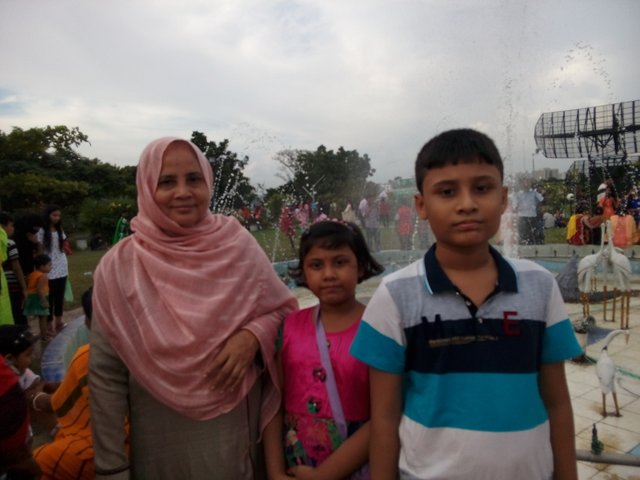 Especially i thanks respectable @tattoodjay, @c0ff33a, @ace108 and @adalger, lovely @dswigle and @melinda010100 for their nice contest and support to encourage me. And all other friends too.
Thanks for receiving the time to check out my post and your valuable time. Please upvote, comment, resteem and follow me if you like to view more content like this.
@kamrunnaha