Good evening, all my brothers, I hope you are still healthy and fit and enjoying a life full of happiness.
Just to share knowledge and knowledge, about poverty alleviation carried out by the Government to the poor or underprivileged in fulfilling their daily needs and fulfillment of nutrition. My writing is only an experience and actor of this activity, hopefully it will be of benefit to me and all my friends. Congratulations to follow.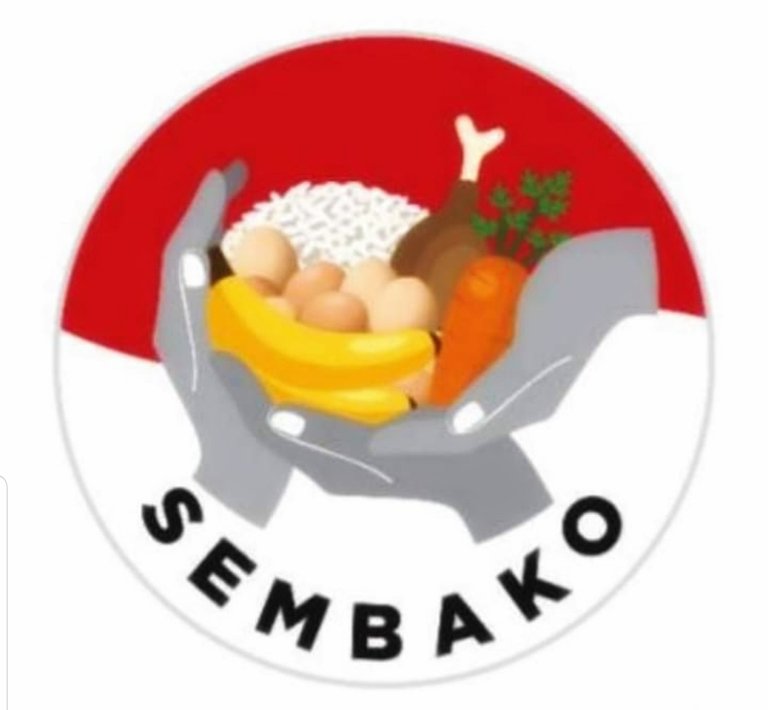 The Government of Indonesia through the Ministry of Social Affairs of the Republic of Indonesia has provided various Programs for Handling the Poor in the Unitary State of the Republic of Indonesia, in addition to assistance from the Family Hope Program with Cash Assistance, the Government has now also created a Basic Food Assistance Program for the Poor to help the needs of underprivileged families.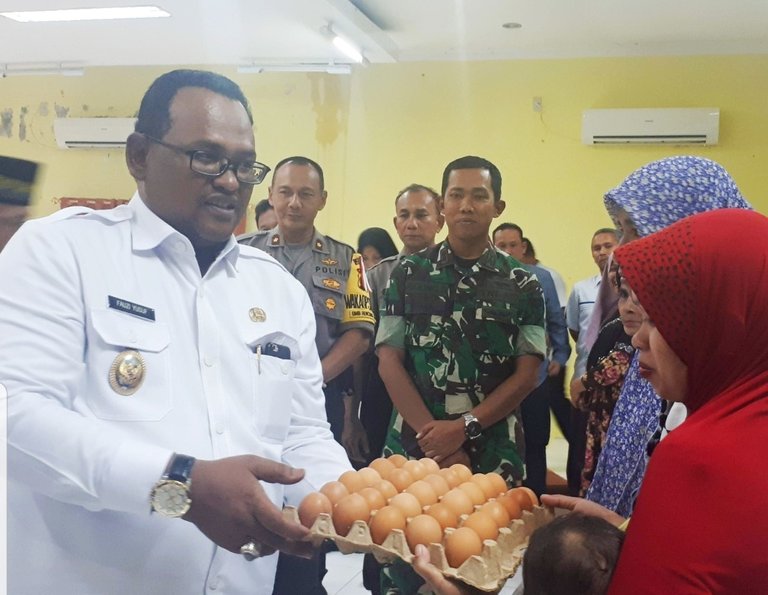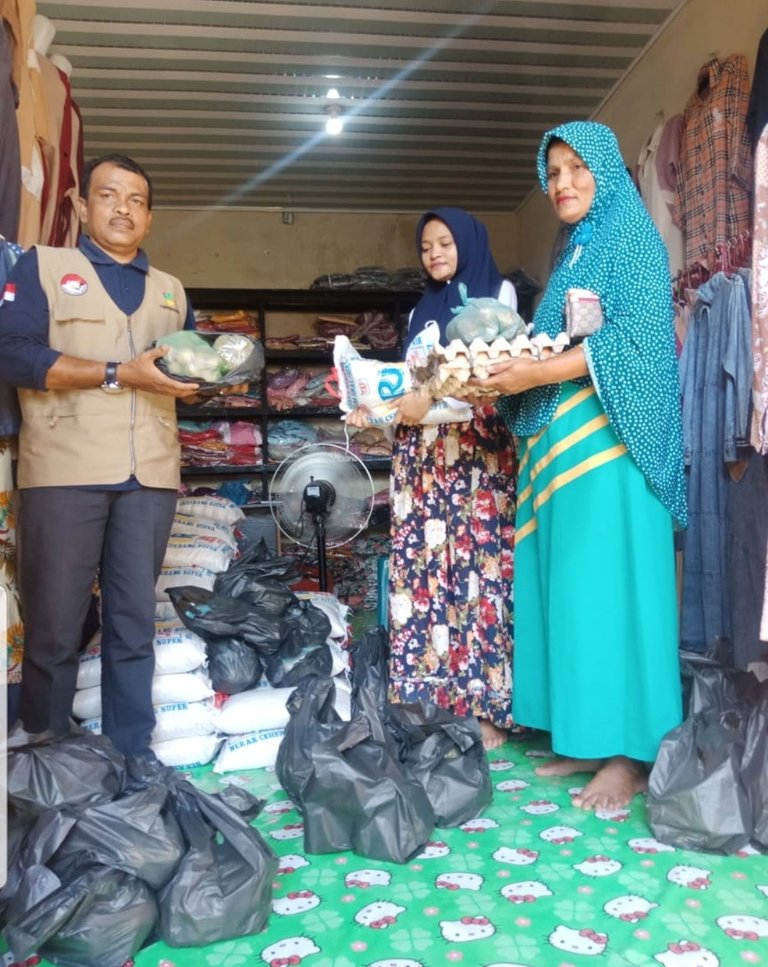 The objectives of this program are to reduce the burden on expenses for beneficiary households (KPM), provide balanced nutrition to KPM, increase target accuracy, time, quantity, price, quantity and administration and provide options for KPM in meeting food needs.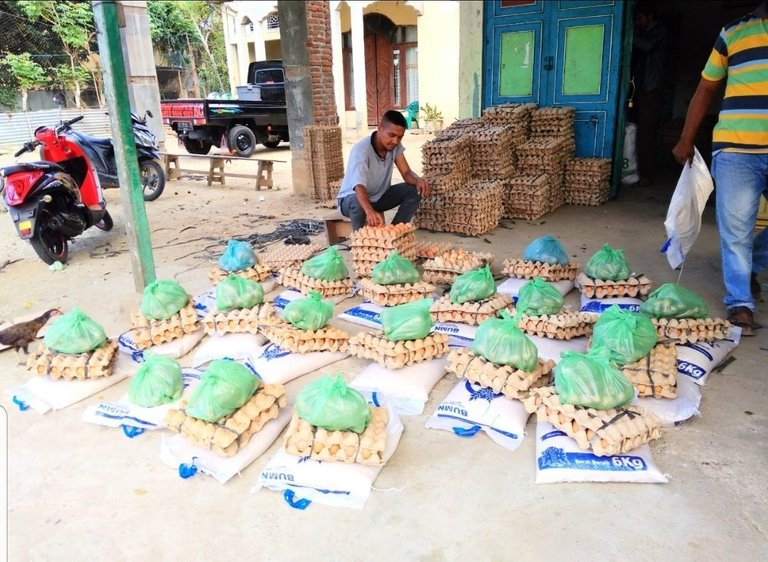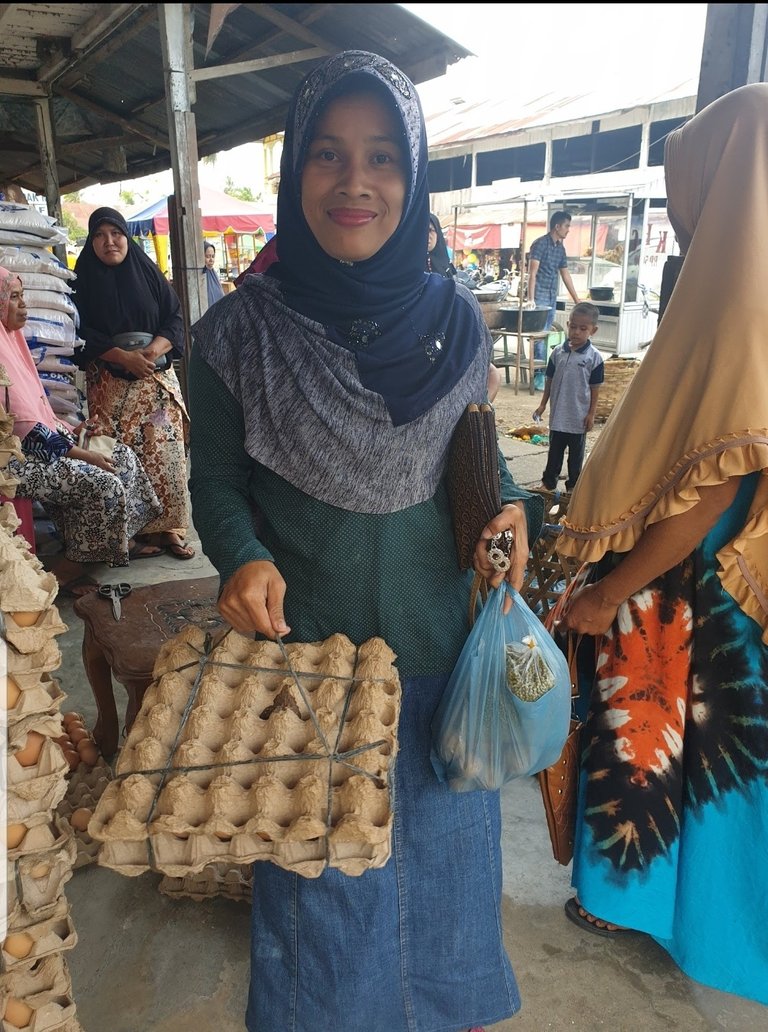 Beneficiary Families (KPM) receive monthly from the Government through a Prosperous Family Card (KKS) which functions as a transaction tool covering a balance of IDR 200 thousand rupiah.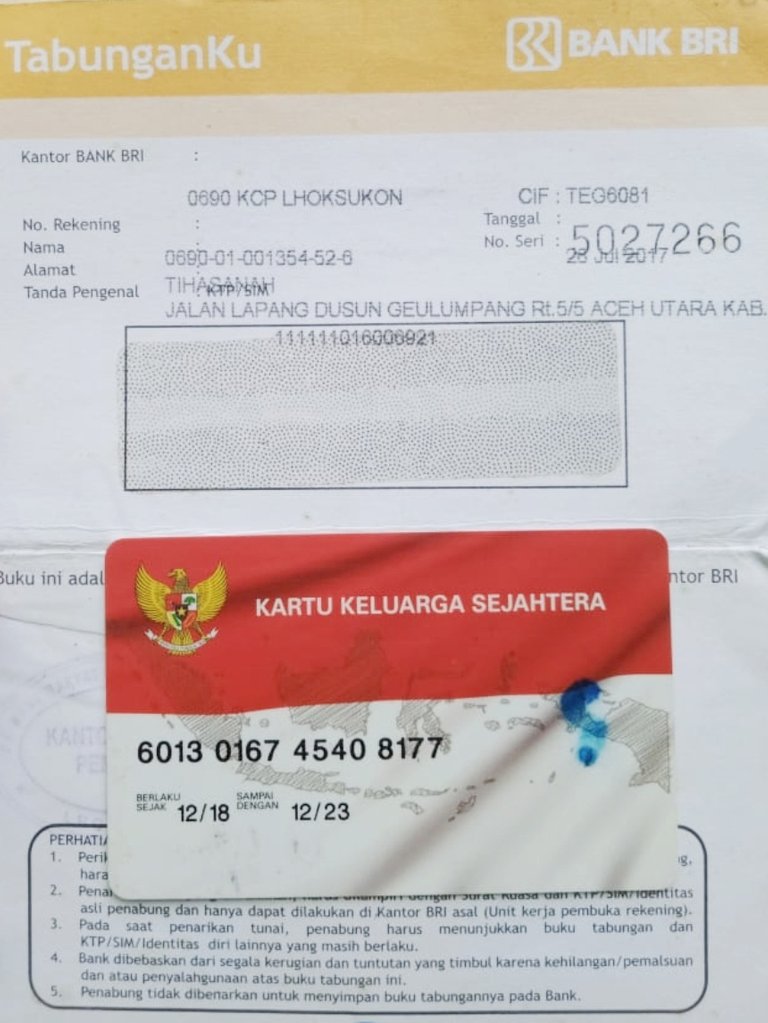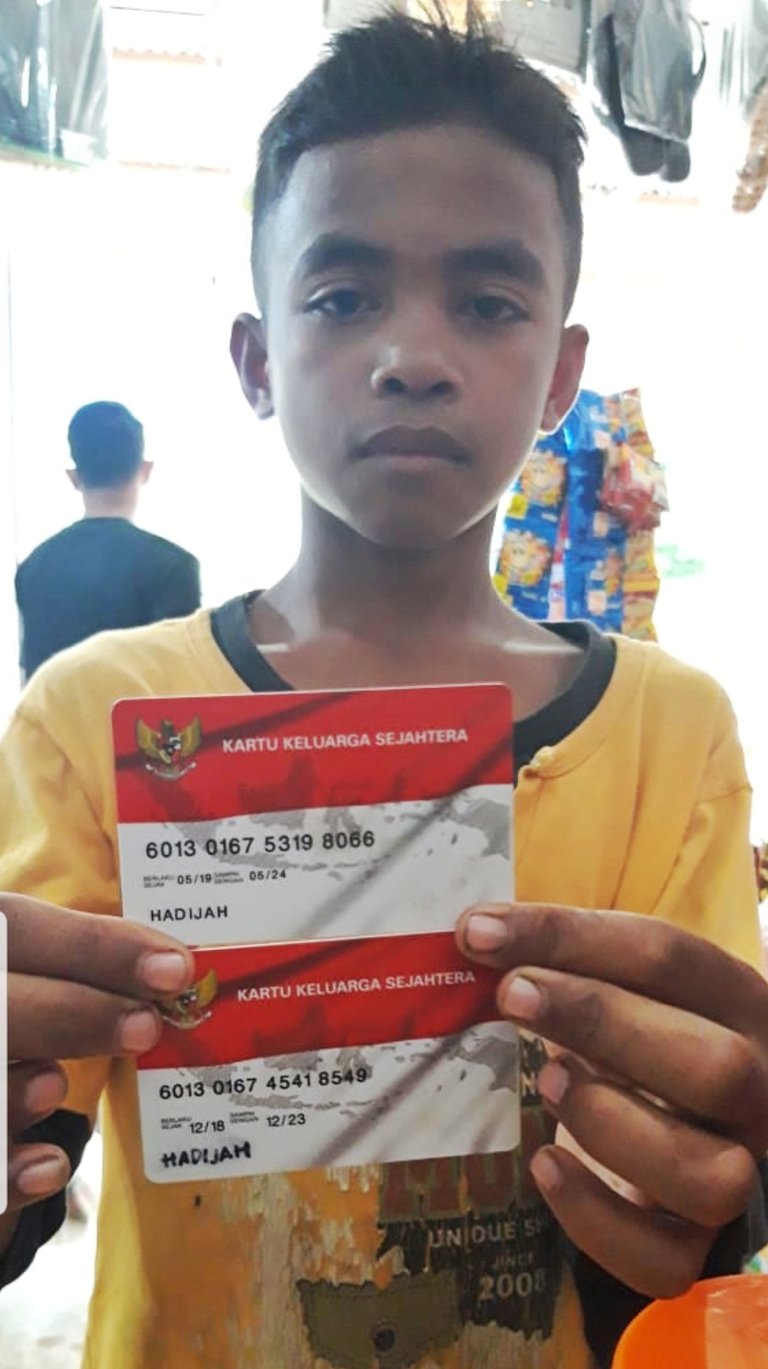 The assistance is channeled through an Electronic Data Capture machine or abbreviated as EDC, a payment receiver that can link between bank accounts. The machine is provided by an Electronic Mutual Cooperation (E-Warong) agent appointed by Bank Himbara in collaboration with the Ministry of Social Affairs.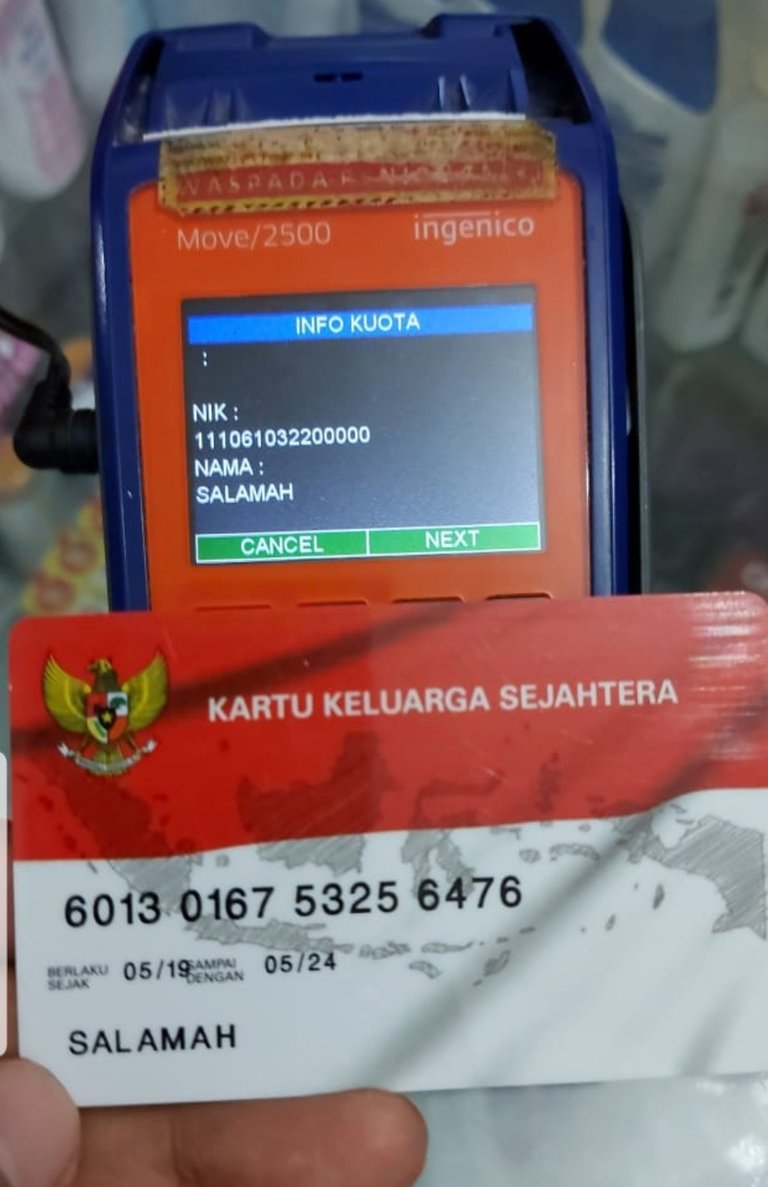 Recipient Families cannot withdraw funds in cash, or in the form of money, but in the form of goods provided by E-warong agents. Disbursements are made every month, the deadline for balances on the Prosperous Family Card (KKS) is in the top up at the earliest on the 1st and the 20th of the month at the latest.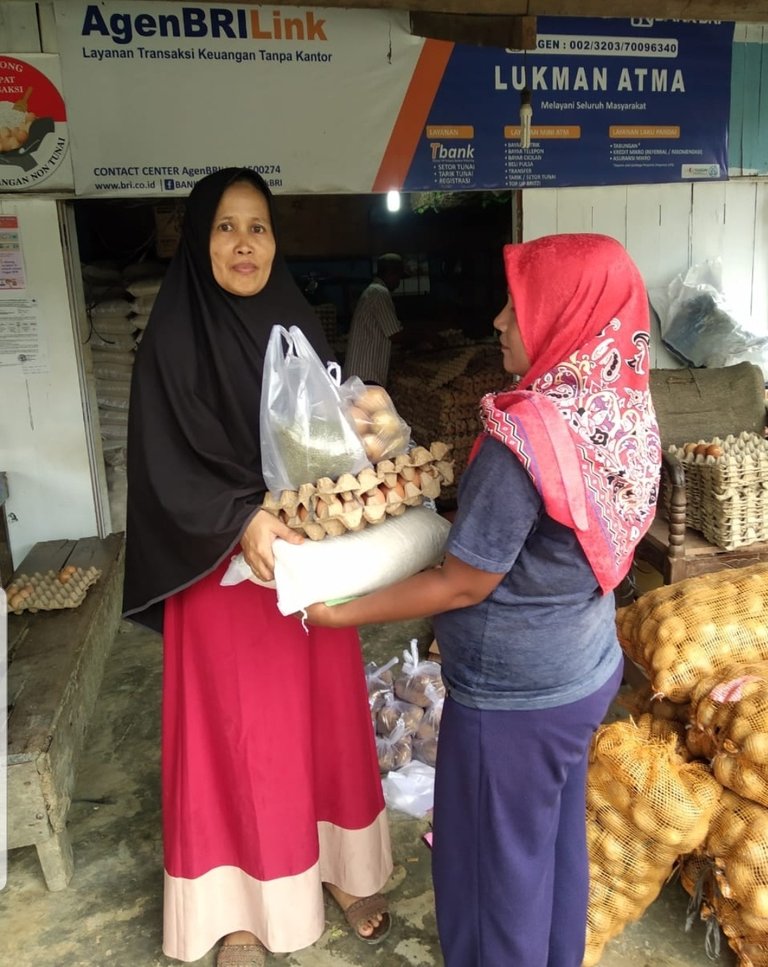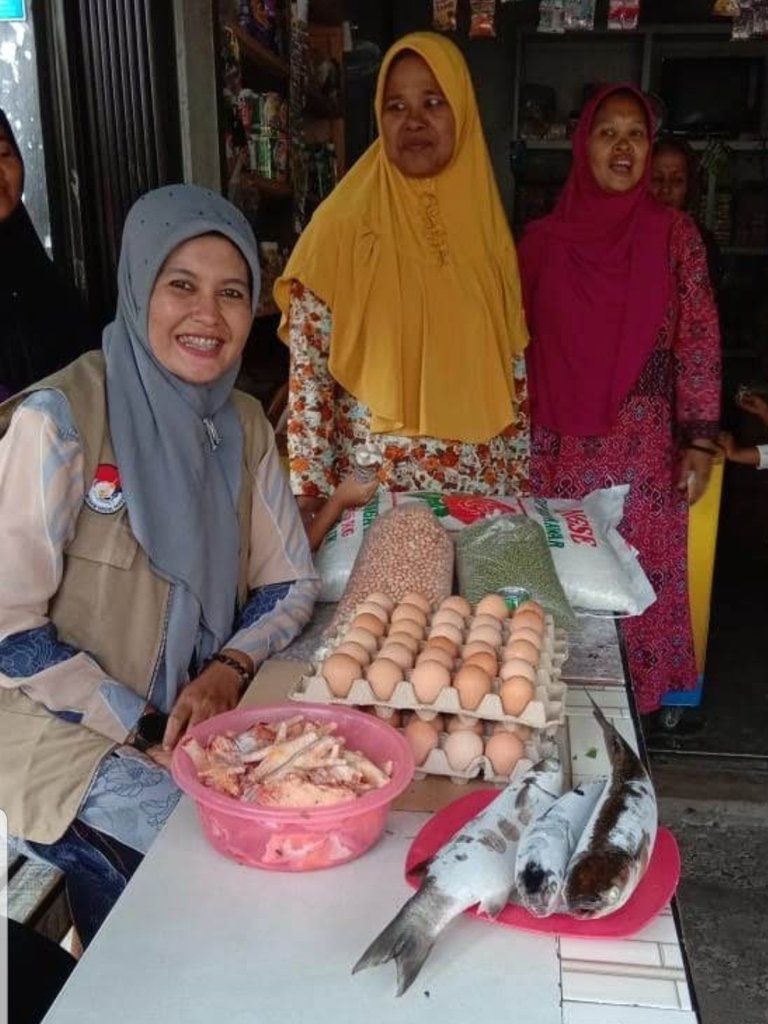 Commodities that can be taken are rice, eggs / fish / meat, nuts / tofu / tempeh, vegetables and fruits that fulfill nutritional elements. Beneficiaries are expected to meet their daily needs and lack of nutrition every month.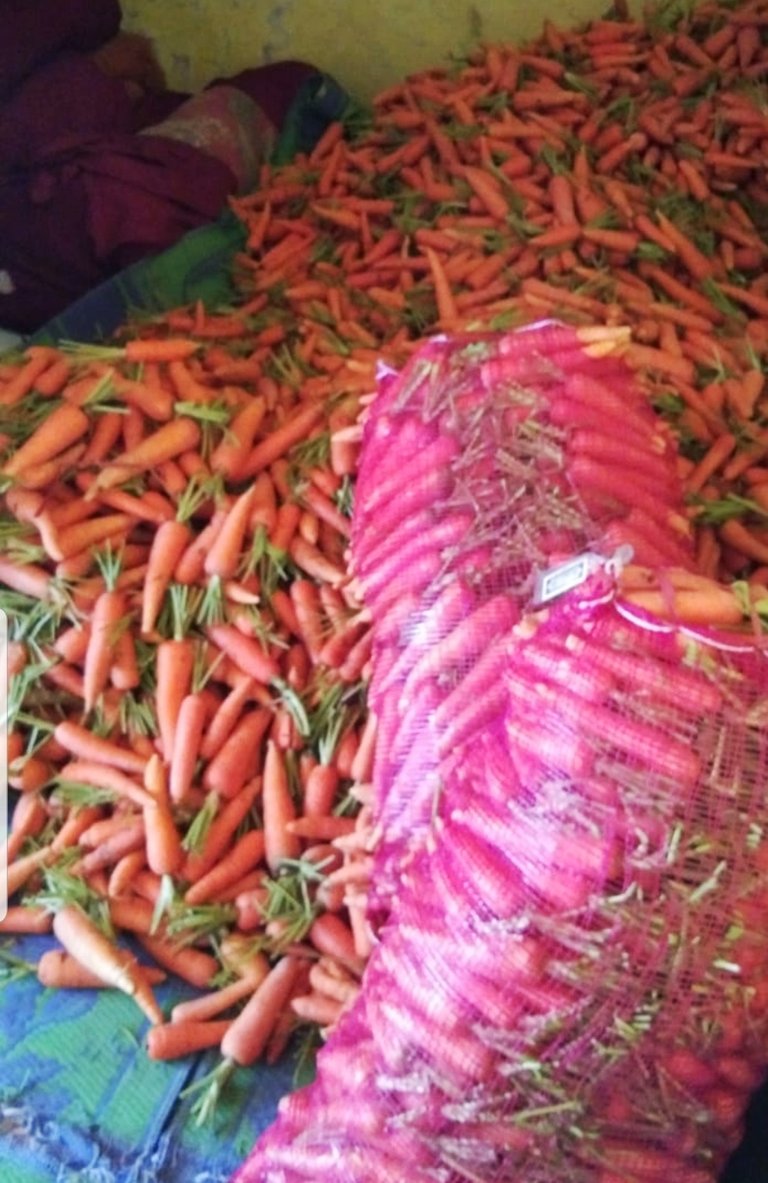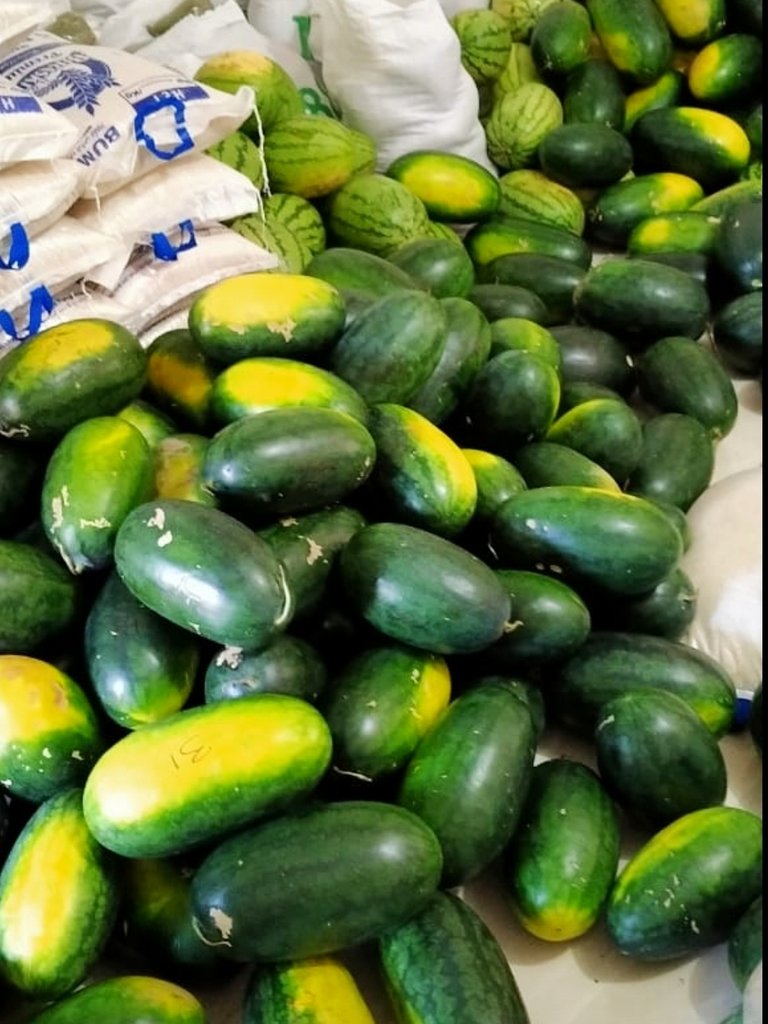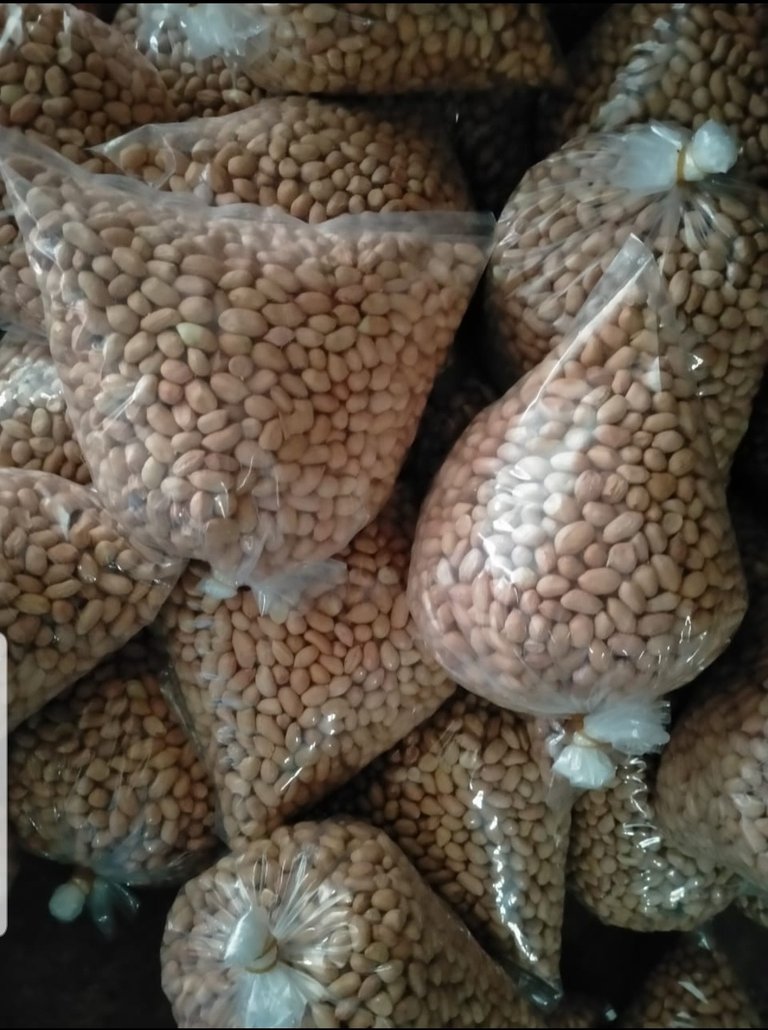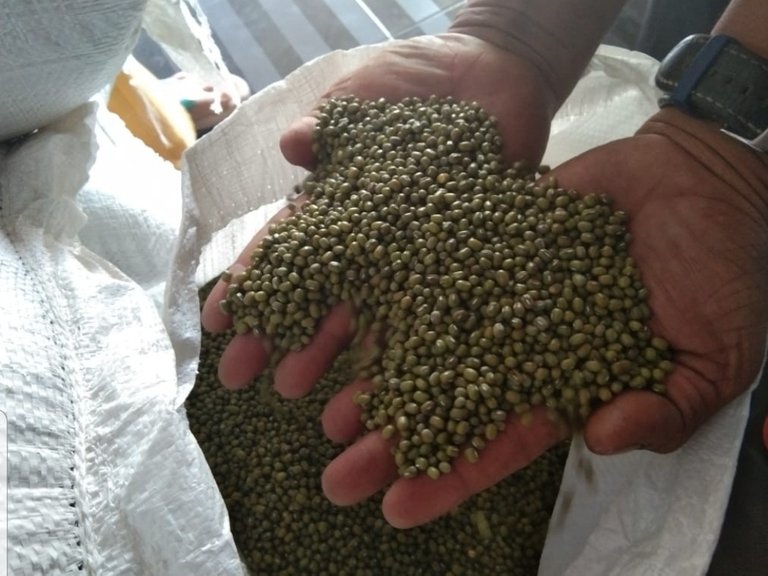 This basic food assistance program has been implemented since 2017 in 44 cities that have adequate access and facilities. In 2019 the Indonesian Government distributed this assistance to 15.6 million families with the amount of assistance received by the community per year of Rp. 1.8 million rupiah.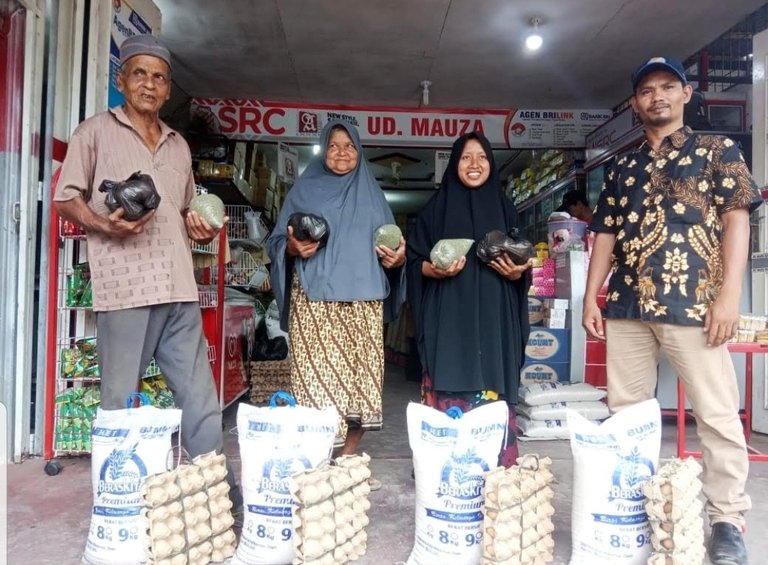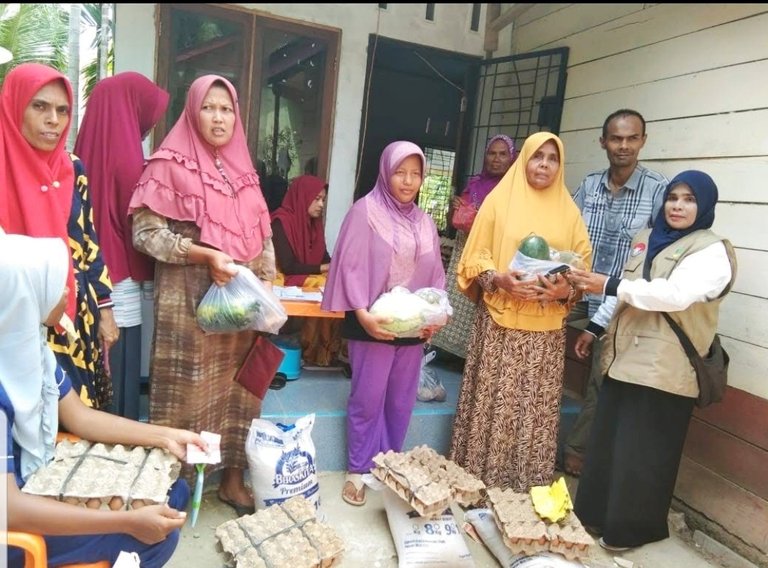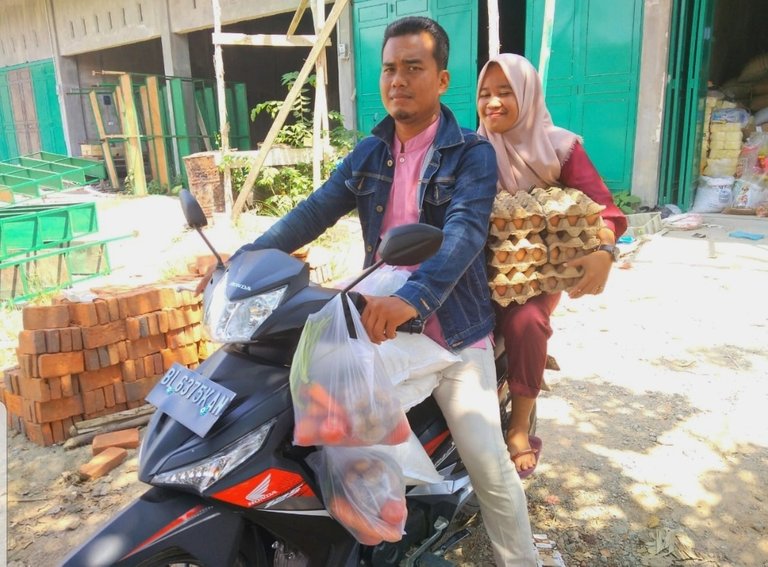 Best Regards,