The Steem Life is a series that discusses my journey as a minnow so far and hopefully motivate others.
Previous Episodes:
A moment to Reflect
Looking back at it, I probably should have done certain things differently. The early "success" of my introduction post and a few other tiny upvotes from @mustard and other random steemians got to my head. I was blowing steem faster than I was making it. The price of SBD was a lot higher back then, so those tiny upvotes would suffice considering where I started from.
I was what you'd call a lone ranger, living haplessly in Steem's cryptospace. I had hundreds of unpublished poems and articles written down in my note that I carried around like a weirdo. Post after post, I plunged them into the community and despite their obvious quality, I started feeling like I wasn't getting the required attention and upvote I deserved.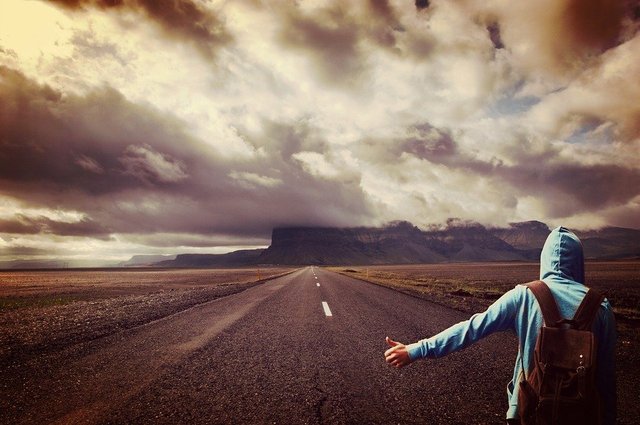 pixabay
I felt hard done by the community; I'd see people drop a single picture and write garbage under it but get big upvotes and there's me, with all this ability, not getting a piece of the action. Even the random upvotes I use to get from @mustard dried up and in my desperation, I went as far as concocting absurd theories of conspiracies against me. Those were trying times.
The Human Condition
At this point in my adventure, I was dead certain to walk away. The early "success" had left me with a sense of entitlement, I wanted my money and wasn't getting it. I felt that it was my right to receive upvotes. I joined Steemit at zero cost and instead of appreciating every moment and just looking ahead, I turned into a whiny entitled little shit because posts that I assumed my content were "better" than kept getting better upvotes.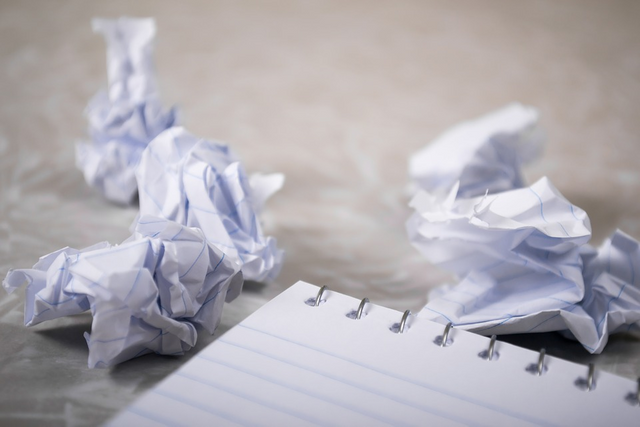 pixabay
I have many flaws, it's my human condition. One of my greatest flaws is that I don't know when to quit. I never give up, even when faced with certain failure, I'll look for an alternative route or technique. I'm that Snail that would rather finish last then quit along the way in a hopeless race against the Hare. This time, I tried a different approach. Instead of being the lone ranger, I decided to interact with the community and make acquaintances.

This turned to be one of the best decisions I've ever made since joining this platform. It formed the basis of how I managed to thrive in a system that I believe till today is lopsided in favour of the whales. I can't whine about that though; it goes without saying that people with higher stake/risk are entitled to higher reward. If you don't have thousands of dollars to throw into steem, you have to work harder to rise from the bottom.
I'm not yet a whale because I don't have the means to buy that much steem but Lord knows that if I could, I would buy a shit ton of Steem and power up to the moon.

Being part of this community has taught me many things and one thing I picked up from this phase of my experience was that if you want to make something of yourself in Steem ecosystem or any system for that matter, you have to know people; whether they're right or wrong, just know people.
Interact with the community, get to know what's trending and apply your strength judiciously. You could end up being one of the super steemians around the block someday and/or be friends with people like @theycallmedan @surpassinggoogle and other amazing steemians contributing to the community.
The Steem Life is a series of articles that highlight my journey so far and hopefully motivate others.
Previous Episodes:
You can also find me on;