Becoming a better and tuned musician (part1)
Hello dear musicians on Hive.
This Post is important to you!
This is like my first Post to the music community and I am looking forward to your support and further interactions on Music related stuffs.
I will be talking about how to be a better and tuned Vocalist. As you might have known|; the voice is not as complicated to use as many people think it is an instrument that everybody has and uses every day. Of course it requires practice to sing professionally, but when you know how the voice works and how to use its natural functions and develop them further, you will be able to learn most of what is required.
No matter what style of singing it is, if you want to build your voice and keep it in shape, vocal exercises are paramount. Singing songs is not the same as exercising and will not build your voice. Let me say that again many performers don't realize this. Singing songs is not the same as exercising and will not build your voice.
Singing songs with a group or along to another singers voice is only good for developing personal style. Why is this? Well when you sing your own songs you will be repeating any bad habits you currently have. And when you sing along to other singers voices you emulate them and if they are improperly trained as most singers are, you begin to reproduce their bad habits. And even if you have good technique, and all of the singers you try to emulate have good technique this is still not how to go about building your voice, but rather the only way to be better and build up your voice is through proper training schemes and exercises by a good voice coach.
I will be sharing few tips on how to be a better and tuned singer in batches, see this post as the first part. I will be coming up with the other part when I get better engagement from this particular one.
VOCAL POSTURE
Vocal Posture is something you must consider serious and important if you are going to be a well known and respected singer.
Your posture as a vocalist has an effect on your performance and it gives a distinct interpretation to your audience or to your judges.
Your Posture should always go in line with your performance as a singer this means that at every song you sing, there should definitely be an adjustment to your posture which won't contradict your performance.
Your posture as a singer should be a smart one and it should show that you are ready for business, and not otherwise.

VOCAL CONTROL
Vocal Control is to exercise power or authority over the way you sing as a vocalist. This means that if you are going to be a good singer you must have control over your vocals.
How is this done ? It starts with you knowing how to handle your air release from your diaphragm, you must know when to sing high or when to sing low, you must know when to sing loud or when to sing soft.
All these must be put into practise for you to be in control over your vocals.

VOCAL STRENGTH
Vocal Strength is the physical power to carry out demanding tasks. This means that for you to be effective as a singer or a vocalist your performance must carry energy and strength. Knowing how to go hard or soft as a singer is very important, and this can be due to the genre of the song to be performed.
There is a need for you to impact strength in what you are doing which is you singing. Strength in your vocals as a vocalist gives your performance a purpose and a good message to either your audience or your judges.

VOCAL CLARITY
Clarity is just the quality of being clearly expressed. For your voice and singing to be perfect and effective, there must be clarity in your vocals.
Your audience must be able to hear you clearly. And this vocal clarity of a thing is very important for you as a singer because the moment your singing or your performance is not backed with clarity then your audience or your judges will tend not to understand what exactly you are singing.

DICTION
Your diction has to do with the right articulation and placement of your vowel and consonant sounds in your lyrics. Clear diction is very important for you as a singer if your performance is going to be a perfect one.
From a performance point of view, when singing a song you are, in most cases, telling a story or sharing thoughts or even passing a particular message to your audience. So therefore it is very vital that your lyrics is understandable enough for your listeners.
So for your singing not to be a meaningless and forgettable one you must take note and work on your dictions. The pronunciations of your vowel and consonants are very important whenever you are singing, so please always take note of how you pronounce your lyrics.
Let me pause here for some interaction in the comment section. Kindly say your opinions too so we all can learn from one another.
Thanks for your time, see you soon.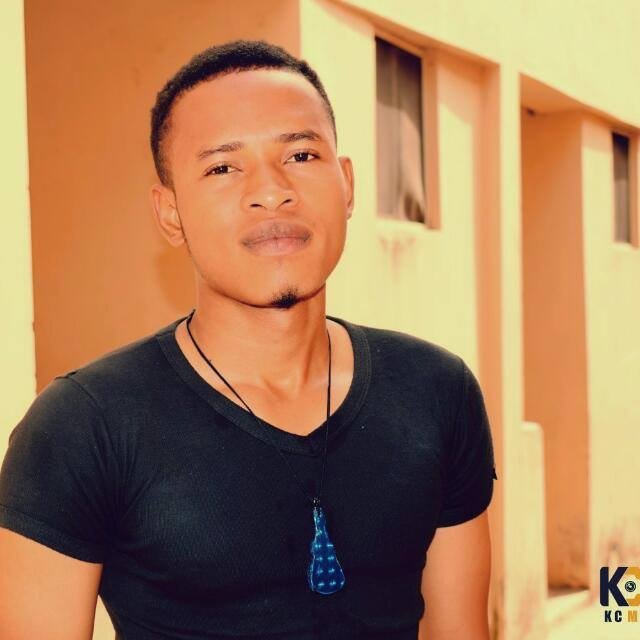 ---
---