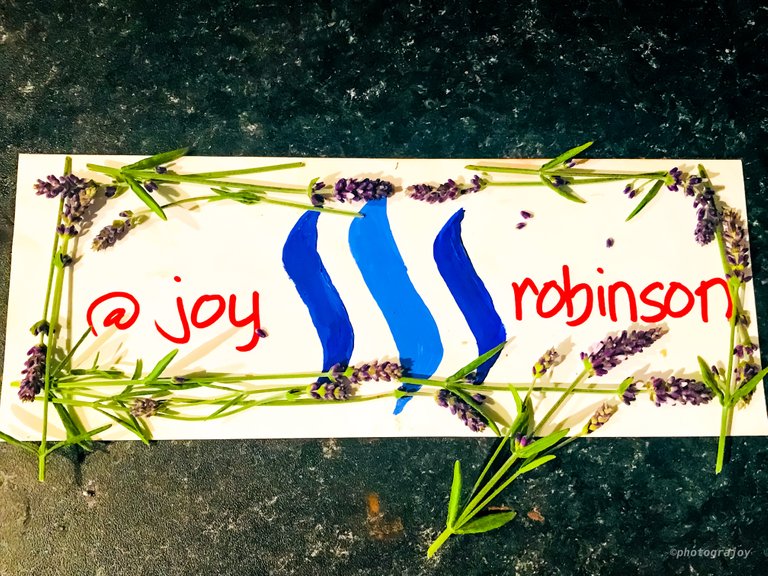 "Forgiveness is the smell that lavender gives out when you tread on it" ~Mark Twain
Hello Steemit!
You can never go wrong of growing lavender flowers. Aside from it's beautiful vivid purple colors, it's edible and full of health benefits.
Lavender is also one of my favorite essential oil scents. I can just buy the flowers and oils from a shop but growing and harvesting my own is giving me pleasure and most of all, I'm learning and saving some money! It's also my kind of "me time".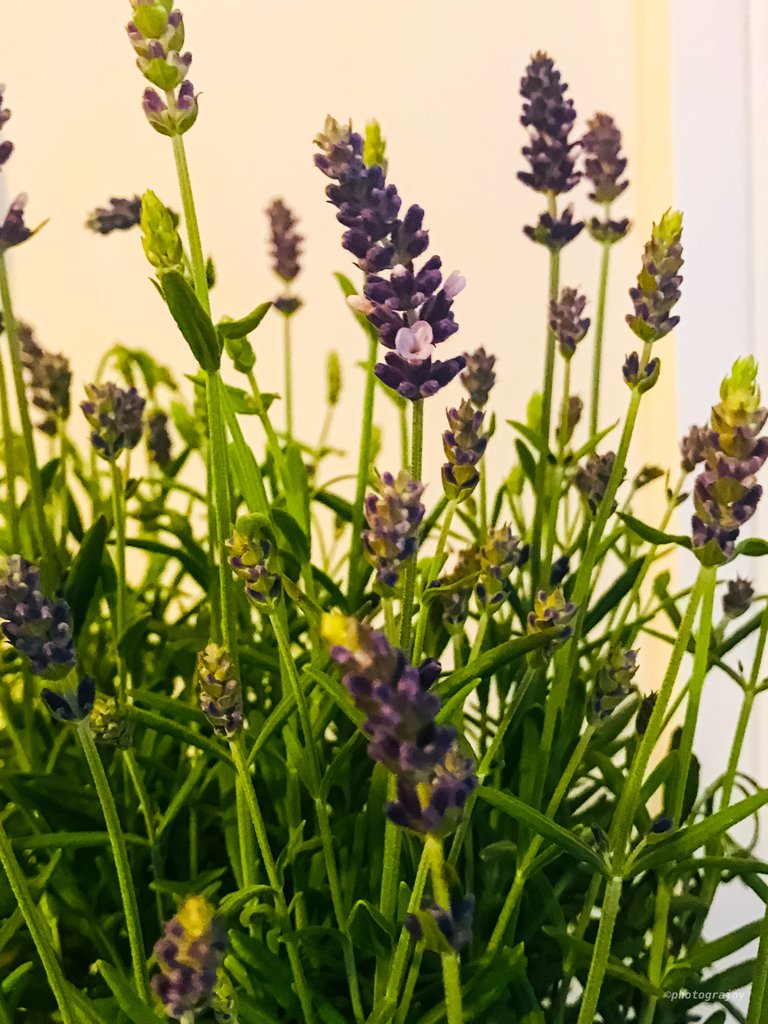 Growing lavenders from seeds can take a long time. The germination can take up to 3 to 4 weeks, but did you know? freezing the seeds can faster the germination? I've heard it from a garden center staff where I bought some of my house plants. I was curious and tried it myself as an experiment.
---
COLD STRATIFICATION
This freezing germination hack is called Seed stratification. A process where cold temperature is necessary for the seed to germinate. Some seeds needs warm treatment stratification and others required cold treatment stratification. I found out that lavender just need a cold treatment in order to germinate quickly. (You can read more here if your favorite plant seeds to sow requires Cold or warm Treatment ) and below is how I done it successfully.
I wrap the seeds with a wet tissue, place it inside a ziplock and leave it in the freezer overnight (March 17). After 24 hours, I let it cool down for 5 hours before sowing time (March 18).


This is how my lavender looks two weeks after germination (March 28).


I planted 2 kinds of lavender, French and English. The English lavender has a longer stems than the french. After one month, spring time and the weather temperature is rising up, I transplanted the English outside and here they are after three months. Ready to be photograph, smell, pick and diffuse!

---
BENEFITS
Lavender is a
very good house plant
. It's
anti depressant and insomia remedy
. I am looking forward to share my homemade
Lavender essential oil
which is very good for air purification.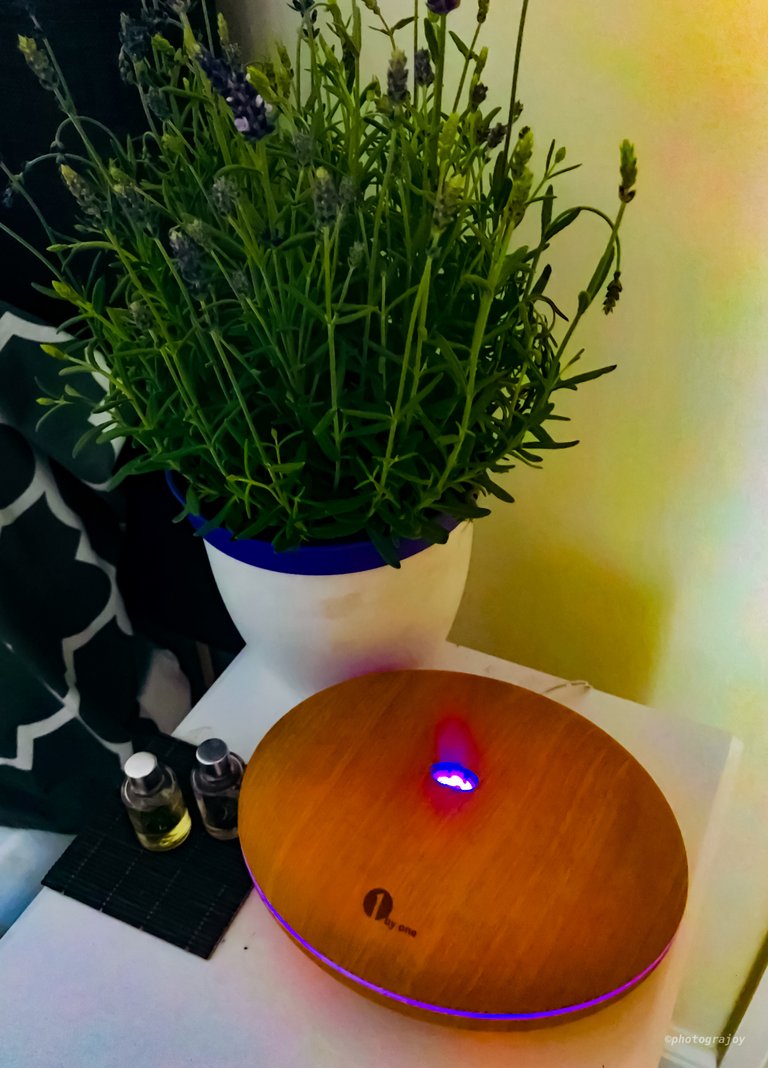 Lavender can also add a quick lovely touch for your food recipe presentations.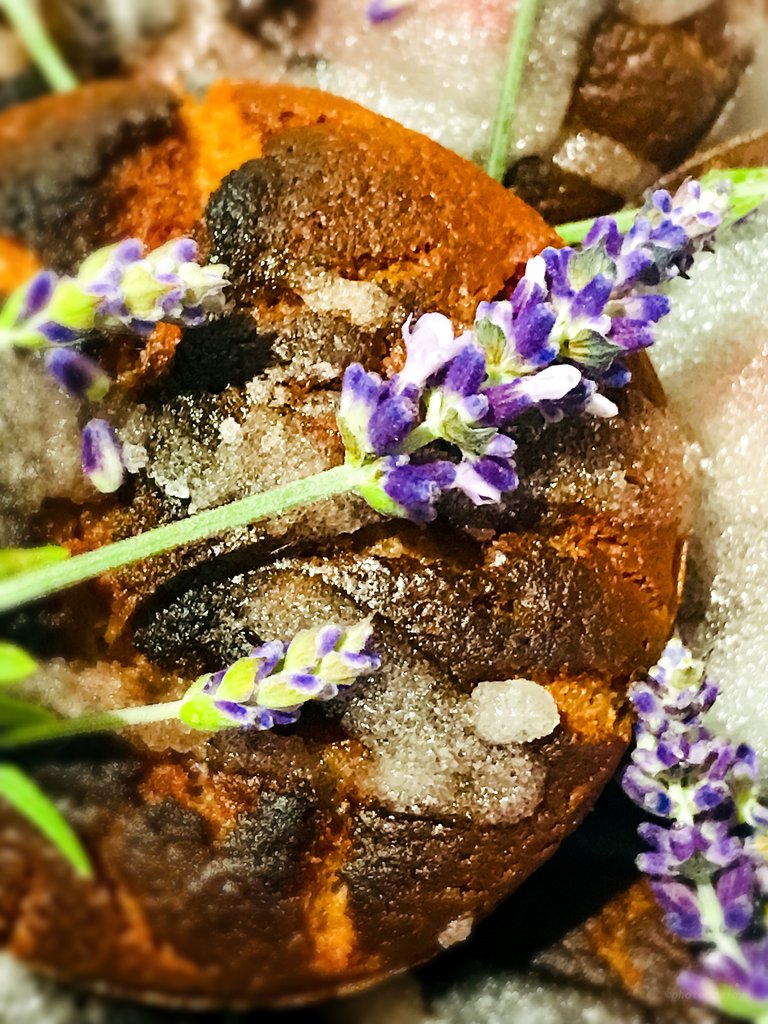 A cup of lavender tea is also a good natural remedy to calm tummy aches, act as a sedative and eases headache. You can make a herbal tea infusion along with other herbs like mint, lemon with a teaspoon of honey.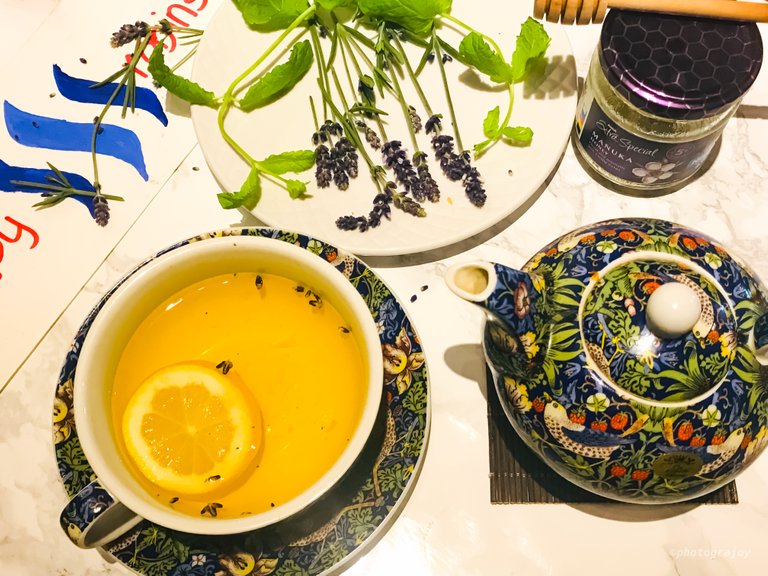 Those are just some of lavender health benefits and uses.
I hope you enjoy reading!
Until next time!



Related Posts:
All contents are mine unless stated otherwise.
Category: Smartphone Photography
Camera: iPhone 7+
Setting: HDR| Adobe Lightroom
Cool banners by @qurator.
#edibleflowers #homesteadcoop #diy #life


Have a joyful day Steemian!