Hello Friends.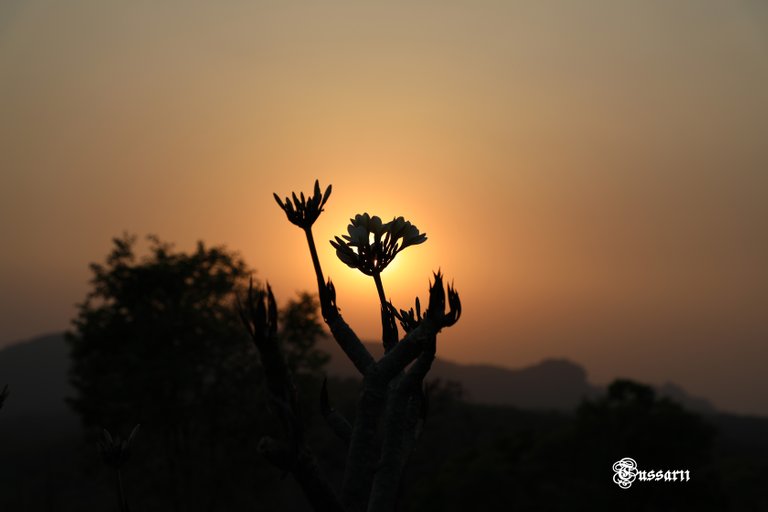 This photograph is telling the real beauty of golden moment with small plant. This photograph is taken from Canon EOS 5D Mark IV F/5.6 Focal length 64mm.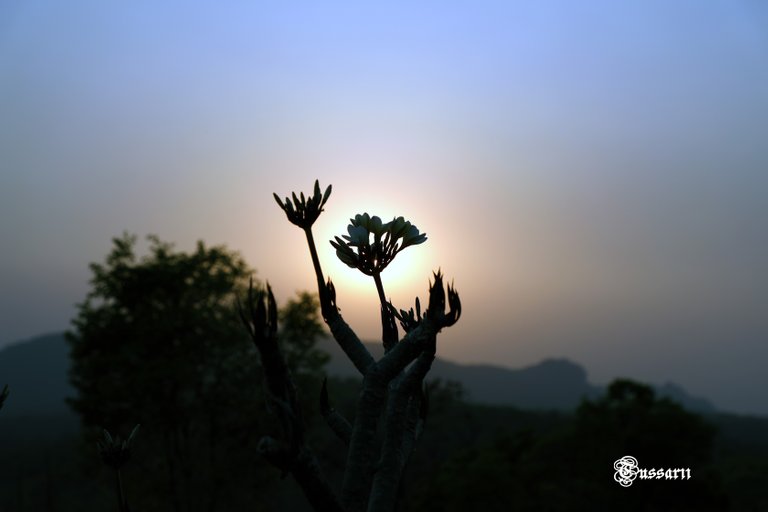 I have also shared some edited photograph. I hope you like them.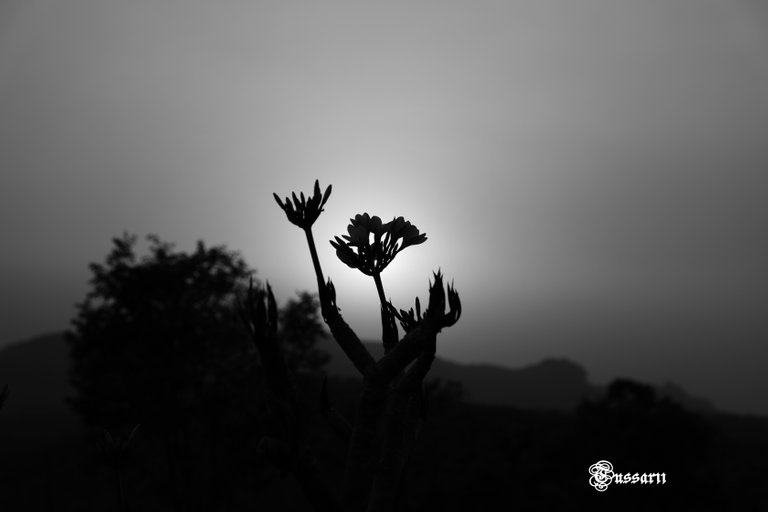 It is Bandhavgarh National Park. This national park is known for the Great Bengal Tiger. Some Beautiful photographs of golden moments from my collection. This National Park is located in Madhya Pradesh India. It is known for the Wild animals and beautiful birds. Bandhavgarh National Park cover area of 105 sq km and Full Area are nearly 400 sq km. This park is full of variety of animals and birds.
I hope you like these Golden moments. If you like these photographs then please upvote and comment here so your comment will inspire me to share more good photographs.
Thanks for visit.