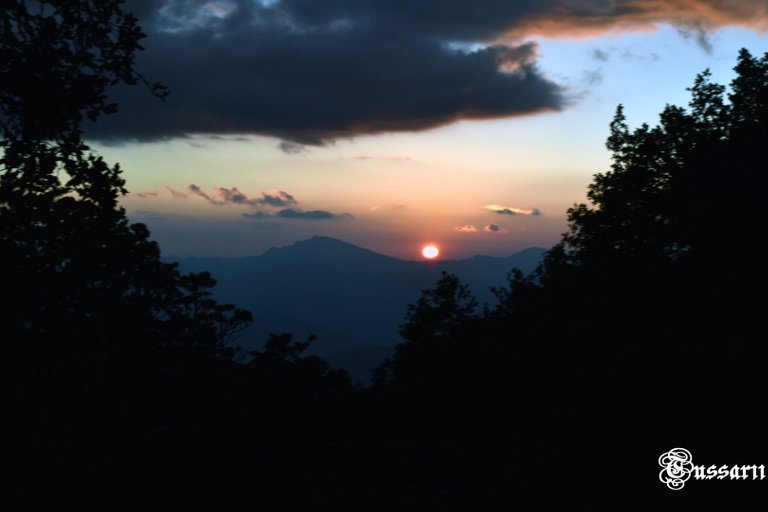 Hello Friends.
This photograph is telling the real beauty of Golden Morning from top of the mountain. The sun comes out behind the mountain looks beautiful.
This is the beautiful Golden morning from top of the Brahmatal Hill's. The mountain with golden rays and fog at morning time is giving charm to this picture. It looks like heaven at morning. This place is known for the nature beauty. This photograph is telling that how beautiful place this is. I really enjoy this trip with friend. The height of Brahmatal Hill's is 12250feet from ground level. This is located at Chamoli district, Uttarakhand State India.
I hope you like this golden morning. If you like this photograph then pleases upvote and comment here so your comment will inspire me to share more good photographs.
Thanks for visit friend.