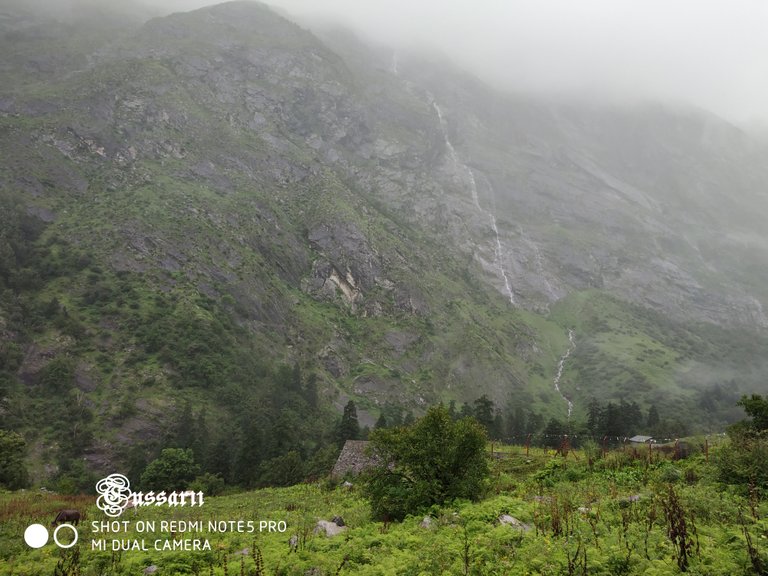 Hello Friends.
In this post I am sharing photographs of beautiful waterfall. The photograph is telling the real beauty of Waterfall and green hill's. it is Fresh clear and awesome weather over there. Hill's clouds and Green Mountain make this photograph amazing.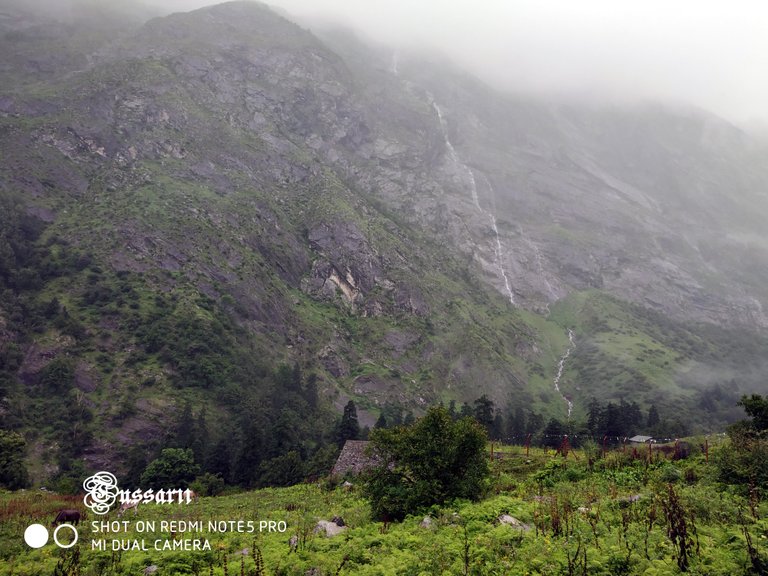 In 2nd photograph is edited with color and contrast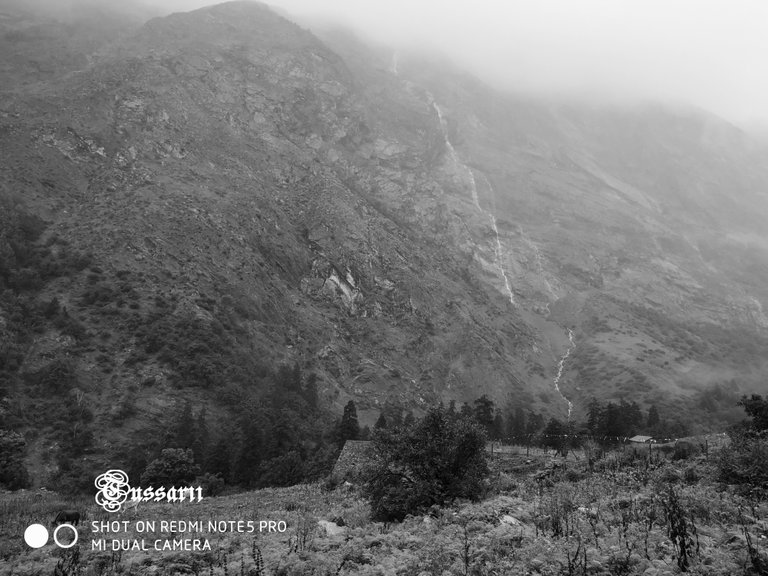 In 3rd photograph is black and white copy of first photograph.This is really beautiful view.
These are some of my good photographs of waterfall.
These photographs are taken from Redmi Note 5 Pro F/2.2 Focal length 4mm.
If you like these photographs then please upvote and comment on it so your comment will inspire me to share more good photographs.
Thanks for visit.