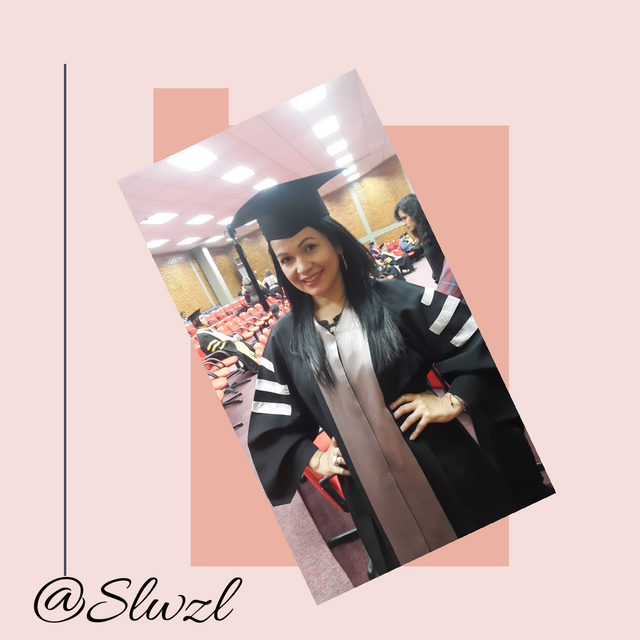 The beginnings are usually complicated...
♡♡♡

No one said that it is forbidden to fail, this is a healing exercise for the heart that is filled with nostalgia; You can fail to try one morning, but we learn, and we try again because we are made of hope.
"To achieve great things we must not only act, but also dream, not only plan, but also believe"
-Virginia Woolf-
An attempt is not enough when it comes to the life we dream of with our whole soul. It takes more than that to abandon attempts we dream in bed; when we sleep we renew ourselves and when we wake up in the morning we are ready for a new day and an a new attempt that does not end.
The beginnings are usually complicated, nobody said that the road would be with a carpet with rose petals, but God will give us the surprise we expect at the end. Our faith is more immense, stronger, goes further, because destiny has been marked and invites us to succeed.
Sometimes to be brave you must feel fear, and to succeed you must first know defeat. Do not feel bad, raise your face and live. The one who insists is smarter because carries with him the experience he has achieved.
What others think does not matter, if your happiness is the center of your emotions everything will be fine. The beginnings can be complicated, but not the continuations or the happy endings that God has in store for us. I believed in you, by believing you will feel confident and everything can be possible when hope is what takes you ahead.
Inspiration must be taken step by step, a new day with an illusion to smile at each awakening, with the light that the sun gives us. We must open our wings to let the fears fly over and be carried away by the a wind of confidence and hope.
Everything is possible if you believe in yourself, everything is possible if you look ahead to tomorrow, although the beginnings are difficult , we will win our battles.
I leave
Picture with a Blu Vivo One Plus. Camera f/2.0 1/100 3.79mm ISO200. Edited with Canva.

---
Posted from my blog with SteemPress : http://slwzl.repollo.org/2019/11/02/the-beginnings-are-usually-complicated/
---