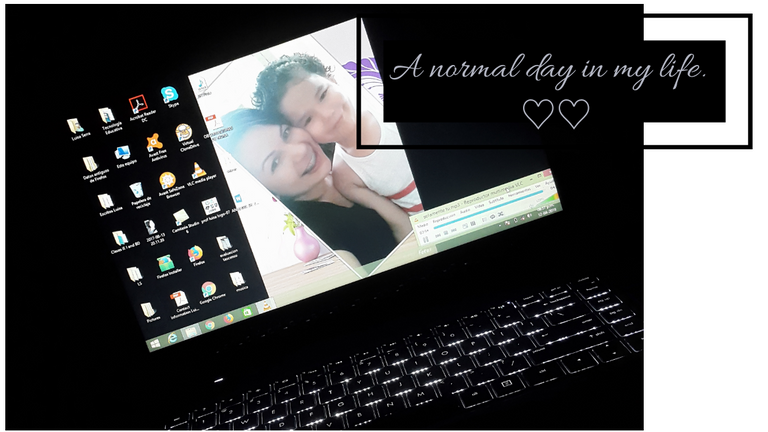 ♡♡
Juanes' song comes to my thoughts: "Un día normal", which says:
Today is a normal day, but I'm going to make it intense, today the sun can go out but not the light of my soul ...
Juanes.
My day usually begins at five in the morning, I get up, I go to the bathroom for the shower, then to prepare breakfast with my beloved coffee, snack, and food for my daughter. I do everything in the kitchen to advance the day.
Some pictures to show:
My classroom, my students, the halls of the University are part of my life.


At six o'clock we are getting ready to leave, at seven o'clock, between school transportation and going to work, I have a while to check the networks after sending my daughter to school; I must always hurry when leaving to take the public transportation of my city, nowadays it is slow because there are problems of fuel supply, but it is a small town, therefore, when that happens it is time to walk a little, at eight I arrive at the building of the University of Zulia - Cabimas, the alma mater where I've been teaching higher education for 15 years.
Currently, in the crisis of the country the classrooms are empty, there are a small number of students who make the effort to continue, we see each other in less face-to-face sessions and alternate the evaluations in virtual mode, using the web 2.0 tools, in this way the curriculum updates
To continue a normal day, at noon I have finished my work, I return home to eat, my daughter arrives from school afternoon. We share with the family, with the grandparents. We make some cookies or popcorn for the afternoon snack.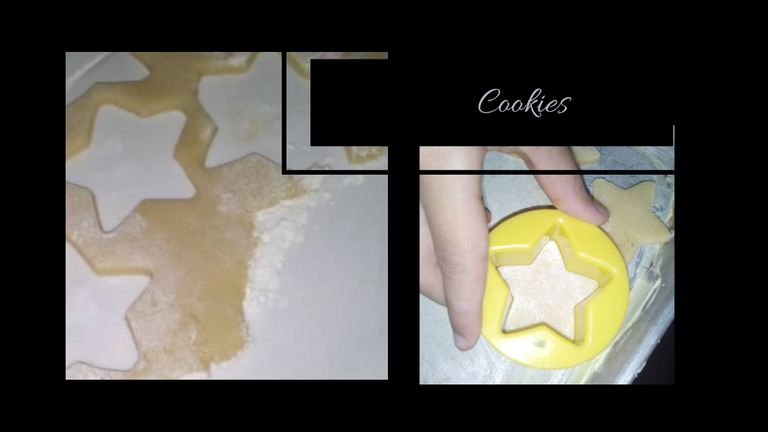 Afternoons are homework with my little girl, being in front of the PC, developing content to publish, designing images. Steemit, my friends, chat a little about our publications.
Another activity is to study languages ​​with the app (my daughter is more advanced than me), also my little girl's painting or ballet activities make us go out three times a week in the evenings.
I can't fail to mention when an afternoon of coffee in a special place changes the routine. In addition to some walks necessary for life.
Family nights.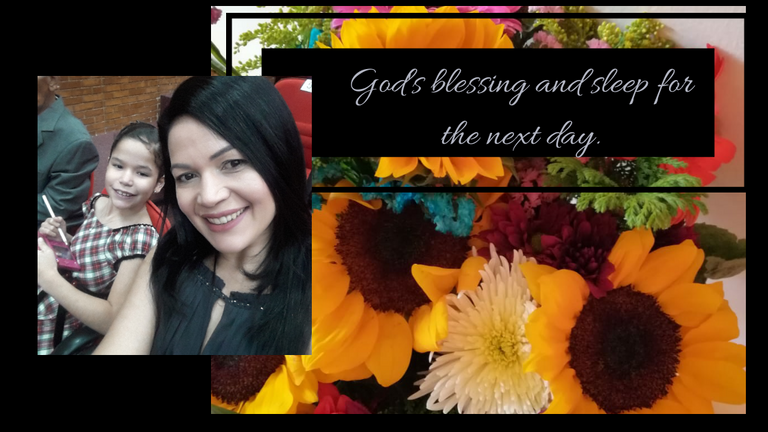 Very grateful for the opportunity, reading and comments.
Regards.
Thanks @anomadsoul.

This is my entry to the contest: CONTEST! | My 2020: Just a normal day |
If you want to participate, you can do so through the following: link
The images are of my person: Photo with a Blu Vivo One Plus. Camera f / 2.0 1/100 3.79mm ISO200. Edited with Canva.

My Tweet