Hello Wonderful People!
Happy Weekend
I have faced so many questions when I started my Steem journey last November, from friends to family. It's been nearly one year. And I managed such a position to give some concrete answers to all their questions. And I'm really excited about what steem gives back to me.
The common curiosity from people outside Steem "what steem is giving back to me?" Because as the price is very low so I'm not getting much monetary benefits for sure. And it's understandable that monetary benefits are not the only thing for me. Then why I'm hanging out here?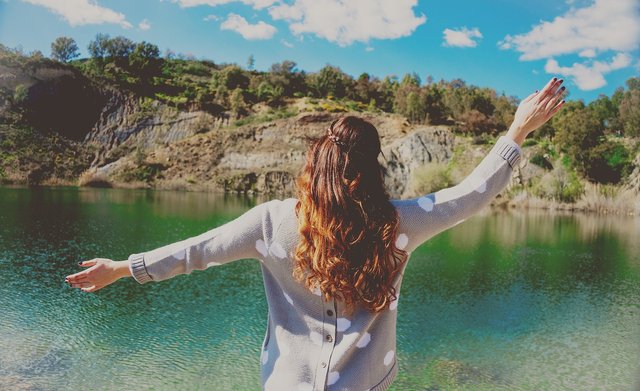 Image by Free-Photos from Pixabay
For me, Steem is like a breathing place. I can express my thought, I have an audience to share my story, I can support others and the list is endless actually. But if I say something specific; then I would say it's a whole new experience where I'm learning crypto, practicing mindful thoughts, sharing my experiences and it feels great.
Steem is a place of recognition of my work. I may not get this much attention and sure the monetary rewards by sharing my photography, writing, and thoughts on any other social media. So it means a lot.
What I have earned from Steem is more than satisfactory compared to the amount of time and effort I'm giving. I have almost a good experience. Why I'm saying it 'almost' I will share that later.
I became part of a different amazing community like #PowerHouseCreatives #NaturalMedicine #Helpie #Qurator and many more. All this feels amazing. As I have said earlier, it's a place of recognition for me and being part of those communities means getting support and recognition for me.
I have met some amazing people through Steemit. There are so many things to learn from them. Also, I'm getting supports from them on a regular basis. I may not know or focus if I'm not here in Steem.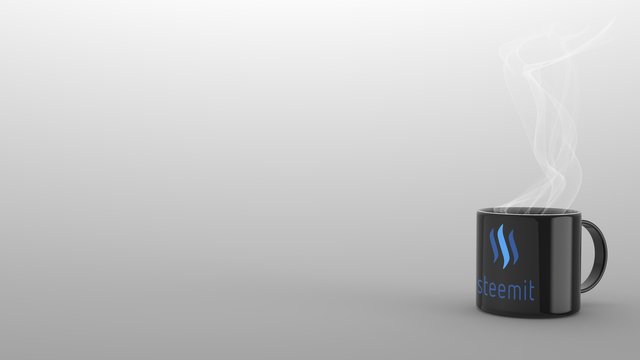 Image by francousqui from Pixabay
But yeah, there is some misery in my journey. Without that, I may not be very thankful as I'm today. Like; not getting recognition for my work which I have given a good amount of effort. It feels frustrated but the next moment I get back more courage to do something even better.
My journey is wonderful till now. I have enjoyed it so far. There's no regret. I improved my writing skills, my communication skill and many more. I have some specific goal regards Steem, I'm still not half done but I'm really motivated that I will do that. Let's see what value I can add in the future...
This writing is part of the #steemexperiencecontest initiated by @derangedvisions. If you are interested to share your journey you can see the detail Here
THANKS FOR READING
Much Love