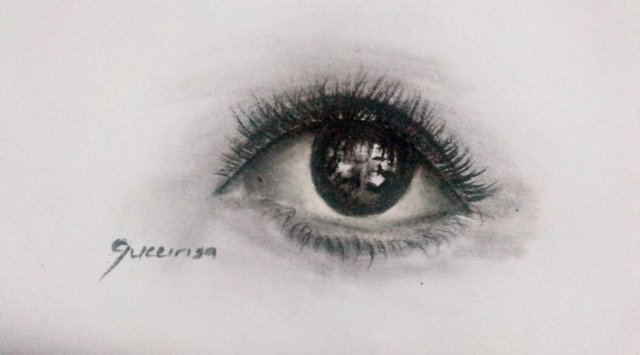 Hi guys!!!☺️😘
Today I'm gonna be showing some simple steps on how to draw a realistic eye just incase you're new to drawing or wonder how the grand masters make their drawings of the human eyes look so realistic. Now the materials I used in making this drawing are;
A HB pencil
A regular laser jet A4 paper
A black and white charcoal pencil
A Smudger (for blending)
STEP 1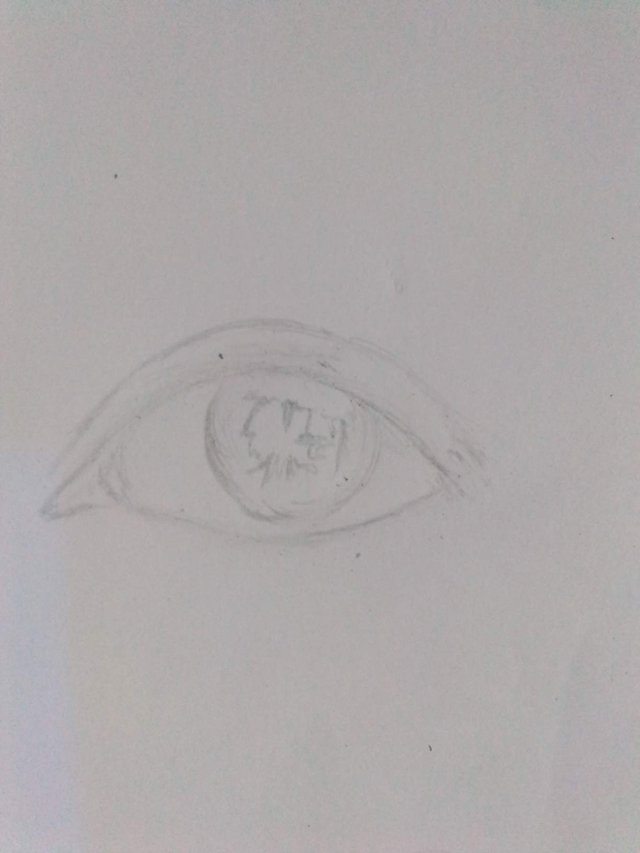 First of all, I sketch out the eyes using the HB pencil. This is to help as a guide when drawing with the Charcoal pencil since mistakes done by the charcoal cannot be not easily erased .
STEP 2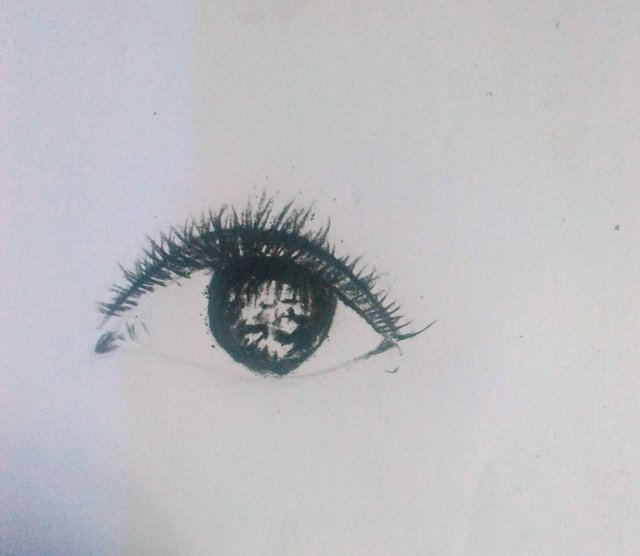 Now using the black Charcoal pencil, I draw out the outline of the eyes and add darkness areas to the parts of the world that are dark or require shade i.e the lens, eyes lids eye lashes.
STEP 3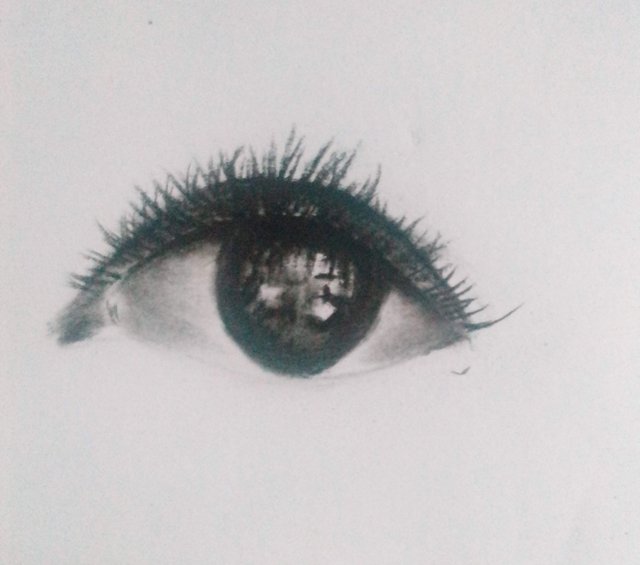 Here I begin shading and blending the eye balls with a black charcoal dust and smudger to show how spherical it is.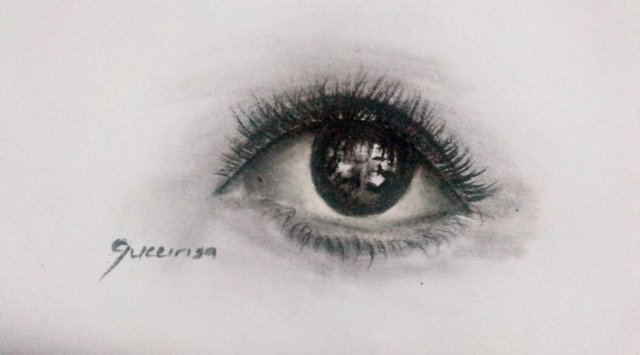 For the final stage, I use my white charcoal to enhance the highlights on the eye ball and lens.
I hope you've learnt a few things about how an artist draws a realistic eyes. For artists or upcoming artists that would love to try this out, I would be so delighted to see your works.☺️☺️
TIP
Drawings like this requires patience but helps alot in developing your drawing skills faster🙂
Thank you for reading and supporting my art guys. Stay tuned for my next post tomorrow friends.
I remain your art queen, queeirisa😘😘
Posted using Partiko Android