Hi there my Steemian friends and followers!
I am happy to come up with another contribution to the Fascinating Insects community that was created by @jaki01, a dedicated nature lover and avid wildlife photographer.
The official name of the community is Fascinating Insects but the description says it is "a place to share photos and interesting facts about insects and other arthropods" and since crustaceans are (probably my favorite) arthropod taxon, let me share a little photo collection of some cool crustacean pictures with you today.
The first two photos depict the Australian Red Claw Crayfish (Cherax Quadricarinatus), a large freshwater crayfish once only native to Australia. I used to keep these guys in my (cray)fish tank. The first one was just a few weeks old, the second was an adult male. Amazing creatures.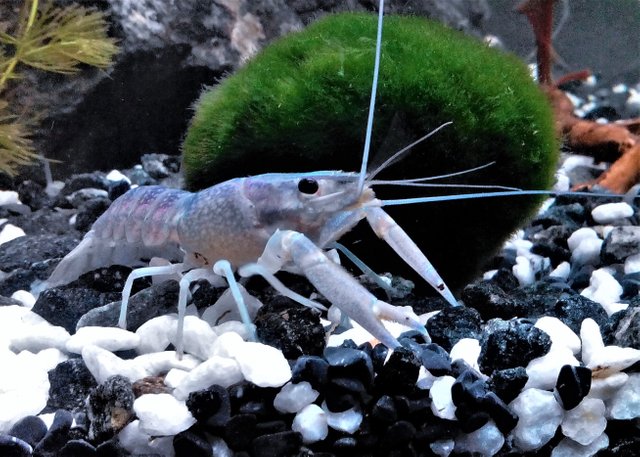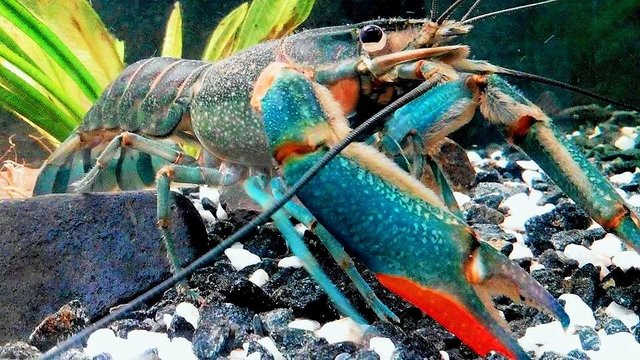 ---
These two are easy to recognize. Yep, they are the Hermit Crabs (Paguroidea).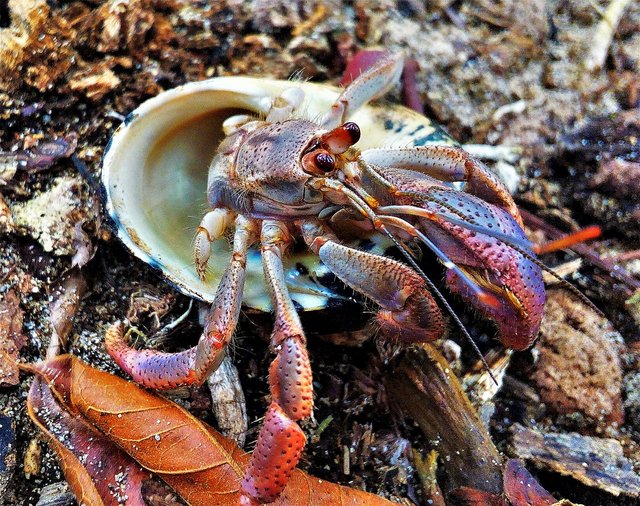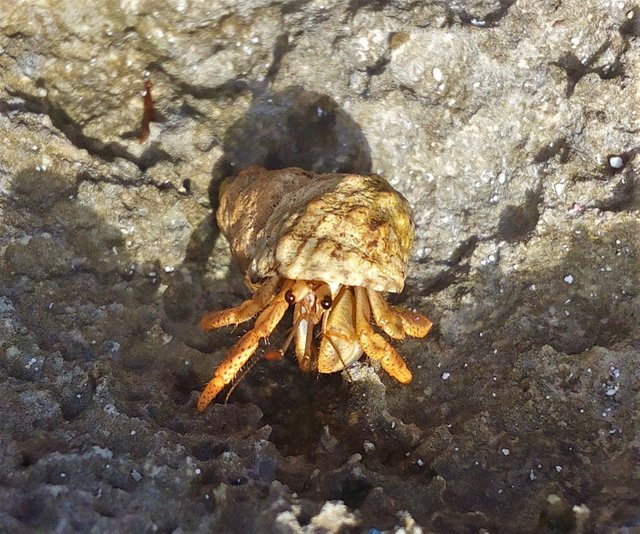 ---
The last shot took some patience. This little fella is the Atlantic Ghost Crab (Ocypode Quadrata), a very shy and nimble crab species that spends a lot of time just hiding in his sand burrow.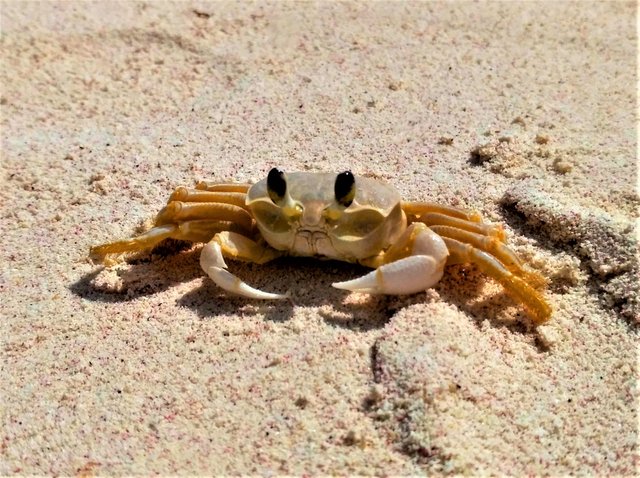 ---
I hope you enjoyed this little crustacean photo collection. It´s probably not as diverse and interesting as the insect photo collection that I shared in this group a few days ago but that´s because crustaceans are not so commonly found and they are usually also harder to photograph.
---
This post was created by me for the Steem blockchain exclusively.
---
---
---
---
Thank you for visiting my blog. If you like posts about #nature, #animals, #ecology, #crypto, #traveling, #photography and discovering secrets and beauties of the #world, feel free to follow me as these are the topics I mostly write about. Have a wonderful day and keep on Steeming! :)