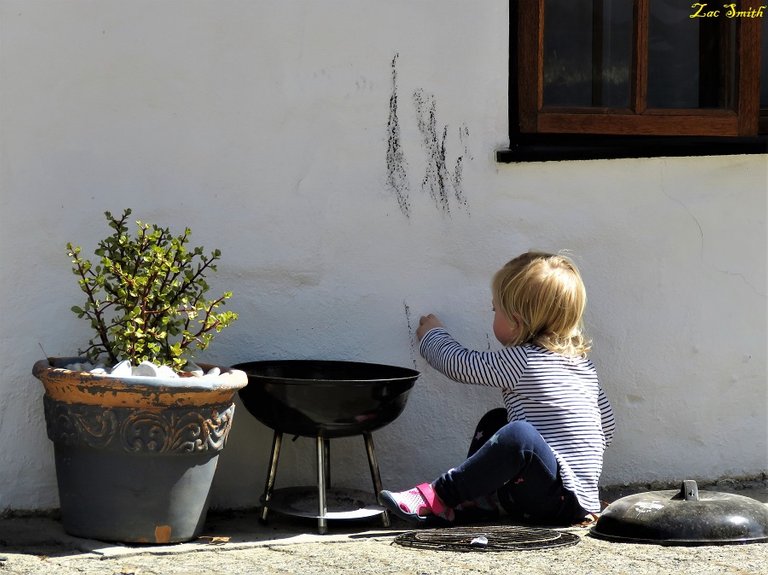 Do we have a future Michaelina Angelo here?
She is 2 years old and discovered some coal in her father's barbeque. Her canvas is the wall next to the front door Lol.
This post is also good for #Showcase-Sunday hosted by @nonameslefthouse
Ever heard of a Brinjal Afghan Hound?
Neither have I and I will show you after the post introduction pictures of what one looks like.
At the moment the wind is ripping through here at 75 kmh and that's why I am posting earlier.
Come and have a look below!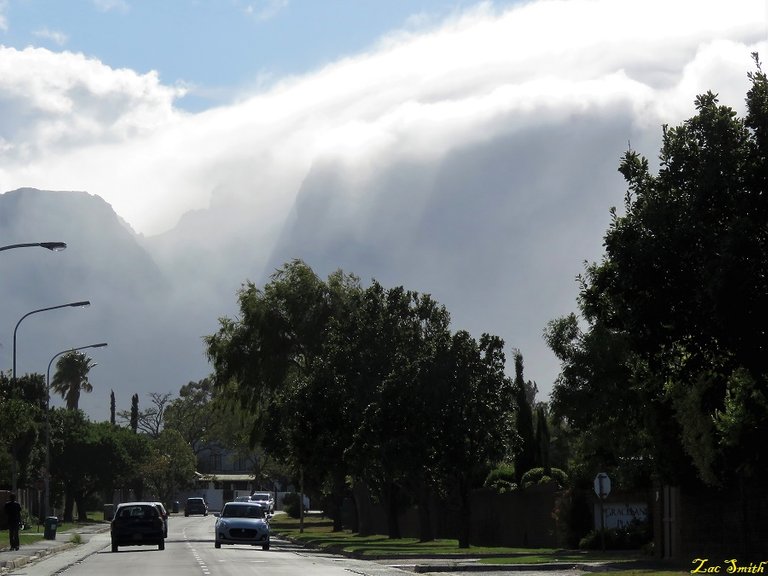 Bleary and cloudy and windy this morning on our way to church!
This is where we go some Sundays to have some coffee and I also love to take photos here!
It is a wine farm near the mountains.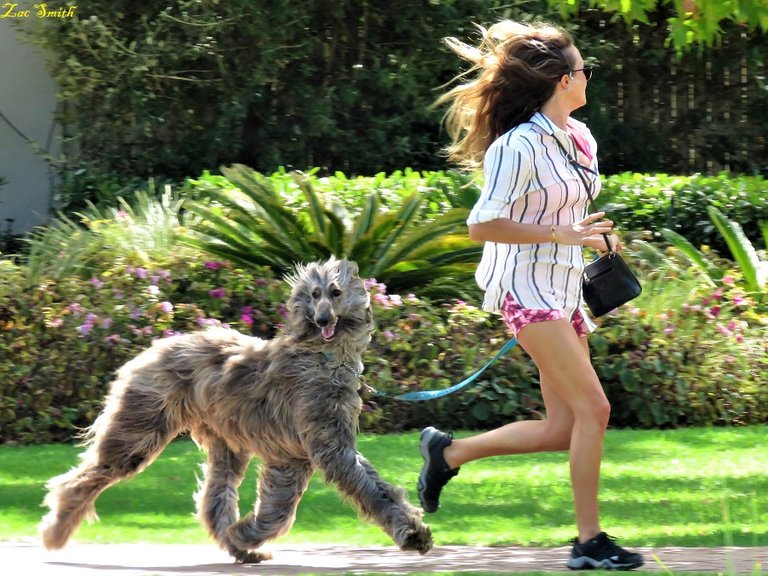 Here he is! This is a Brinjal Afghan Hound and he is almost one year old!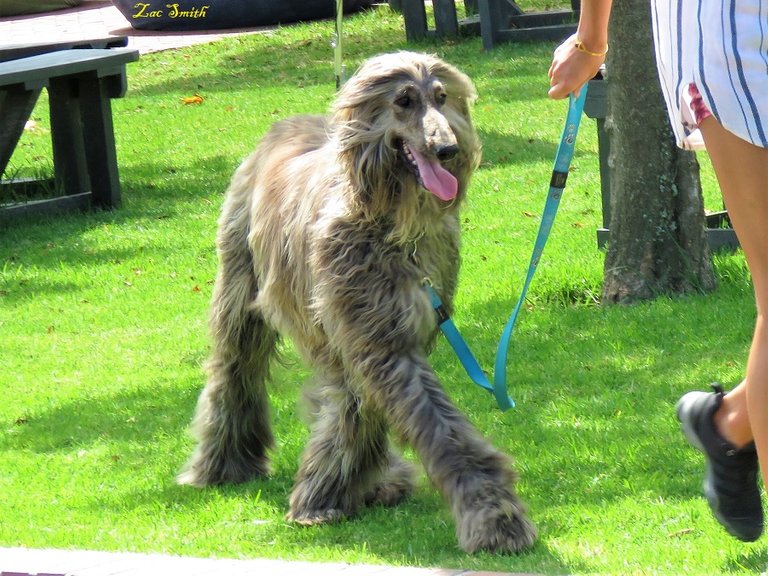 His name is "Brinjal" and I was so interested in him that I forgot to ask his owners name hahaha.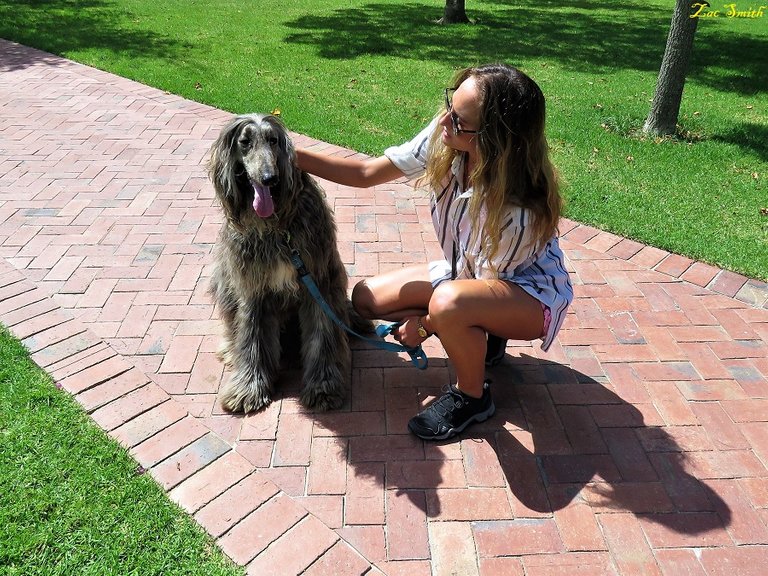 They ran all over the place and here he is taking a short pit stop Lol.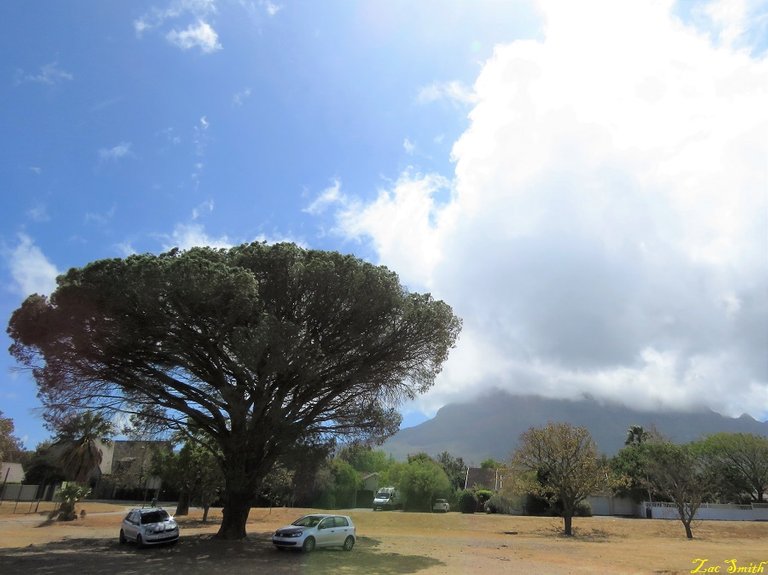 Afterwards made a short stop at our favorite public park and we always park under this tree.
Guess who followed us?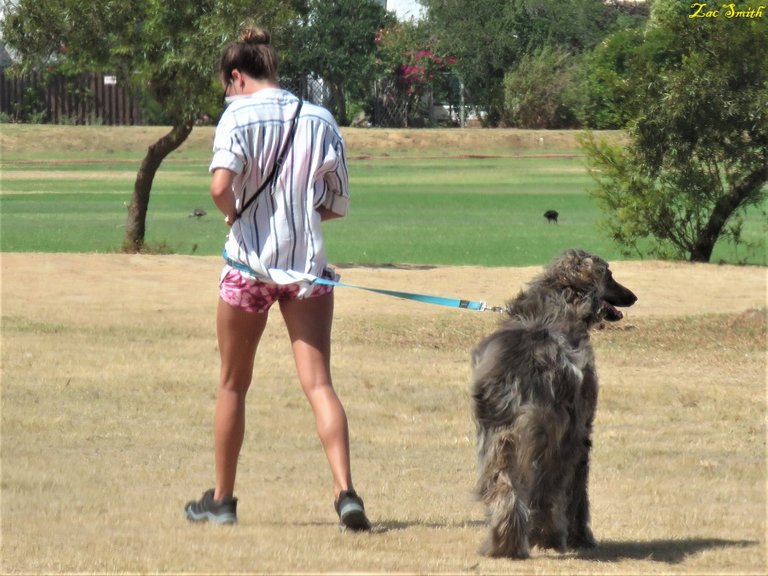 The same lady with the Afghan Hound, but I didn't stop her, as I was here for another purpose!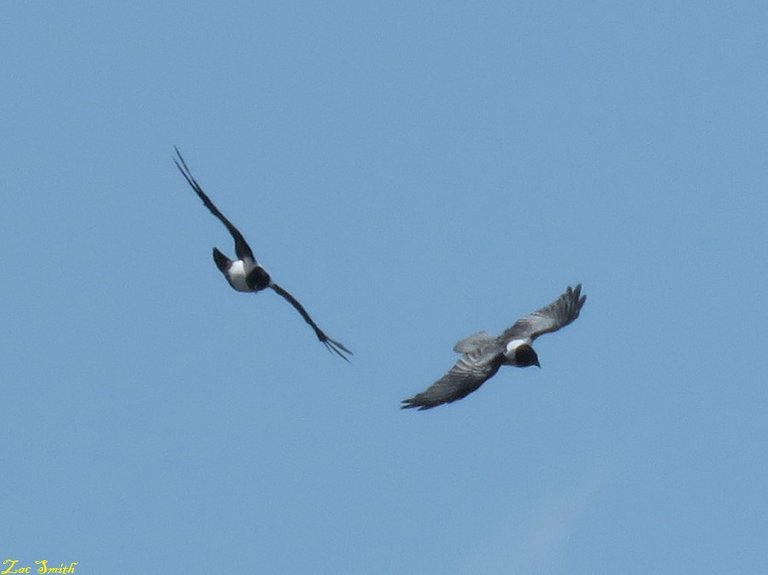 The park has wide open skies and I come here to get shots of birds in flight, as you can see here.
Two pied crows playing games in the strong winds.
But I will show you more bird shots in another post, as this one is getting long!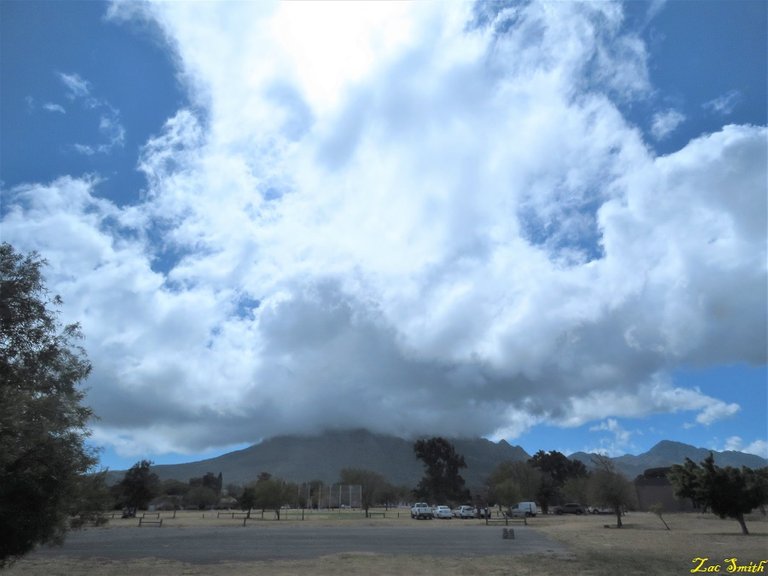 This was my final shot at the park as we headed for home!
And That's All Folks!
You can find more information on Afghan Hounds here;
Source
Just a bit of a break away from all of the troubles that cloud our minds about the recent events. It is good to take a break occasionally, just to recharge the batteries in our heads Lol.
We hope that you have enjoyed the pictures and thank you for visiting @papilloncharity


Connecting the people of #STEEM across South Africa. #steemsa
JOIN US ON DISCORD (South Africans Only)
JOIN US ON TWITTER
JOIN US ON FACEBOOK

Team South Africa banner designed by @bearone
</<center<