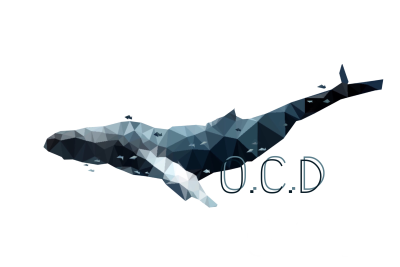 OCD DAILY - Issue #480
Welcome to the 480th issue of @OCD Daily!
Issue #480 highlights content from six (6) Steem Content Creators! The OCD team continues its search throughout Steem to find you the undervalued gems, as provided by relatively new users.
Today our curators found six (6) new pieces of original content! We strive to find works that are created by newer Steem users, that may not have the audience with which to share their quality content. @OCD strives to help provide that audience and intends to showcase Steem users who put in the extra effort to create creative, original content.
The @OCD nomination process
A curator will FIND a piece of work (typically from newer users). Within 24 hours that piece has been submitted from the curator to the @OCD team, curator votes are tallied, and the pieces with the most votes are included in the compilation.
We encourage you to visit these blogs and show these great Steemians your support and encouragement.
If you enjoyed their work, give them a Follow or maybe even say Hello!
All of the content chosen by our curators is undervalued, but there is always one piece that rises to the top. That piece is universally appreciated and valued by our curators making it OCD's Top Nomination of the Day.
---


Our top nomination of the day is from @tattoodjay
@tattoodjay captured the beauty of the seasonal festive windows in New York City with his photographer's eyes. I really like those shinning views with Christmas atmosphere.
Curated by @catwomanteresa
My Actifit Report Card: December 4 2019 Walking along 5th avenue
![]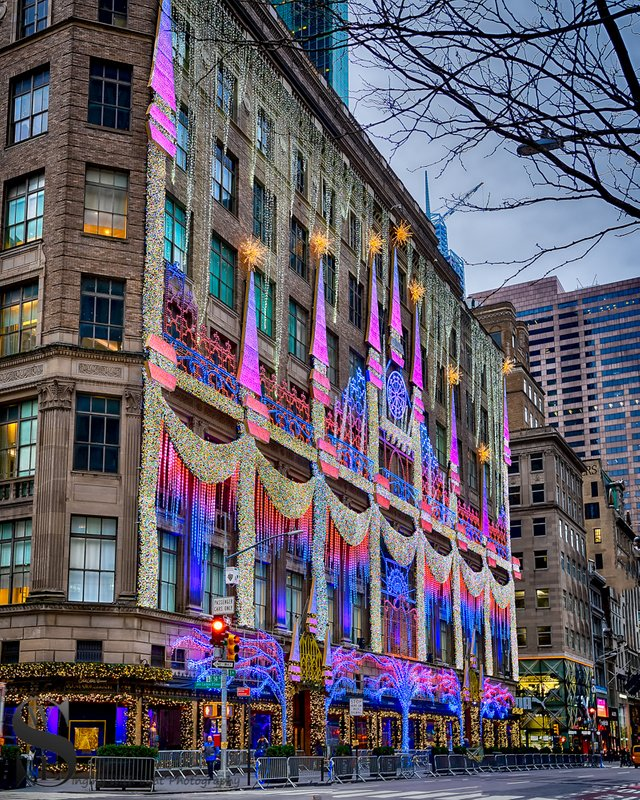 )
---


>

Our next nomination of the day is from @kida
Kida finally gets to make the lego spaceship he has always dreamed of! After dreaming about it for 30 years the Klara-420 is born:

Curated by @juliakponsford
Last week, I returned to LEGO after more than 30 years, and built a spaceship.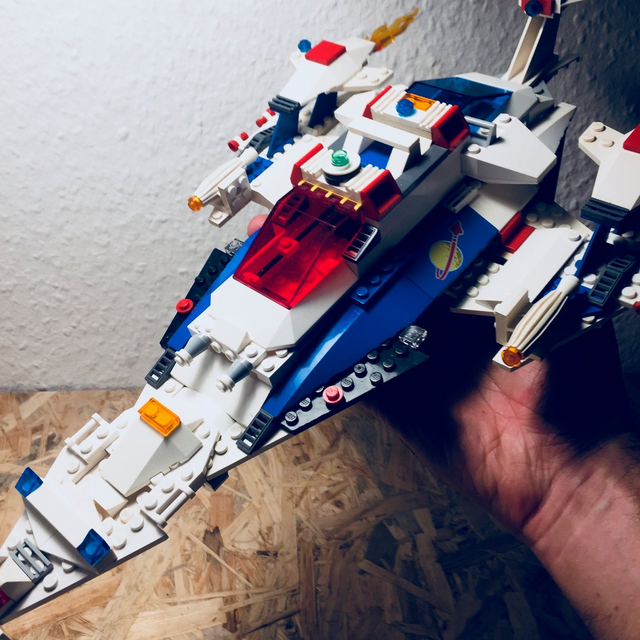 ---


Our next nomination of the day is from @celestal
celestal shares some amazing memories of his time at Steemfest in this post filled with a ton of incredible photos. You don't want to miss this post that is filled with beautiful scenery and so many of the Steemians that attended Steemfest.

Curated by @derangedvisions
SteemFest 4: Photo Journey from the Beginning until the End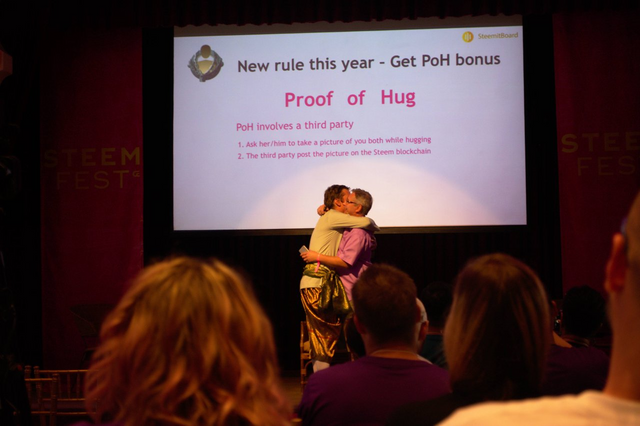 ---

Our next nomination of the day is from @nurseanne84
@nurseanne84 has a cool new art post to share with us next. They are creating clay sculptures... and show us thier step by step creation process with lots of photos. Check it out by visiting the blog linked below:
Curated by @Ma1neEvent
Modeling Clay Bear Tutorial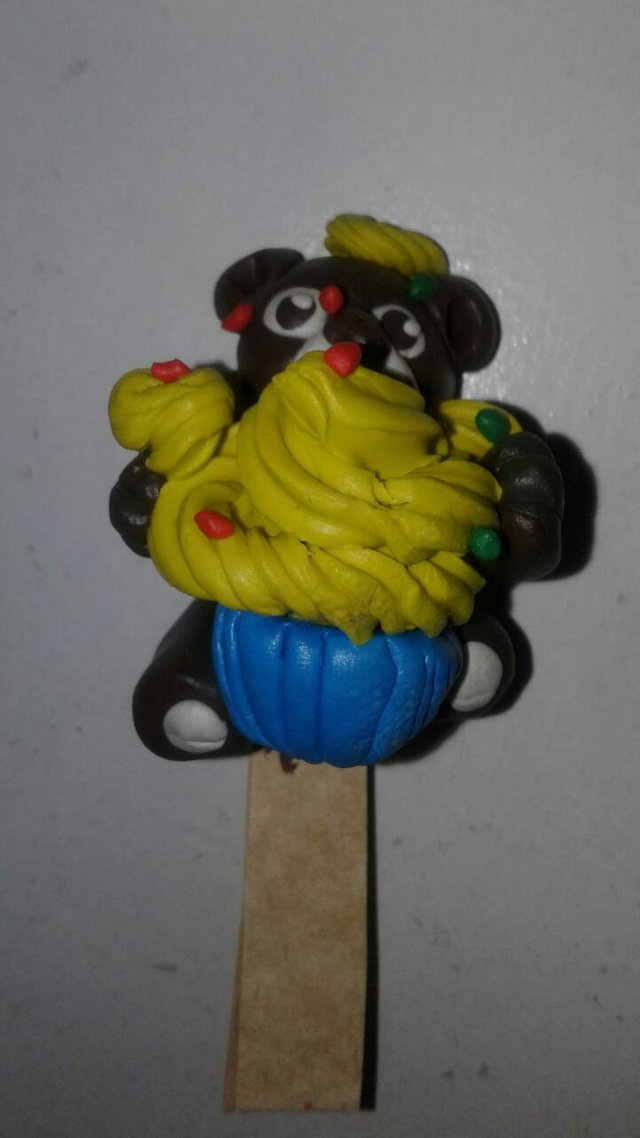 ---


Our next nomination of the day is from @barbara-orenya
@barbara-orenya has written about her home town Annecy before, but there always seems to be something new in every post that she hasn't shown us before. In today's post she takes us on a walk to an old part of town called, so quaint that it's like walking back in times.
Curated by @LivingUKTaiwan
WednesdayWalk in the old town Annecy, France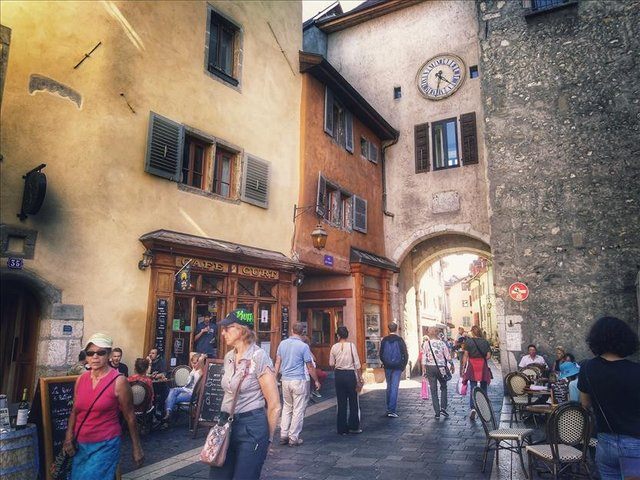 ---


Our final nomination of the day is from @rosana6
@Rosana6 went on a trip to a beautiful place called the Maracay Hotel Mountain, and she documents her visit in this photographic blog where we get to see how she got there and what views the location has to offer.

Curated by @jznsamuel
Trip Journal. Las Delicias Mountain, Maracay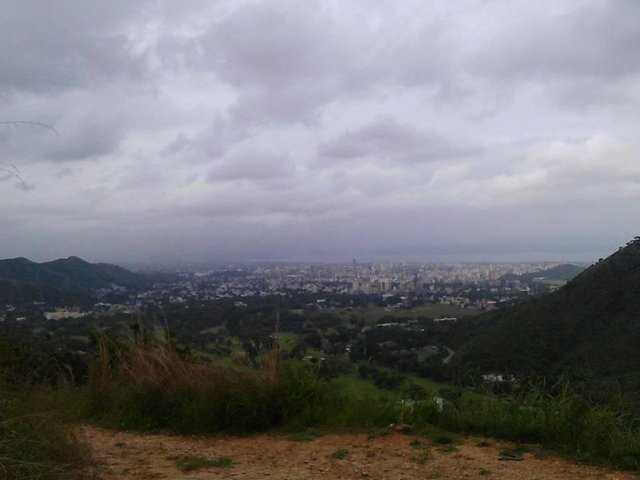 ---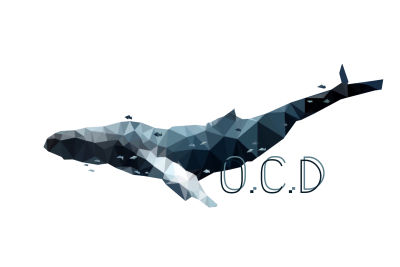 This concludes today's edition of the OCD Daily. We would like to congratulate the featured authors as well as those nominated.
We hope you were able to take away something different, fresh, and new from these posts, provided by the @ocd curators.
The OCD team would also like to thank those that strive to make a difference. As anyone can create a post but only some can create/build value.
Stop by tomorrow for another edition of OCD Daily!
Keep up the great work creating original content.
You never know when @ocd may be around :)
Today's post was authored by @LivingUKTaiwan
Know that your Resteem supports undervalued authors!



OCD Now Has a Steem Witness...
@OCD-Witness!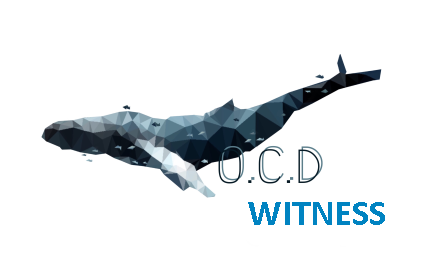 Read all about the new @OCD-Witness on @Acidyo's Announcement Post.