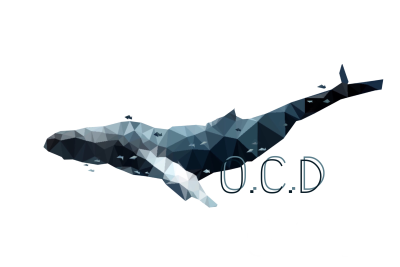 OCD DAILY - Issue #478
Welcome to the 478 issue of @OCD Daily!
Issue #478 highlights content from six (6) Steem Content Creators! The OCD team continues its search throughout Steem to find you the undervalued gems, as provided by relatively new users.
Today our curators found six (6) new pieces of original content! We strive to find works that are created by newer Steem users, that may not have the audience with which to share their quality content. @OCD strives to help provide that audience and intends to showcase Steem users who put in the extra effort to create creative, original content.
The @OCD nomination process
A curator will FIND a piece of work (typically from newer users). Within 24 hours that piece has been submitted from the curator to the @OCD team, curator votes are tallied, and the pieces with the most votes are included in the compilation.
We encourage you to visit these blogs and show these great Steemians your support and encouragement.
If you enjoyed their work, give them a Follow or maybe even say Hello!
All of the content chosen by our curators is undervalued, but there is always one piece that rises to the top. That piece is universally appreciated and valued by our curators making it OCD's Top Nomination of the Day.
---


Our top nomination of the day is from @pinoy.viajero
When @pinoy.viajero went on a cave tour in Philippines recently his tour guide gave him some really useful advice ABCDEF - Always be careful, don't ever fall. That is really important as the the area has 60 caves including some small and wet chambers. It's definitely not for the claustrophobic. If you are, you'll be fine reading his post and watching his video.
Curated by @livinguktaiwan
Welcome to Sumaging Cave in Sagada Mountain Province, Philippines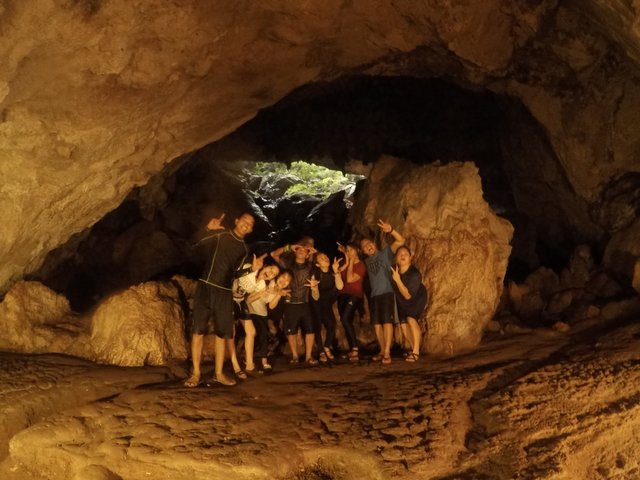 ---


Our next nomination of the day is from @letalis-laetitia
letalis-laetitia shares a great post about her #lifewithcolor. She shares some great pictures of her birds Mia and Aiko and explains how birds have extra sensitive vision that allows them to see colors more vibrantly and beautiful than we do. Don't miss this great post.
Curated by @derangedvisions
Colour Me Happy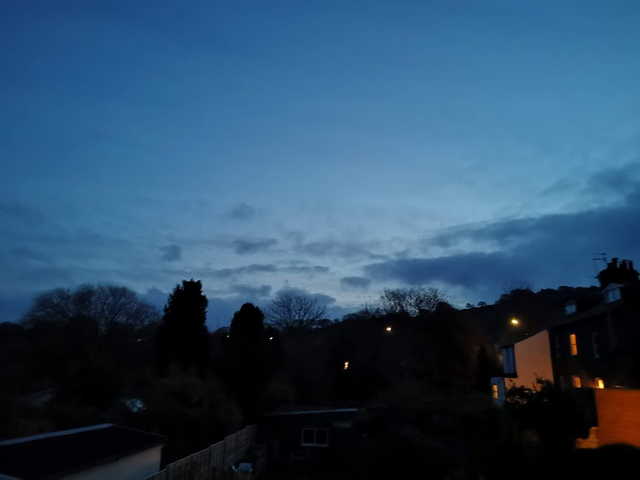 ---


Our next nomination of the day is from @bonzopoe
Have you heard about Amok Island and the Geometrical Urban art you can find here? If not @benzopoe writes a post with sourced images about it - so you can get a good impression! I surely would love to see this Island with my own eyes now...
Curated by @soyrosa
Portfolios: Amok Island's geometric and minimalist urban art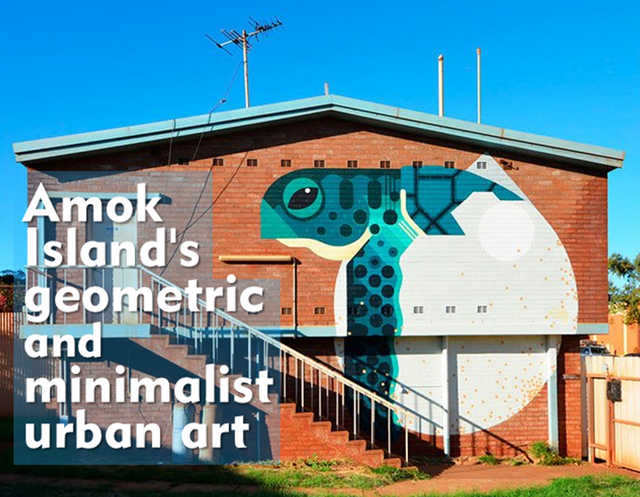 ---


Our next nomination of the day is from @elcorrecamino
elcorrecamino presents a cool female version of Krampus, the Central European folklore demon who punishes those who have misbehaved during the Holiday Season!
Curated by @Isaria
Artstorm #2 — Day 2: "Krampus"
---


Our next nomination of the day is from @enginewitty
@enginewitty is just being himself in this post as he is participating in the #lifewithcolor challenge and sharing some of his random thoughts and stuff that he is doing on around the blockchain. But one of the great things that is always apparent is the love he has for his children. The last image is a picture of the handwritten Christmas. As a parent, getting handwritten notes from your child always gets you in the heart.
Curated by @derangedvisions
A World With or Without?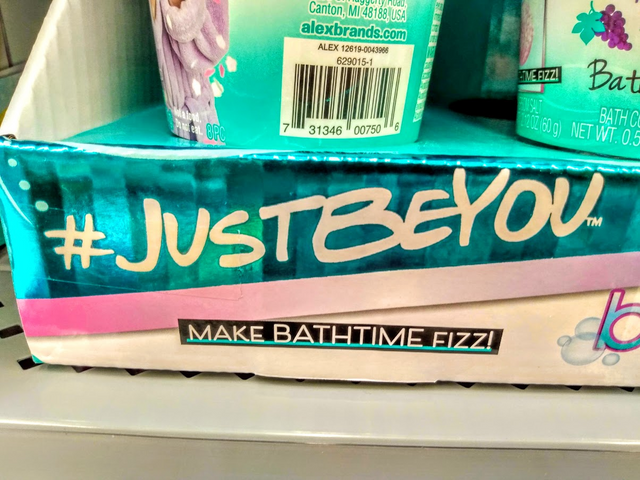 ---


Our final nomination of the day is from @marblely
@marblely shows us another great project making cushion covers from left over fabric. Lot's of photos and step by step instructions to show how it's made. Love the results!
Curated by @Travelgirl
#needleworkmonday :: Cushion cover with hidden envelope using leftover fabric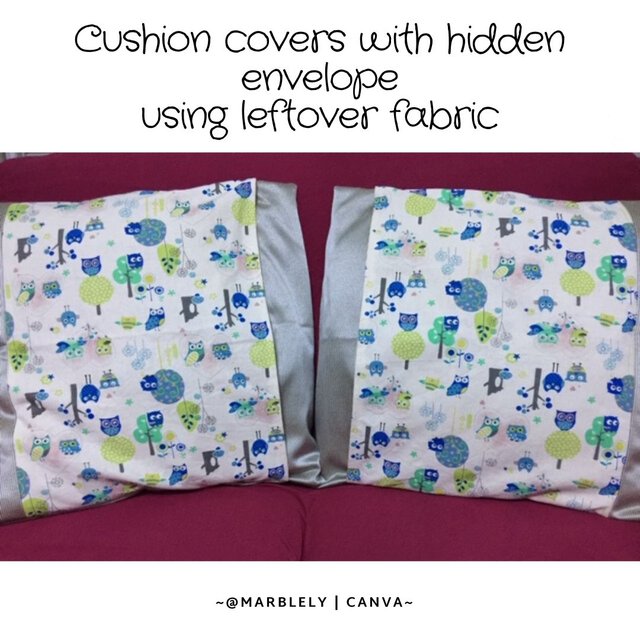 ---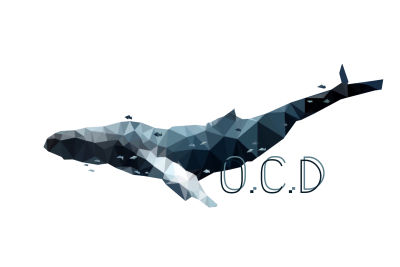 This concludes today's edition of the OCD Daily. We would like to congratulate the featured authors as well as those nominated.
We hope you were able to take away something different, fresh, and new from these posts, provided by the @ocd curators.
The OCD team would also like to thank those that strive to make a difference. As anyone can create a post but only some can create/build value.
Stop by tomorrow for another edition of OCD Daily!
Keep up the great work creating original content.
You never know when @ocd may be around :)
Today's post was authored by @soyrosa
Know that your Resteem supports undervalued authors!



OCD Now Has a Steem Witness...
@OCD-Witness!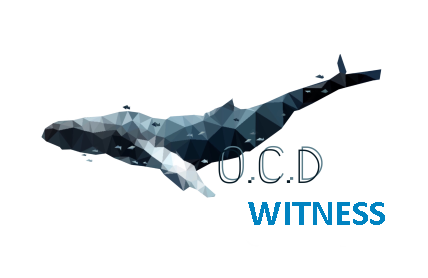 Read all about the new @OCD-Witness on @Acidyo's Announcement Post.