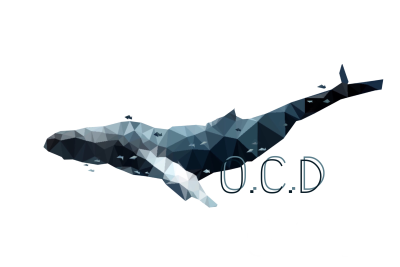 OCD DAILY - Issue #473
Welcome to the 473rd issue of @OCD Daily!
Issue #473 highlights content from four (4) Steem Content Creators! The OCD team continues its search throughout Steem to find you the undervalued gems, as provided by relatively new users.
Today our curators found four (4) new pieces of original content! We strive to find works that are created by newer Steem users, that may not have the audience with which to share their quality content. @OCD strives to help provide that audience and intends to showcase Steem users who put in the extra effort to create creative, original content.
The @OCD nomination process
A curator will FIND a piece of work (typically from newer users). Within 24 hours that piece has been submitted from the curator to the @OCD team, curator votes are tallied, and the pieces with the most votes are included in the compilation.
We encourage you to visit these blogs and show these great Steemians your support and encouragement.
If you enjoyed their work, give them a Follow or maybe even say Hello!
All of the content chosen by our curators is undervalued, but there is always one piece that rises to the top. That piece is universally appreciated and valued by our curators making it OCD's Top Nomination of the Day.
---

Our top nomination of the day is from @randr10
Want to know how to install a pool safety cover? @randr10 showed us in his post detailing every step of the way with clear pictures. It was such a hard job and a lot of work but after a whole days work, it was finally completed.
Curated by @travelgirl
The Procrastinator's Guide to Installing a Pool Safety Cover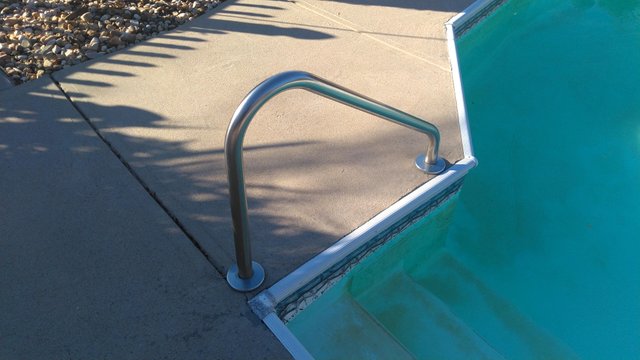 ---

Our next nomination of the day is from @adambarratt
@adambarratt had a really good time going on the Royal Delfin cruise, and in this travel blog the author shares photos and details of the 4.5 boat ride that turned out to be an interesting experience.
Curated by @jznsamuel
Dolphins & Dips – Cruising to Los Gigantes
---

Our next nomination of the day is from @gulia.peito
Gulia.peito shares a smooth, acid jazz improvisation in Cm on guitar using a backing track that he also composed! He creates a nice blend of jazz and soul
reminiscent of Steely Dan..
Curated by @isaria
A piece of my heart is gone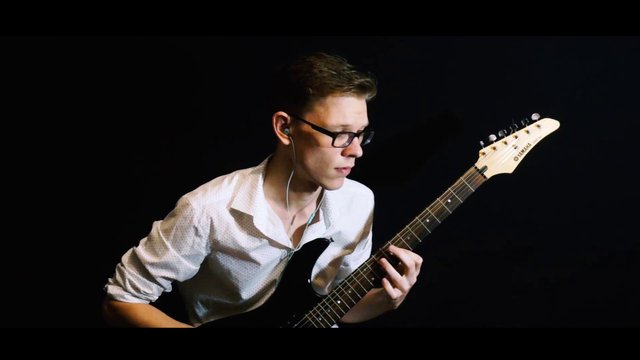 ---

Our next nomination of the day is from @cetb2008
Cetb2008 created this cute Dragon/Sea Horsey monster for the Splinterlands art contest using the digital art program, Inkscape. cetb2008 provides a step-by-step process from the initial sketch to the beautifully colorful end result.
Curated by @isaria
Splinterlands Art Contest Week 60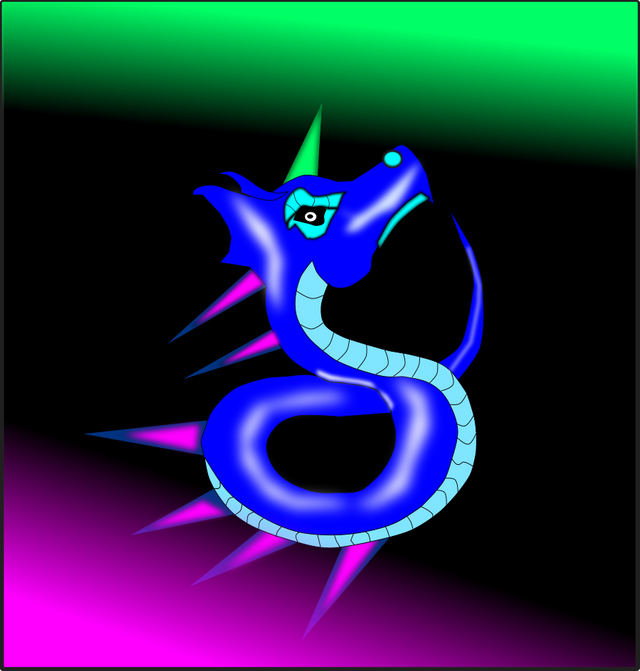 ---
---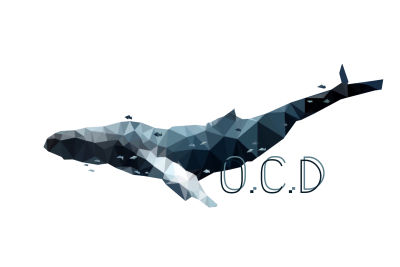 This concludes today's edition of the OCD Daily. We would like to congratulate the featured authors as well as those nominated.
We hope you were able to take away something different, fresh, and new from these posts, provided by the @ocd curators.
The OCD team would also like to thank those that strive to make a difference. As anyone can create a post but only some can create/build value.
Stop by tomorrow for another edition of OCD Daily!
Keep up the great work creating original content.
You never know when @ocd may be around :)
Today's post was authored by @anomadsoul
Know that your Resteem supports undervalued authors!



OCD Now Has a Steem Witness...
@OCD-Witness!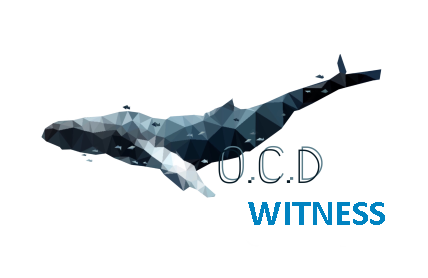 Read all about the new @OCD-Witness on @Acidyo's Announcement Post.