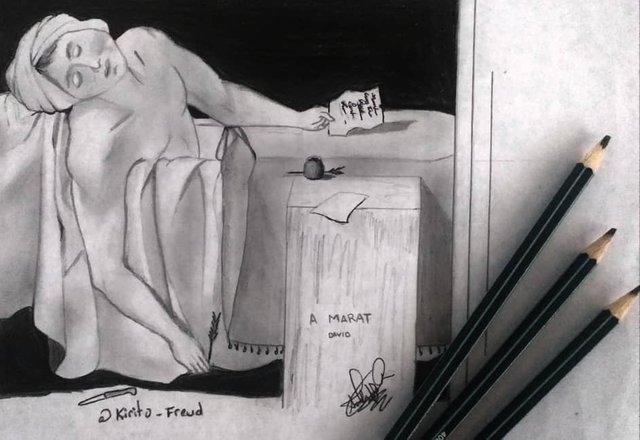 "The Death of Marat" (1973), by Jacques-Louis David. This artist praises his friend Marat, a rationalist French political writer, as a revolutionary martyr, stabbed in his bathroom by Charlotte Corday while working. A painting with a neoclassical character with a heartbreaking sculptural effect.
Source of information and art reference
Hello everyone, I hope you are well, first of all happy 2020 for all of you, I hope this new year will be successful for me and my family as well as for all of you. My absence from the platform was due to the fact that I had emigrated from Venezuela to Peru. I was in that country for several months but the truth is that it did not go very well, so I returned to my country of origin.
I got in touch with my best friend @roadstories who invited me to this platform a long time ago, but I had not found my way until now (according to him). A few days ago he saw one of my drawings published on my social networks and almost killed me for telling me that I had a gift for art in my hands, that I should share it with you here at Steemit, so yesterday I took one of those neoclassical stories that I like so much and inspired me to carry it out.
This is a freehand drawing, with graphite pencil making gray scales and black colors to give a depth effect to such an exceptional work.
In the opposite sense to the artist, particularly this drawing that took me 2.5 hours to make has remained this way.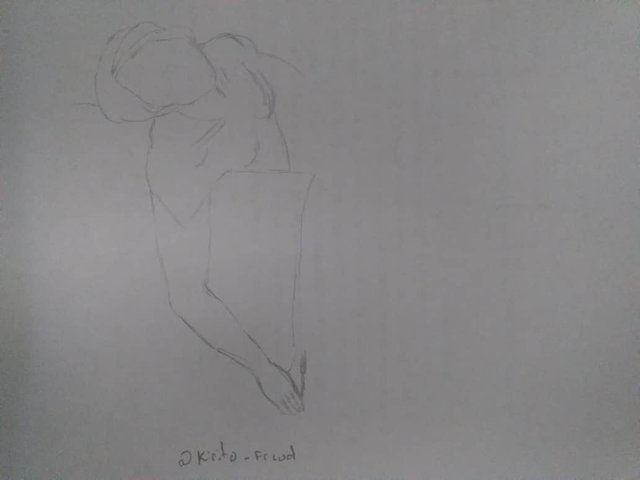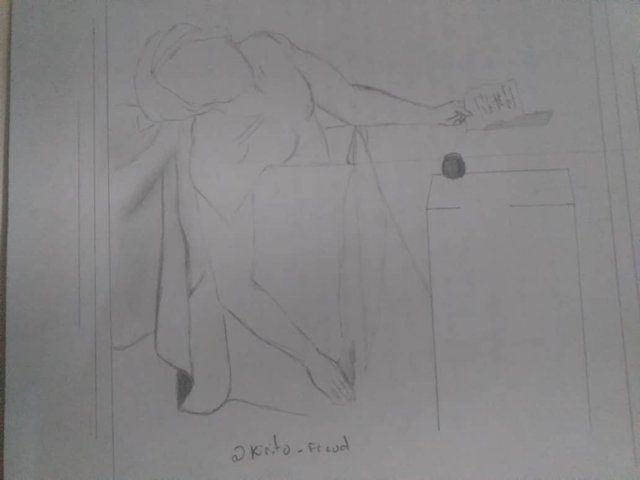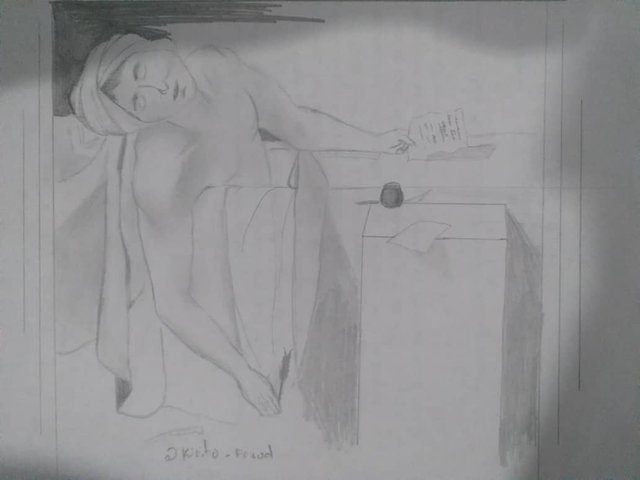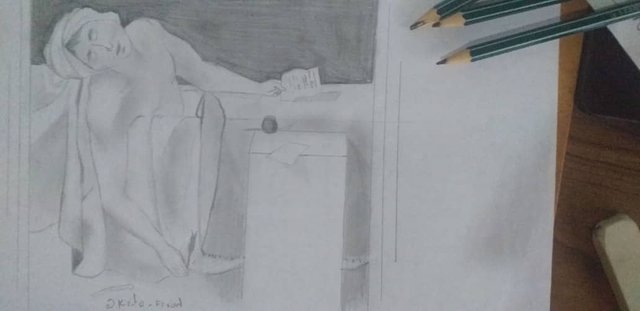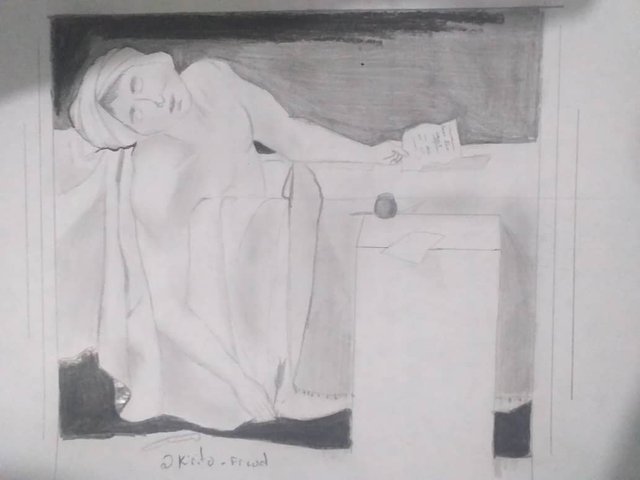 Gif
Final result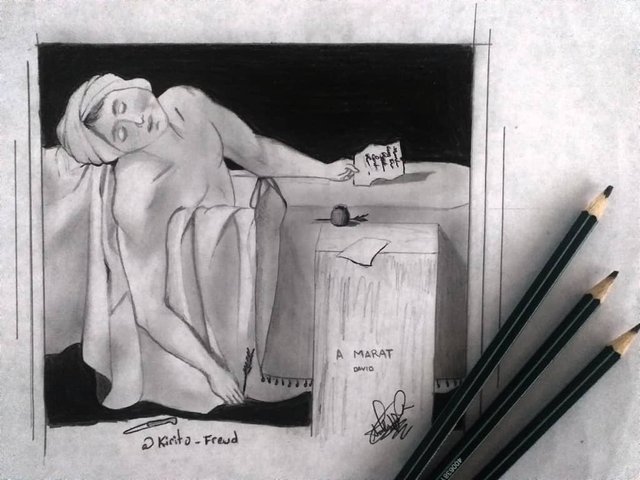 Other creations
|
In a future pots I will show you the process of drawing the baby. I know I need to polish the technique much more, but this is a passion of mine that I had very hidden, I hope you like and appreciate.