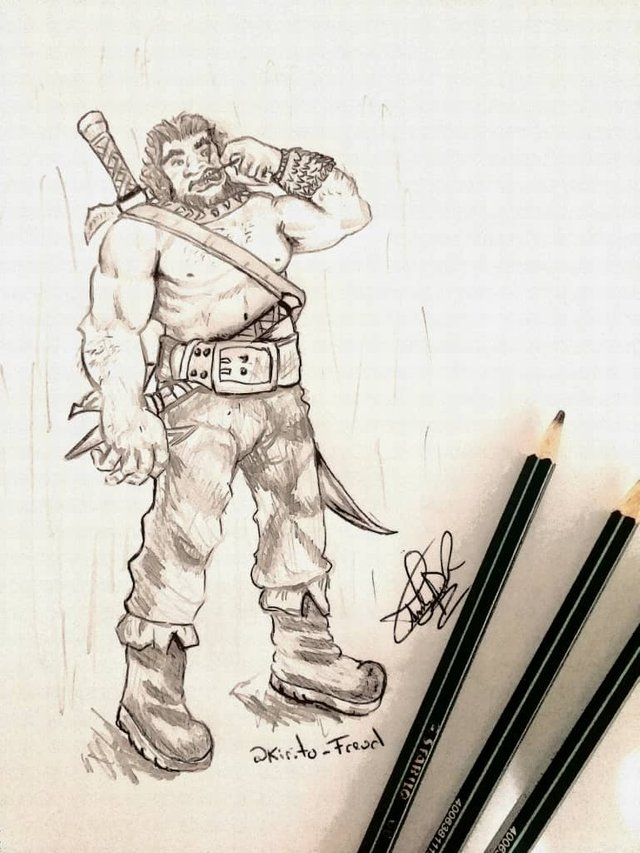 This ogre is a character in the book "The Legend of the Sage and the Mountain" (you can only find it in its only spanish version as La leyenda del sabio y la montañawritten by Ernesto Marrero Ramirez. A story based on courage and constancy in which we can see the aspects that emerge from within us to face difficulties and allow us to fight against the fears that limit us to conquer our objectives.
To make this ogre use a drawing pencil to give the soft grey strokes and a charcoal pencil for the dark strokes. Work with scales making a grid with the drawing pencil very thin so that once the figure is obtained you can erase the grid and start to give the strokes that define the image, such as details and values respecting the whites. And as a last touch, I reinforced with the charcoal pencil for the shadow effect.
This drawing had a duration of 1 hour, at the moment of digitizing I could give diverse final touches like adding effects of opaque light or of old paper that highlights even more the colors of the same one.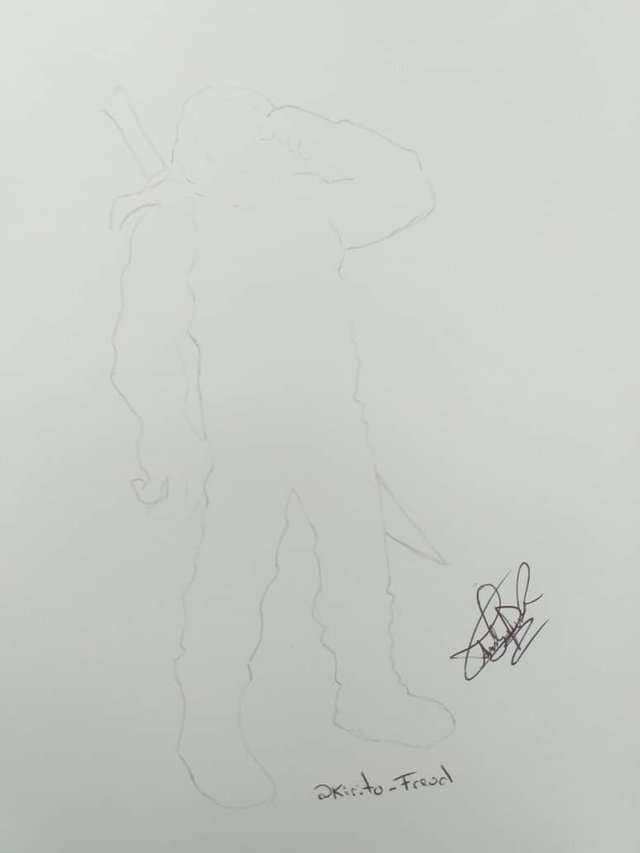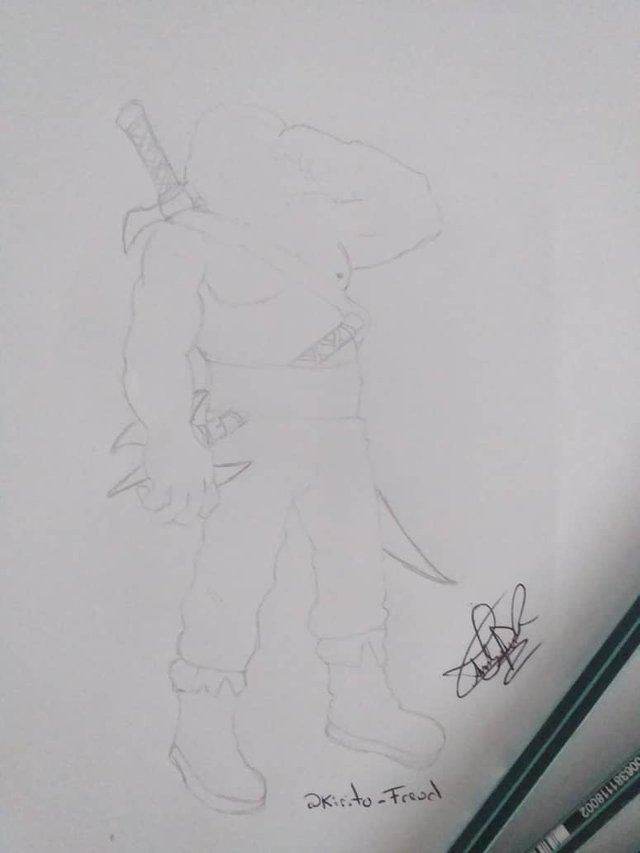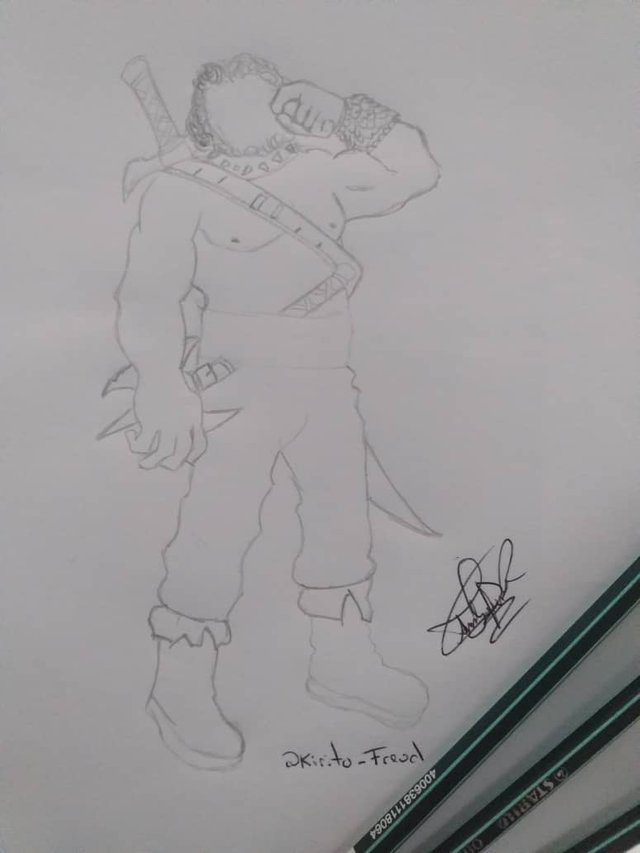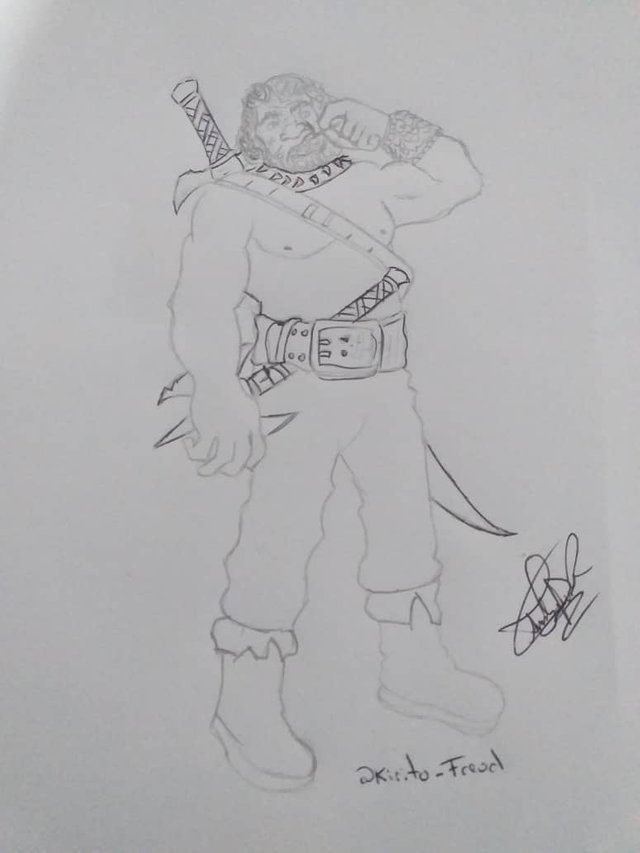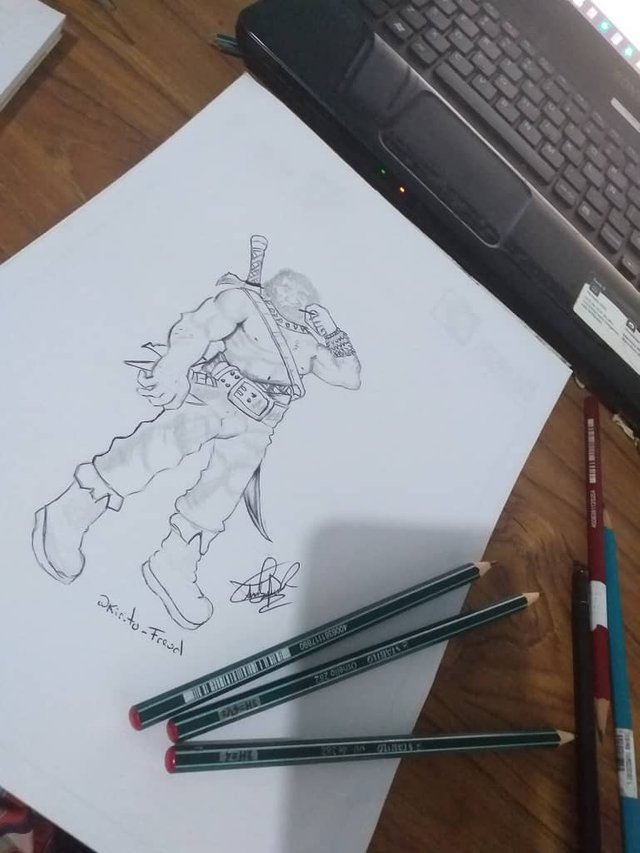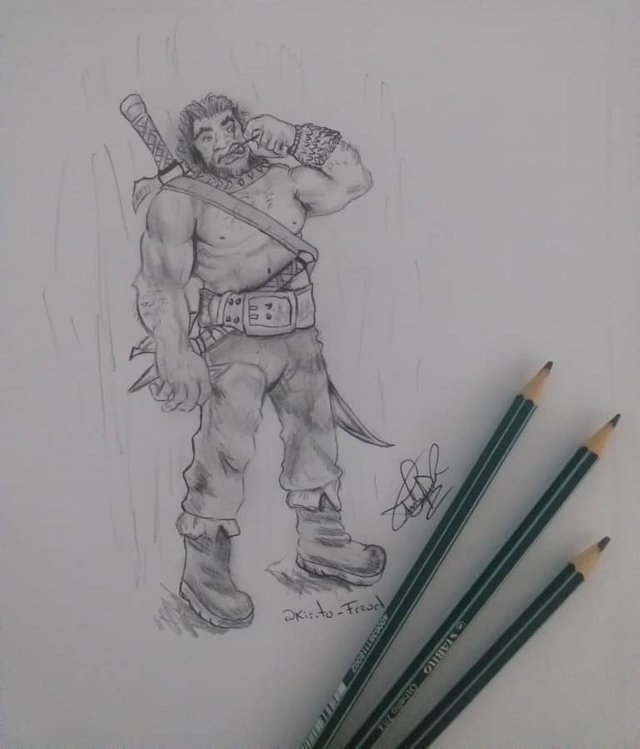 Gif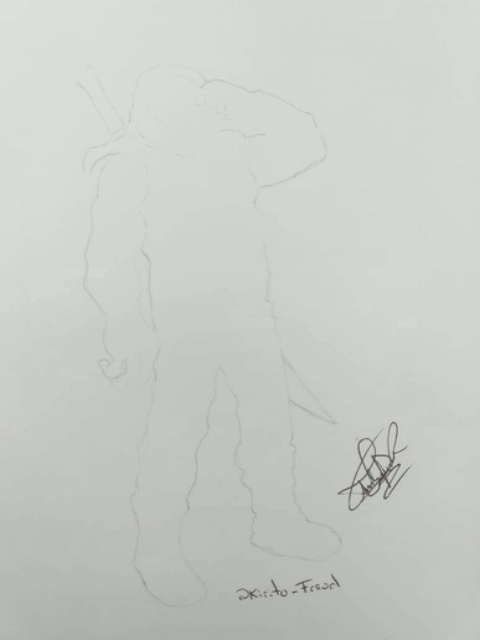 Practice Sketch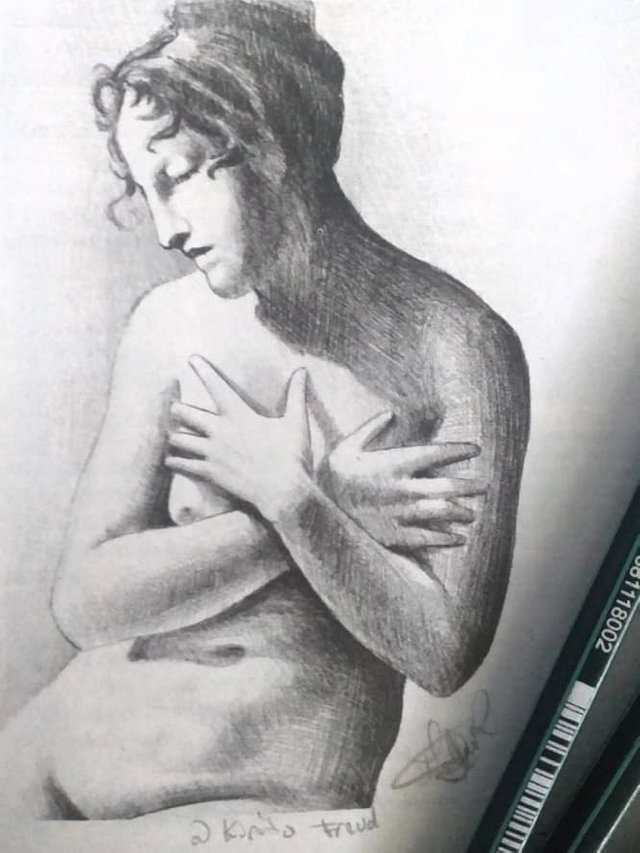 This sketch in my drawing practices I remember that it was perfect for the shadow technique, whenever I can I do it again and again so I don't lose my touch. I took this artwork from the self-taught encyclopedia "Oceano" in the drawing section, specifically on page 2167, volume 8. Most of my practices have always been through books, something I really like to do.
Gif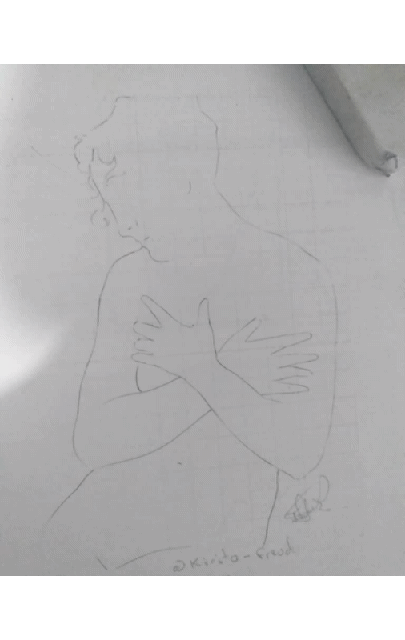 I say goodbye to you and I hope you have a happy week, it's cold here in my city, so it's time to warm up and rub your hands together while I draw. Soon more publications, thanks for your support.