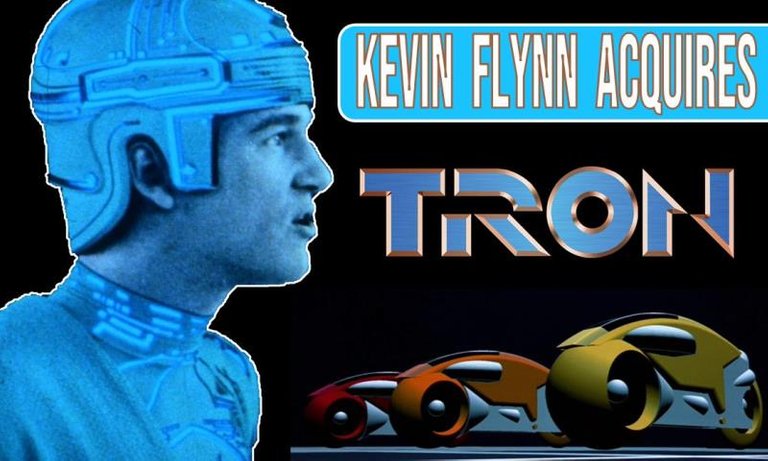 It is hard to believe leading software engineer Kevin Flynn has acquired TRON via a series of negotiations with Justin Sun's team and the sitting TRON board members.
---
"Who Is Kevin Flynn?"
---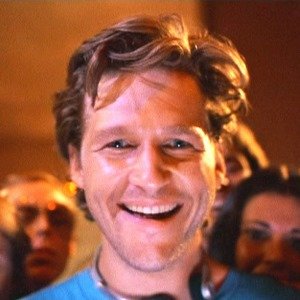 For those of who you who are unfamiliar with Kevin Flynn, he is a Caltech graduate and former ENCOM employee born in Paramus, New Jersey. He started his career working as a programmer at ENCOM, creating video games secretly in his spare time.
     A co-worker (Ed Dillinger) stole three of the games Kevin was secretly building, and released them while taking full credit for the games' creation. Ed was later promoted to VP of ENCOM, and when Kevin made an attempt to lay claim to his creations, he was promptly fired.
     After Flynn's terrible experience with ENCOM he opened his own arcade and began hacking in his free time. He later became involved with blockchains and cryptocurrencies after spending much time literally inside a computer. Flynn began to use his work experience to improve blockchains and cryptocurrencies from a new and different perspective, quickly making him a rising star in the cryptocurrency and blockchain worlds.
---
The Future of Steem
---
     Kevin has promised to solve the hot mess that hives and communities have become. In a TMZ interview he stated:
"I am going to bring state of the art technology to the Steem blockchain. First will be the removal of the hive+number tags, as users have a hard time remembering which 5 and 6 digit numbers represent what communities/tags. I will replace the 5 and 6 digit numbers with word(s) that represent what the community is about."
     I must say that will be groundbreaking if Kevin can figure out how to replace random numbers with more appropriate easier to remember words. It will be so cool if the word cats can somehow represent the cats Steem community. I think this will really bring the masses to Steem.

     Also, rumors are now circulating of a potential Light Cycle race between Kevin Flynn and Justin Sun. Both parties agreed the winner of the potential race will be allowed to legally rename the other party's blockchain. Kevin Flynn is considering a town hall meeting to give community members a chance to contribute potential new names for Justin Sun's TRON blockchain.
     Kevin also stated his main priority will be to generate new blockchain-based projects that benefit developing country's citizens while maintaining the integrity of the blockchain. These are very promising developments, and we all look forward to future of Steem in the hands of Mr. Flynn. Please place any potential new names for TRON in the comments section of this post.
---
⚠️ This post is purely satire! ⚠️
Kevin Flynn is a fictional character from the movie TRON.
I just wanted to give you all a brief escape from the Steem drama, and maybe even a laugh.
Please do not take this seriously.
---
WE SUPPORT
@JoshMan ✭ @Canadian-Coconut ✭ @TheMarkyMark ✭ @BuildAWhale

IMAGE SOURCES
#1
#2
Posted via neoxian.city | The City of Neoxian