OCD and Community logos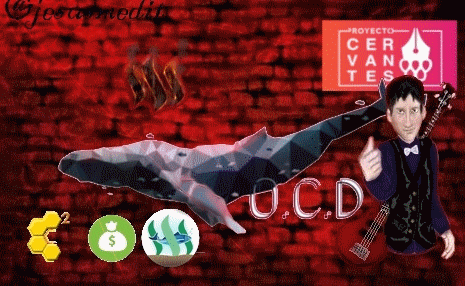 OCD and Community logos
Today I want to thank all the communities in STEEMIT that strive every day to motivate steemias for the best, giving advice, voting for quality content posts. In this animation we can see the community of @ocd, @cervantes, @c-squared, @minnowsupport @tipu, although I still have many communities to thank, in my next post I will make a animated Gif to the missing ones, from my beginning I have counted on their support as well I wish you, great growth like whales.
The gif is explained if heheeheh alone, the secret of this is to have fun as I mentioned in my old animated gif cartoon post. I must admit that this took me about 6 hours to do but the result for me fills all my effort.
The gif is composed of 6 frames, we must take into account that every detail that I gave movement could have been cleaner. But that means using more than 6 frames, therefore it would take more effort and time.
MATERIALS: Drawing Made In KRITA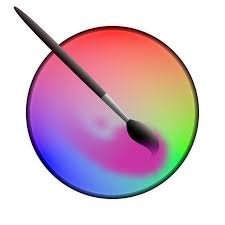 Gracias a todos soy @jesusmedit
No se olviden de votar.
The program used to make modifications is Gimp 2 and Krita.
STEP 1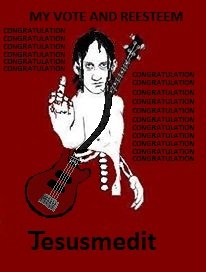 STEP 2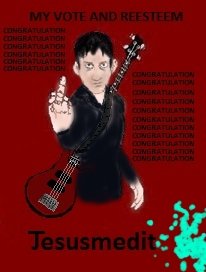 STEP 3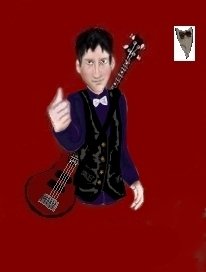 STEP 4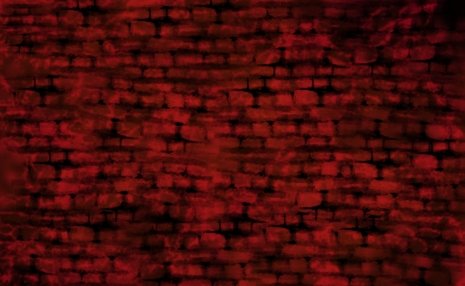 STEP 5

STEP 6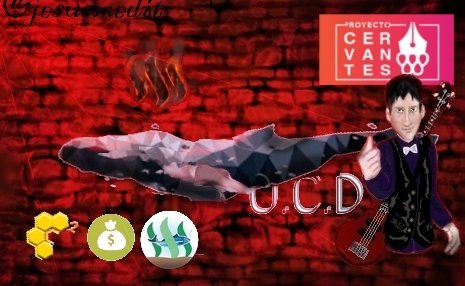 STEP BY STEP OF GIF ANIMATION