As art lovers in the midst of the strange pandemic visit galleries, theaters, and other cultural spaces, being able to enjoy works of art, dance and other artistic expressions.
Among these spaces is the Teatro Principal de Caracas, a beautiful 1931 contemporary style architectural work located next to the Casa Amarilla in Plaza Bolivar.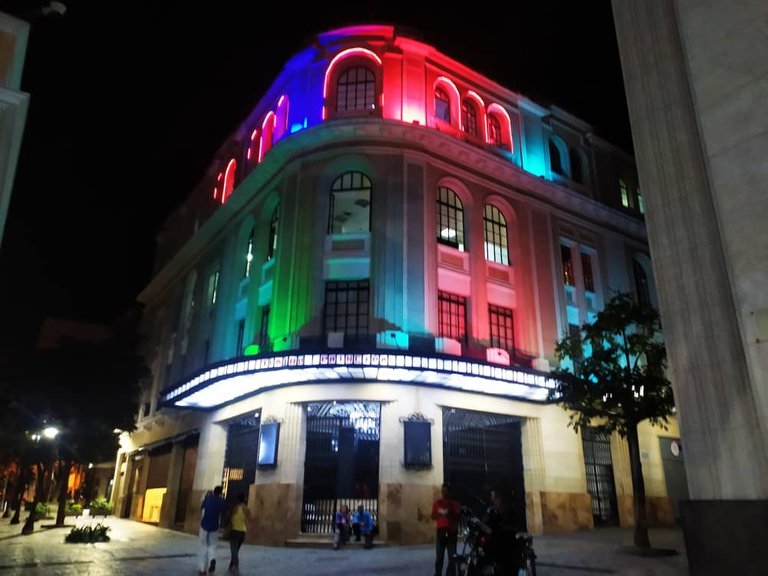 The Teatro Principal was designed by Gustavo Wallis Legórburu, the first building in Venezuela with a steel frame and a front balcony.
It was the city's movie theater and was remodeled several times, in these renovations part of its original decoration was lost, currently operates as a theatre.
It has two levels and more than 700 seats.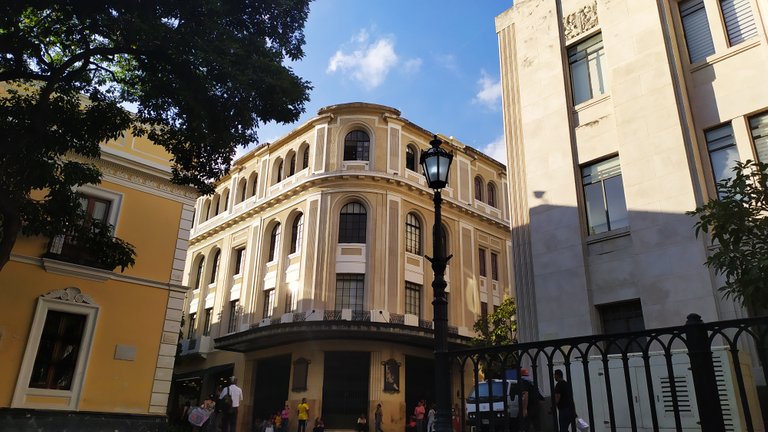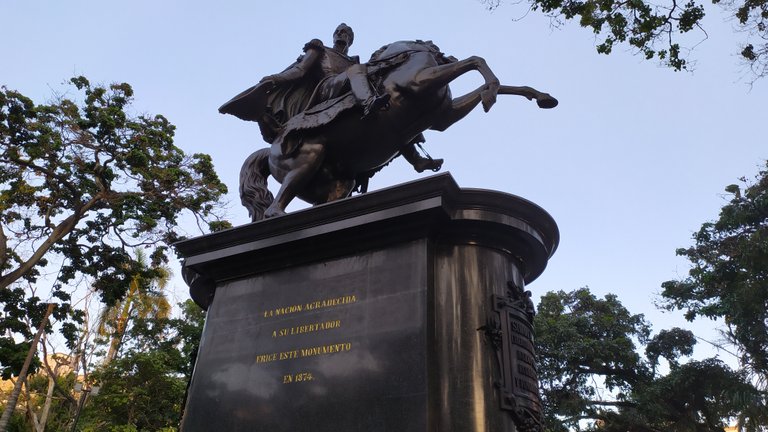 This theater is part of the Cultural Program of Caracas where apart from the theatrical performances are presented, concert ranging from musical groups to municipal orchestras and choirs.
The theater is very visited by many Caracas families, especially for its children's weekend programming.
I hope to be able to visit these spaces soon and enjoy them.
Thank you for reading.