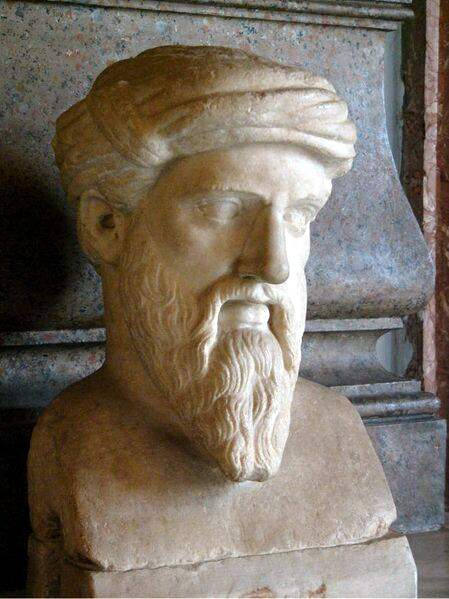 Image Source
When we are consecutively looking for the answer to so many complex things in life, we are perhaps looking for ways towards a reflexive thought, for this the endowment of knowledge is very important, but not only of that academic knowledge that is offered to us in our lives since we entered basic, secondary and university studies, but also that knowledge that life provides us with along with that capacity to think and develop our own ideas and criteria.
In ancient times many people contributed to this feeling of deep thought rooted in the deepest nature of the human essence, that we constantly seek to know the truth of things, especially if you are linked to the existence and origin of what we know and what we do not know, but we have the idea that once existed.
To be able to disagree about an absolute and legitimate truth may seem quite easy, but when subjectivity comes in to take the lead then it becomes quite a complex subject.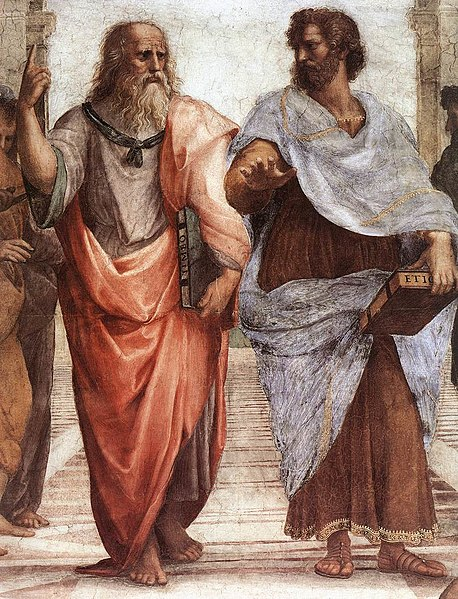 Image Source
Sometimes I feel an intrinsic need to answer questions in the form of parables, since for the learner it must be associated that the learning of the complex and the things of thought must be clearly profound units of thought, and that if they are analyzed briefly perhaps at present we would not know philosophy as we know it, but we would understand it as a series of vague and unfounded postulates. With this I do not want to emphasize that everything that is known within the framework of philosophy and that everything that we dispose to philosophize with individual characteristics has to be strictly complex and difficult to understand, but it is that individual philosophy must cross borders and break the pragmatic to become models of thought examples, and in this way indirectly invite that any of us can write and leave their ideas reflected until posterity.
Philosophy must have a trait for all of us who want to reign the thought on the different matters that include the morality of the present man, for this it is essential to take humility towards scenarios that make more protagonist to philosophy and not to the philosopher. Pythagoras being a lover of philosophy came to be considered wise, so he himself argued that he did not consider himself wise, but someone who aspired to be wise, who loved wisdom but was not wise, this humility reflects that we as actors and transmitters of knowledge and thought never achieve wisdom completely, because it is the love for what we do with so much passion that leads us to seek and understand what we love so much.
When we contemplate life and analyze the enigmas found in it, we can be bordering the boundaries of wisdom, it is necessary not to be considered wise but lovers of wisdom, life has to be the element that by essence encloses us in the path of wisdom, it is very nice when we talk about the issues of life exposing our unverifiable truths, but when all are accepted opens a link where philosophy takes the lead so that those thoughts continue to deepen and expand to other places.
They are elements such as the heart, soul, mind and body that combine in an almost perfect harmony I would say so that the human being tends to feel happy because he is finding the way to wisdom. It is a vision based on the most essential aspects of life, but if they do not know how to take advantage of it, they can waste opportunities to mature on the path of wisdom.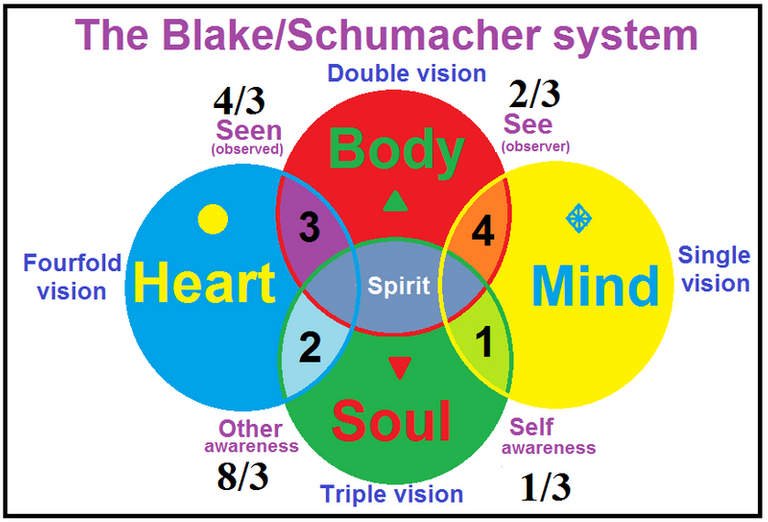 Image Source
On the other hand, when thoughts are generated that contemplate the idea of handling an absolute truth, that beautiful link is broken where philosophizing is excluded for a few. All the positions of life are not equal so that each set in our societies manage their own truths, so that the compass towards a social philosophy is open to the thinking of the people, within a framework of thought where he who lives under the essences of the inaccessible writes the letters of his own philosophy.
I end this philosophical reflection by saying that as we philosophize about our ideas, that however rare they may seem, we may be contributing to the scaffolding of that path to wisdom, so I would say that it would be important to understand wisdom as that unattainable but easily loved element, in which our mind designs and shares feelings with the outside to impregnate with passion the entire environment concerning wisdom, humility is another important element in the path to wisdom and knowing how to drive can quickly lead us to the vicinity of happiness, which is entirely enough to demonstrate our love of philosophy.