Walking around Caracas / Part 1
Today at 6am my wife and I woke up to go and repair her smartphone, her screen broke and therefore it was useless. A friend drove us to the place where a smartphone technician was waiting for us.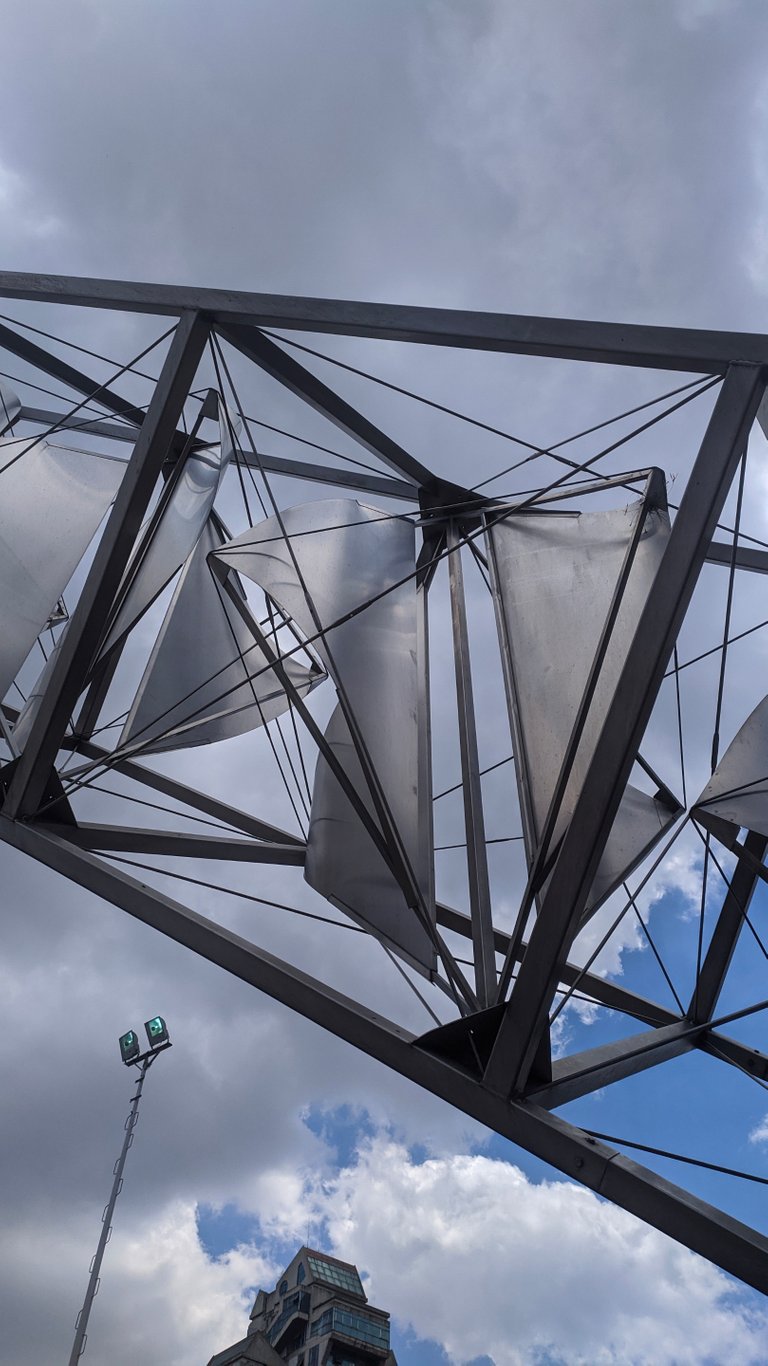 Currently Venezuela is going through a fuel crisis, a few weeks ago we had no fuel and after managing to refuel one of the tires of our car was damaged. Being without a car means walking.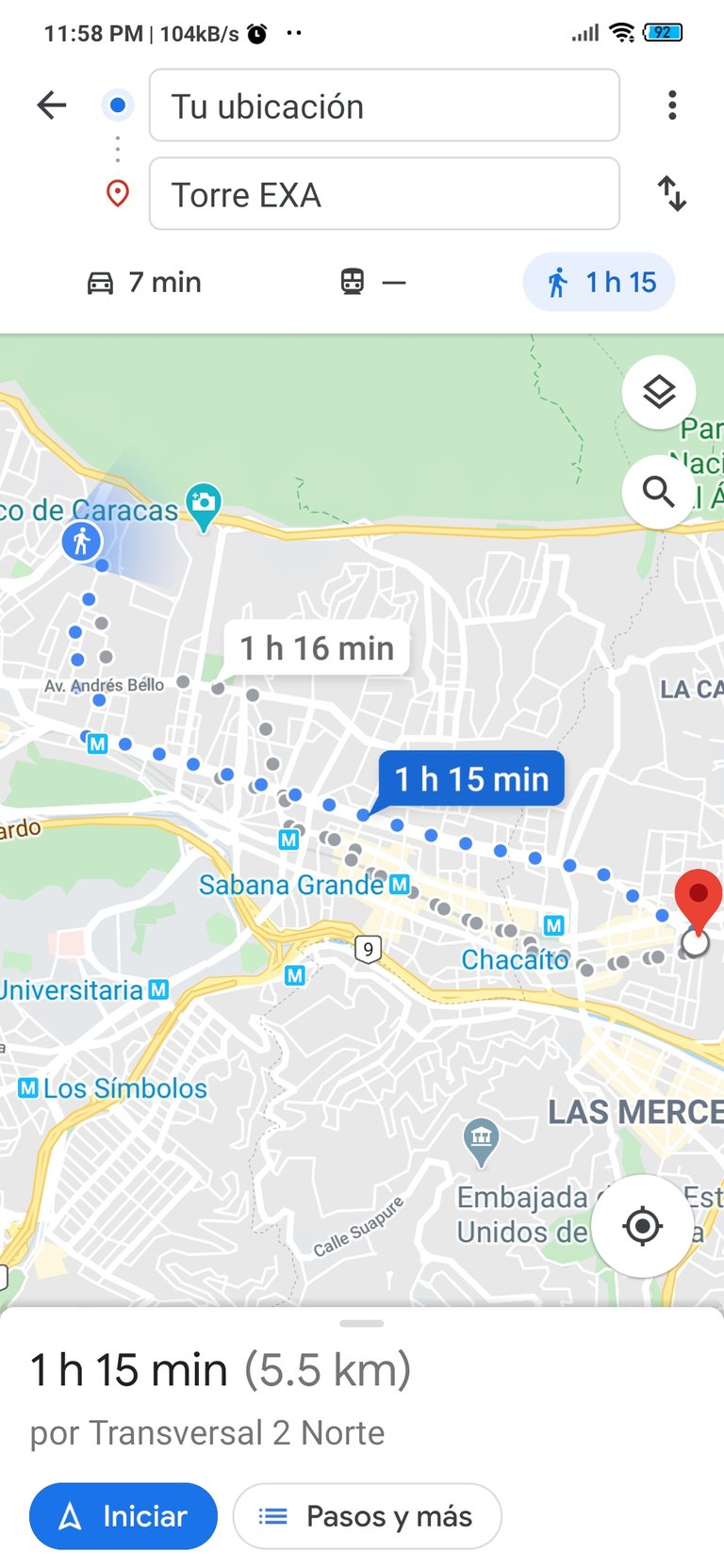 After repairing my wife's smartphone we had to walk home, the journey of about 5.5 kilometers to our home, the sun in the dry season is strong, the wind chill was about 37 degrees Celsius and the actual temperature was 34 degrees.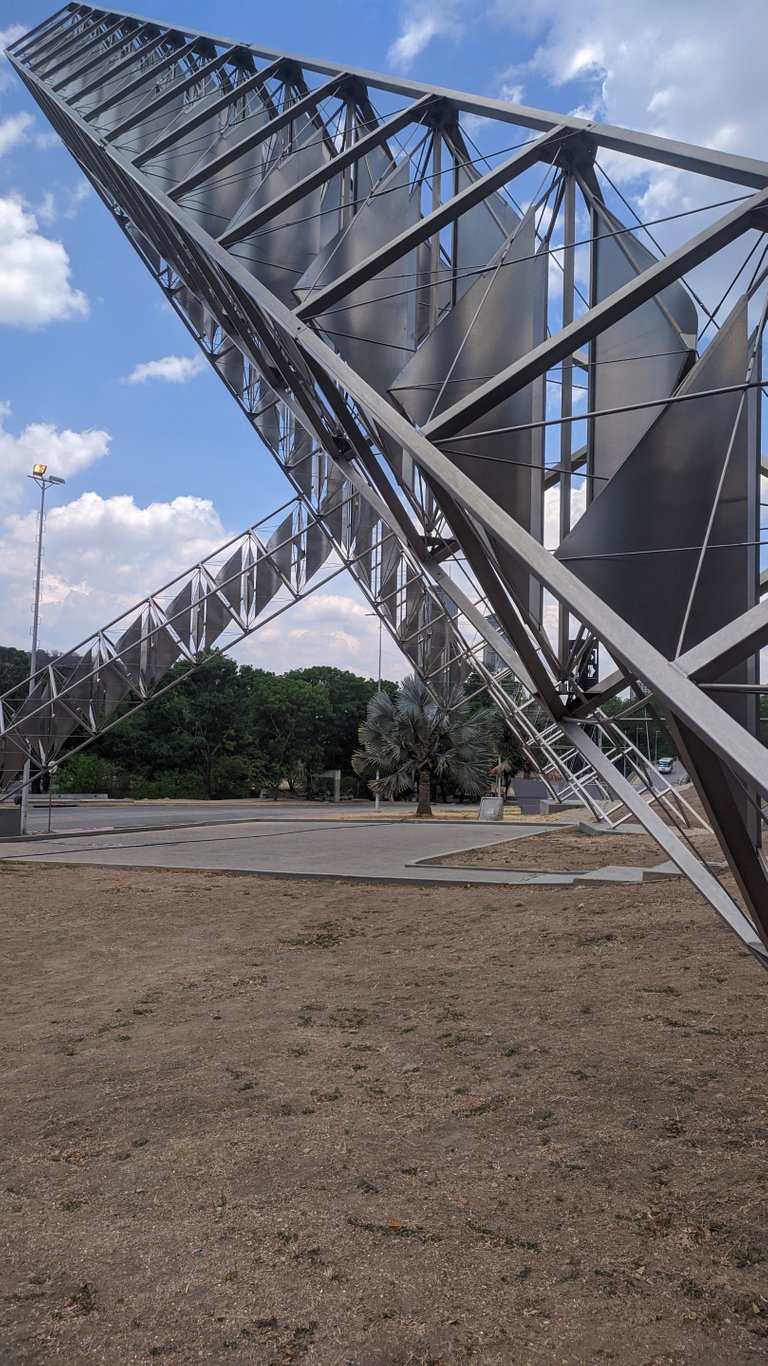 Caracas is a city built on a valley, normally the temperature is cool but today was one of those hot days. One of the most fascinating things about walking is to be more careful when observing certain structures, as a photographer it allows me to be able to analyze well the best frame and place selected to photograph.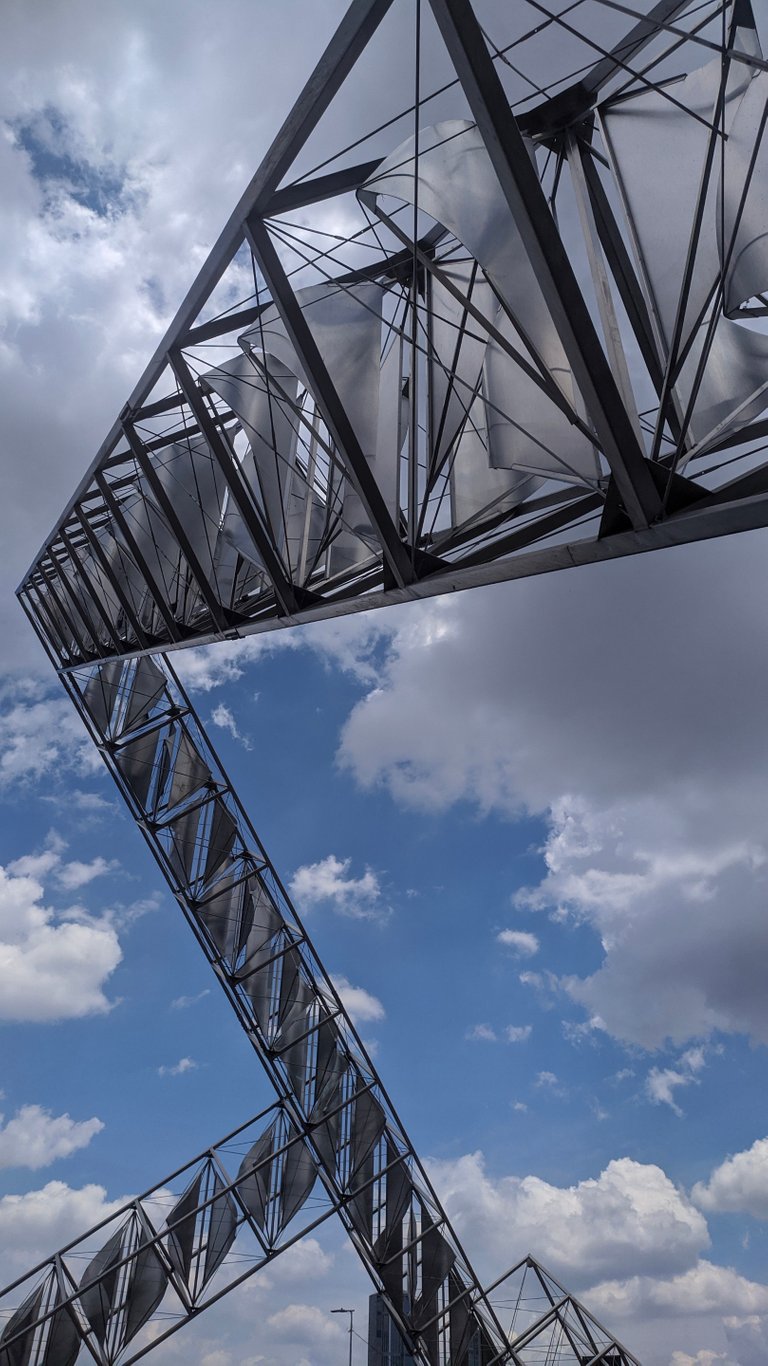 On the way we passed by the emblematic Venezuela Square, one of the most famous in the capital. On one side there is a sculpture of Venezuelan synthetic art called Alejandro Otero which I spoke about in a publication I made for the visit to the museum named after him.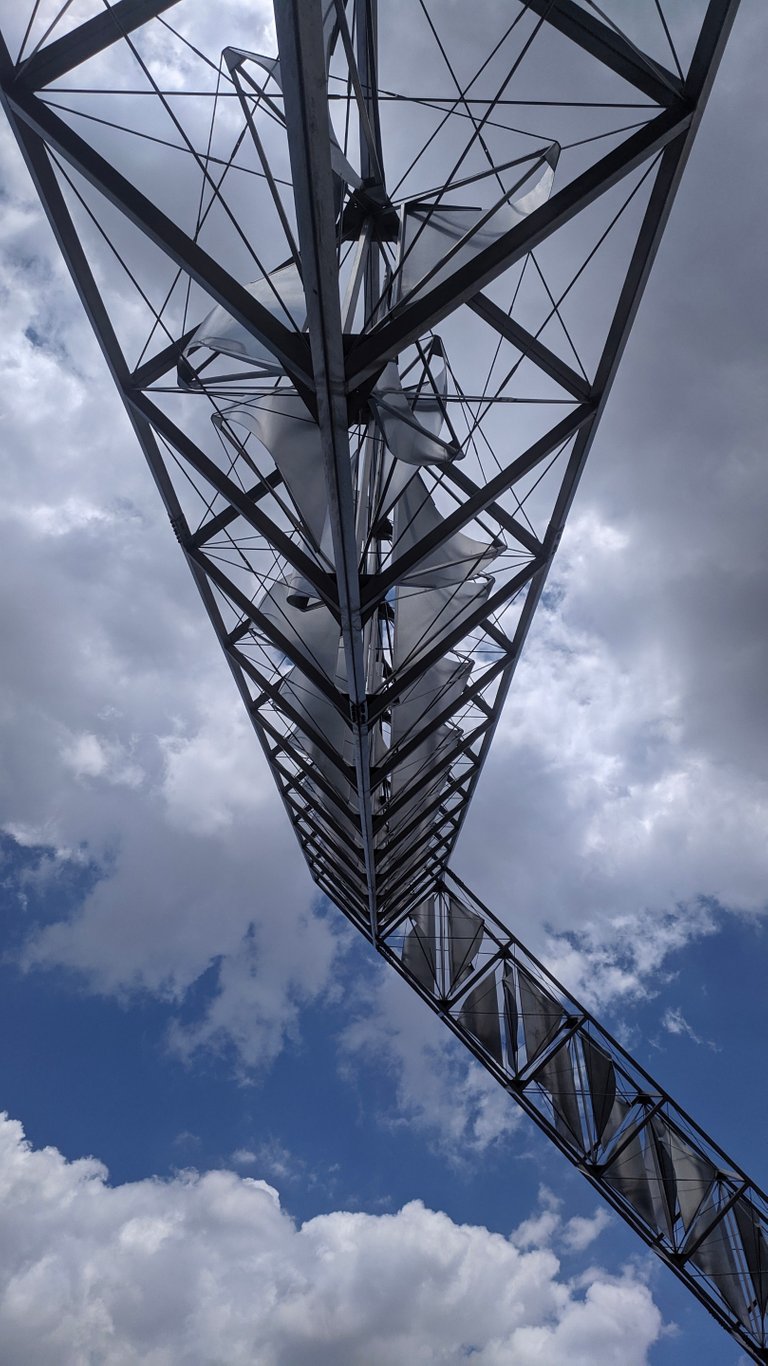 The sculpture is called Abra Solar and was built and assembled in 1982. It is composed of 34 rotating pieces accompanied by a steel structure. These pieces resemble in an abstract way the wings of a butterfly.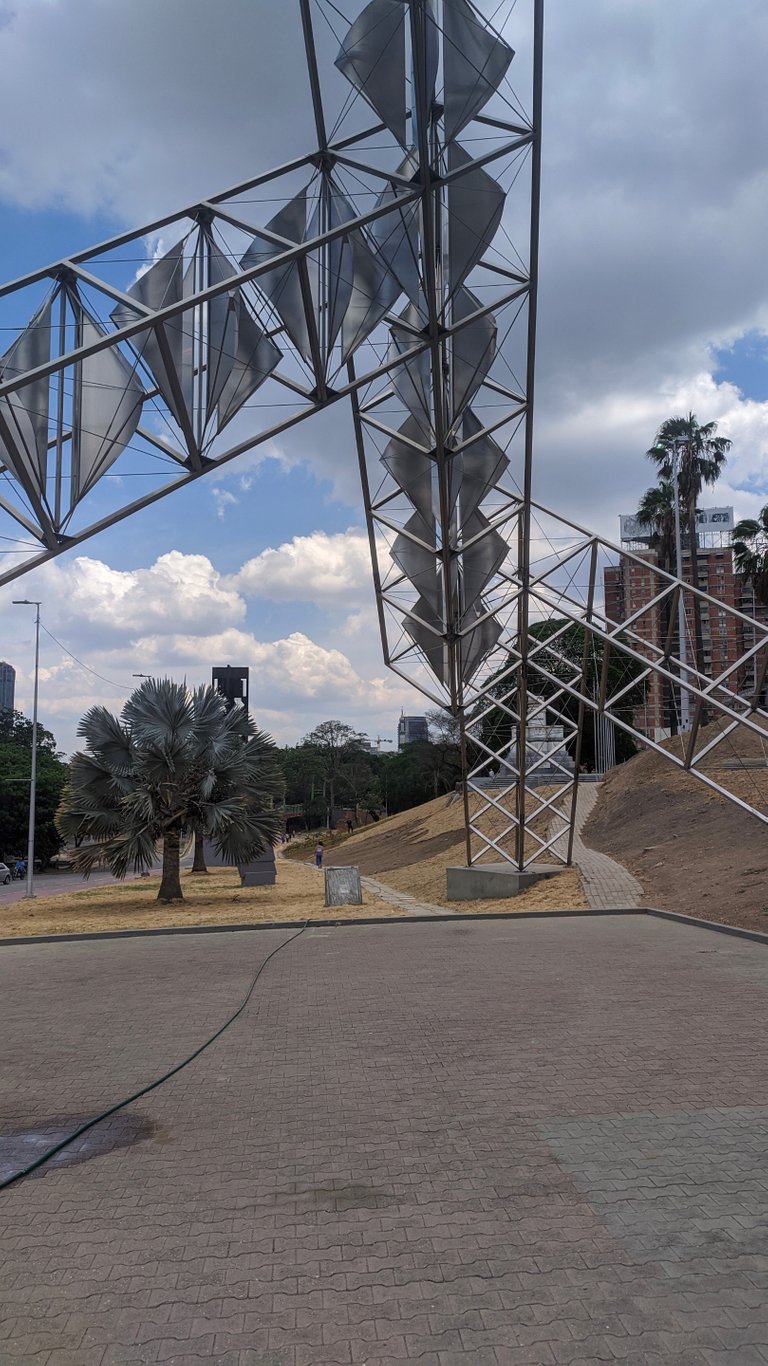 This majestic piece, 17 meters high and 30 meters long, was designed and exhibited at the XL Venice Biennale representing Venezuela. Then in 1983 it was sent to Caracas to be installed in Plaza Venezuela where it has been ever since.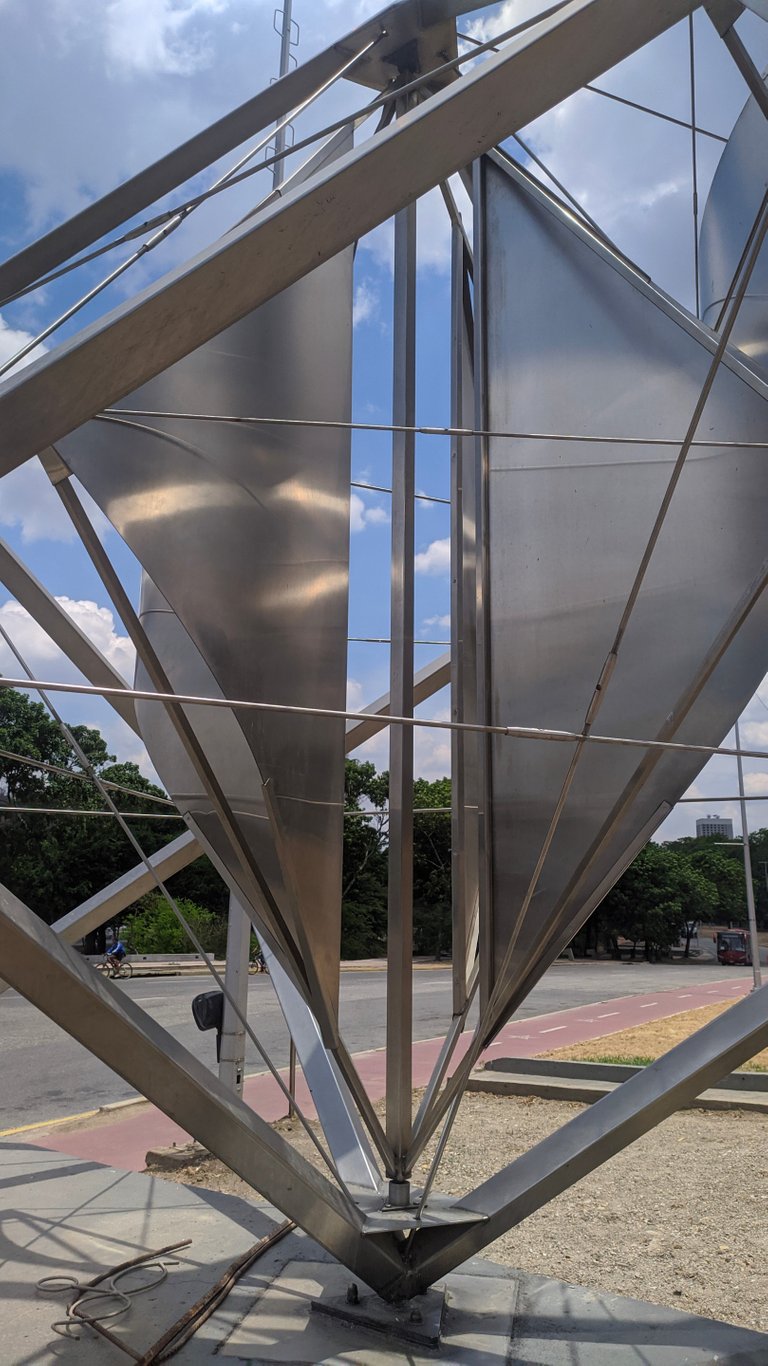 It is a work with a great social sense, it is a work in which you can walk, be part of it. From the point of view of kinetic art, it is a somewhat complex work to explain, I prefer to say with my own words that I feel freedom due to the helicoidal shape it has, the abstract butterflies are activated by the wind, it reflects the free flight in life. Another characteristic is that it changes color, not because the metal has something special is its polished texture that allows any lighting to bounce on its surface, with this we achieve a powerful optical effect.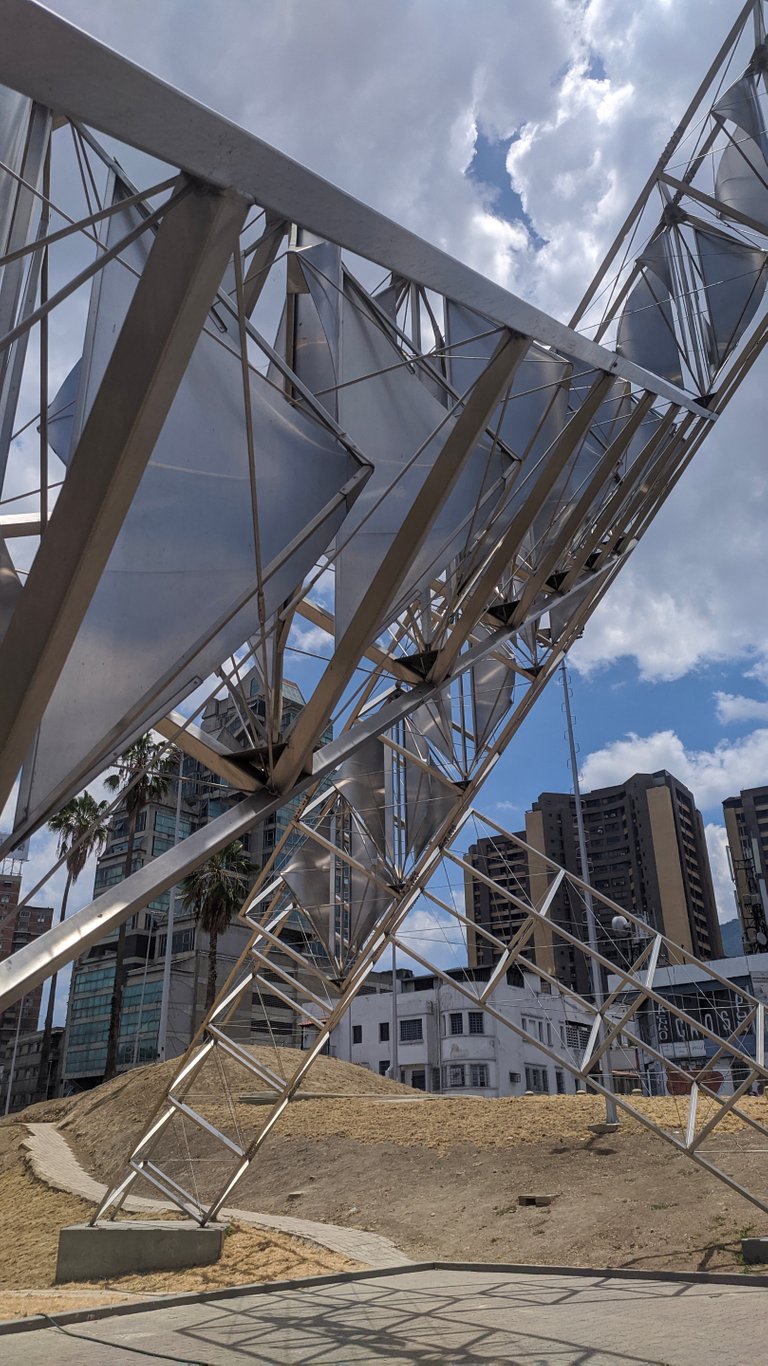 It was not the best time of day to photograph this beautiful sculpture but it was my stop for the walk I took today. I was also touched because despite being born in Caracas, I grew up in the interior of the country just 10 kilometers away from where this internationally renowned plastic artist was born. His life, his work and his artistic legacy will always be close to my heart. Long live Alejandro Otero with his social quips made into works of art.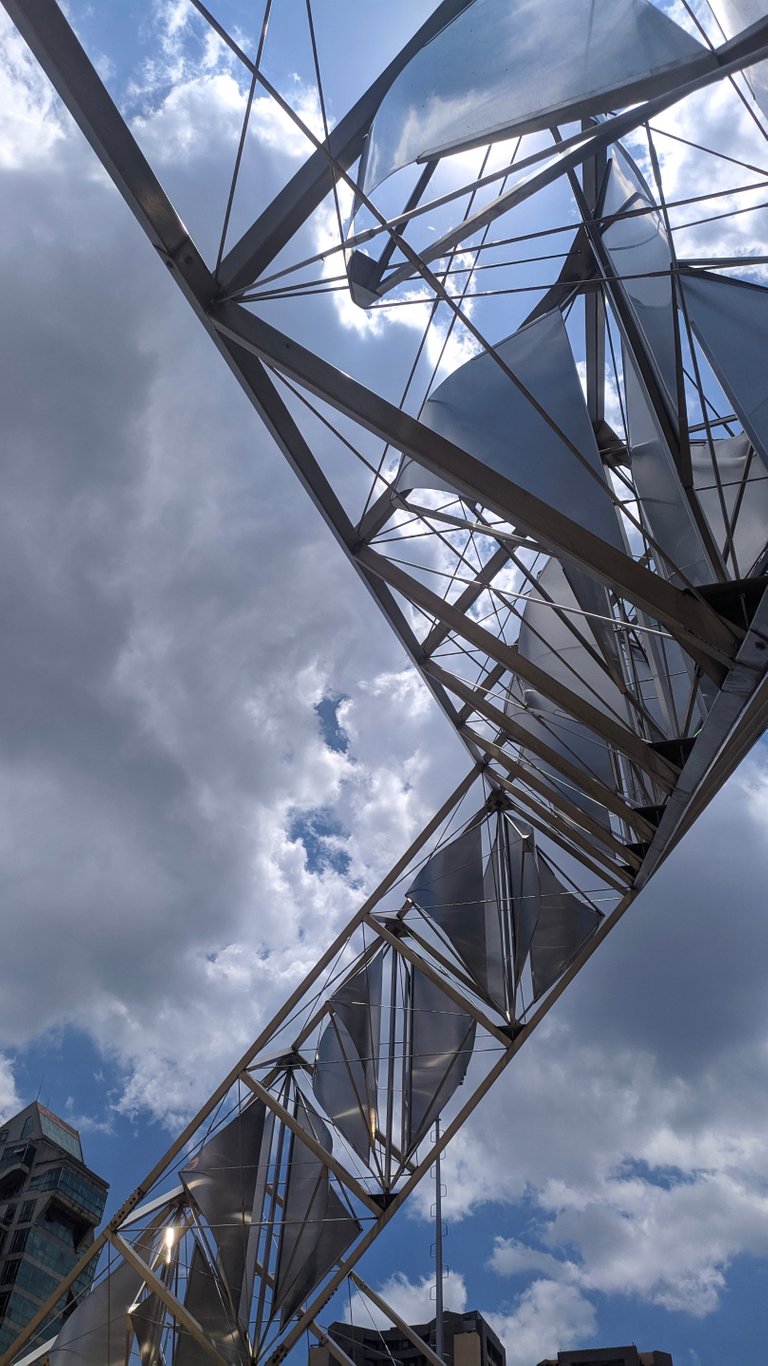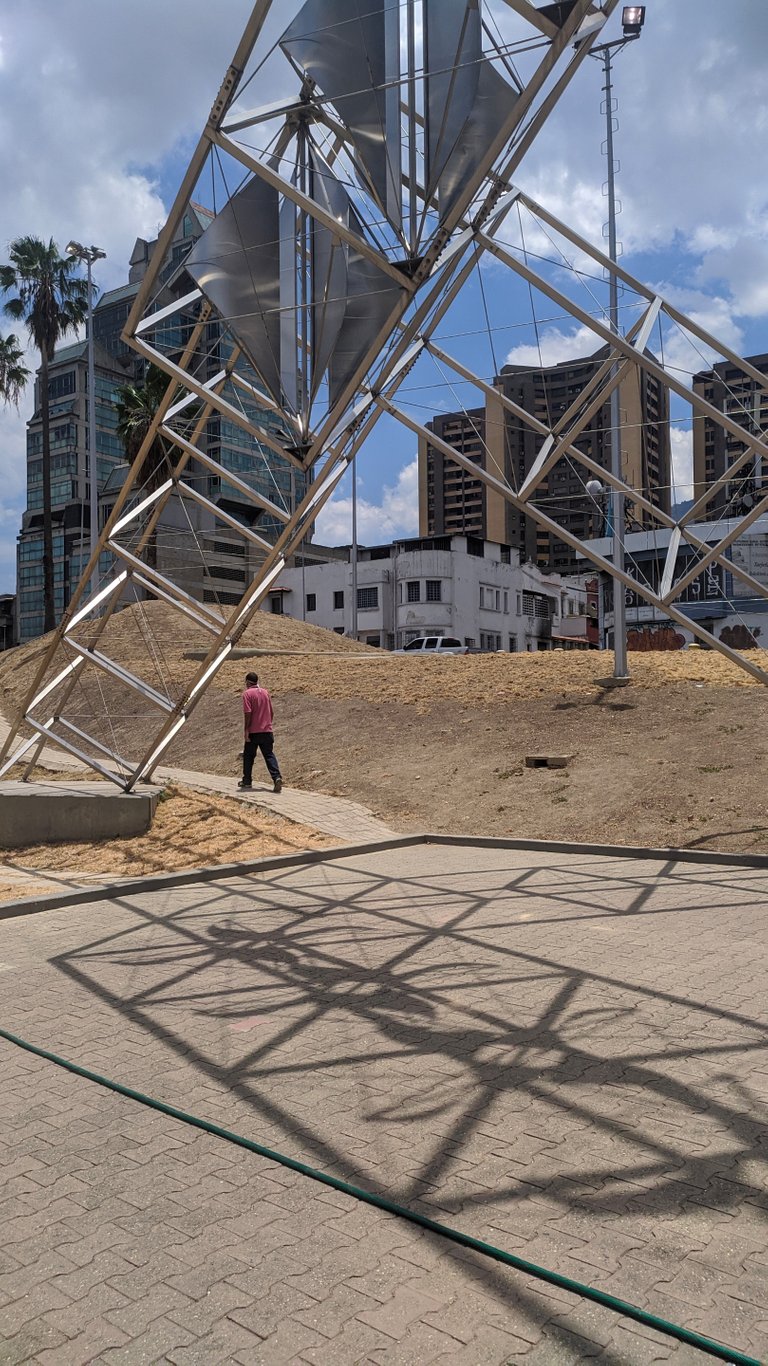 Thanks for reading
Special thanks to the delegation