Today I want to share this digital portrait. I like to do this kind of portraits and mix the realism of the skin with a certain sharpie look in the hair.
In this case I used watercolor brushes, my favorites.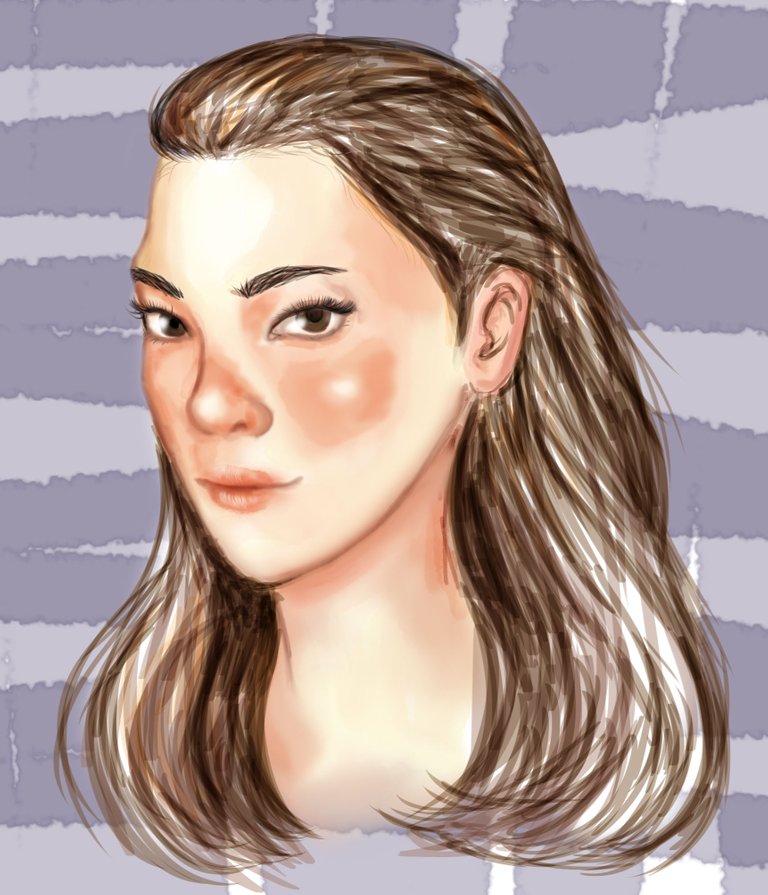 Here I share my process.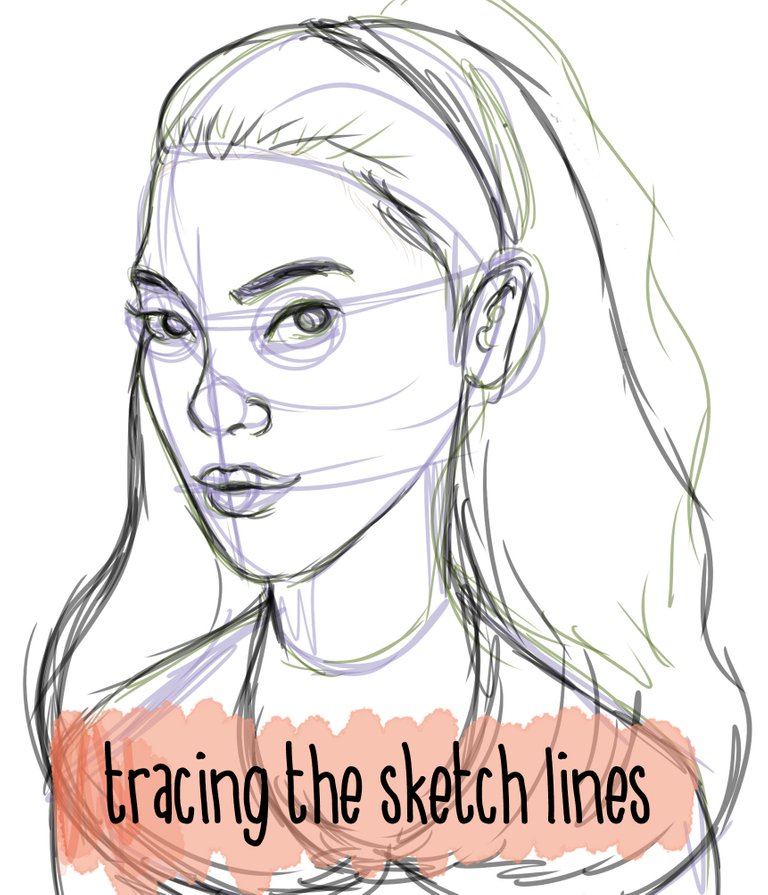 Using different line color help me to identify my different stages.
---
---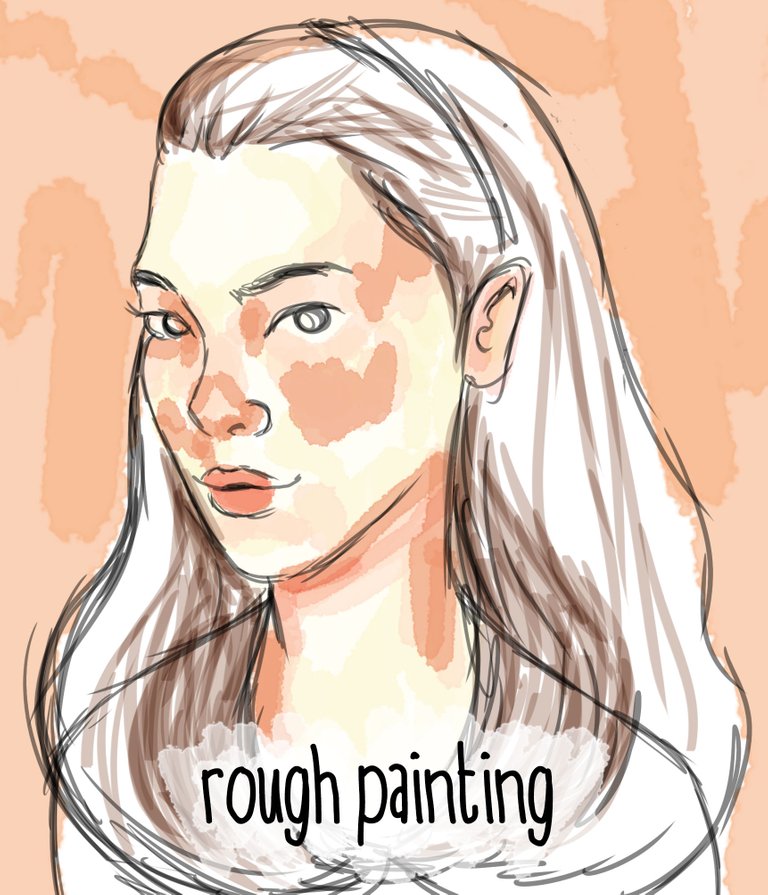 I paint the face with just 4 tones.
---
---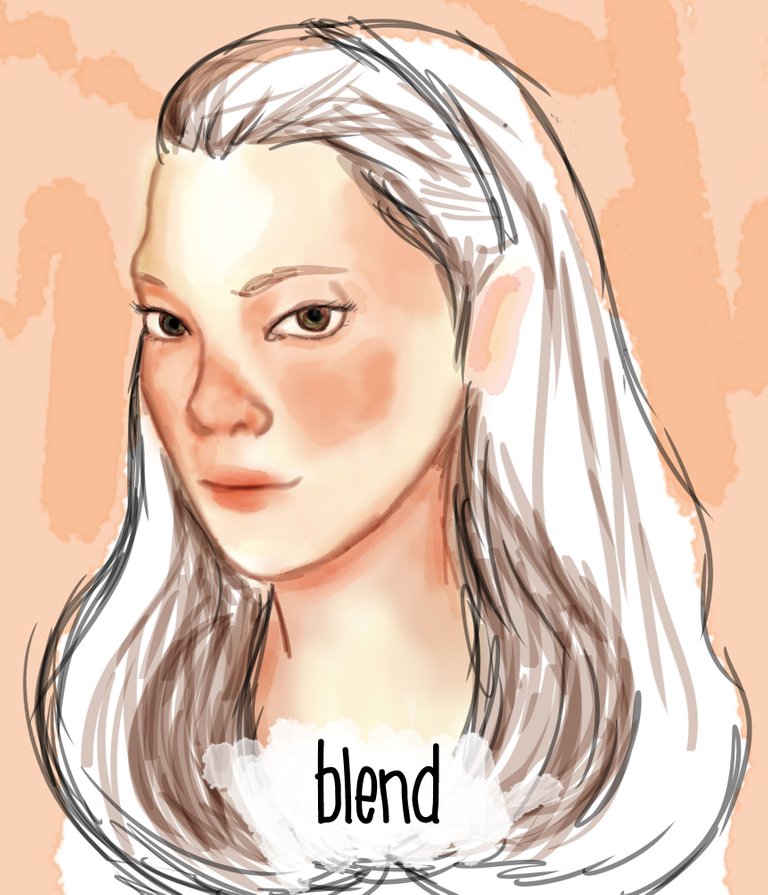 Bland the colors is the magic part. I used watercolor brushes.
---
---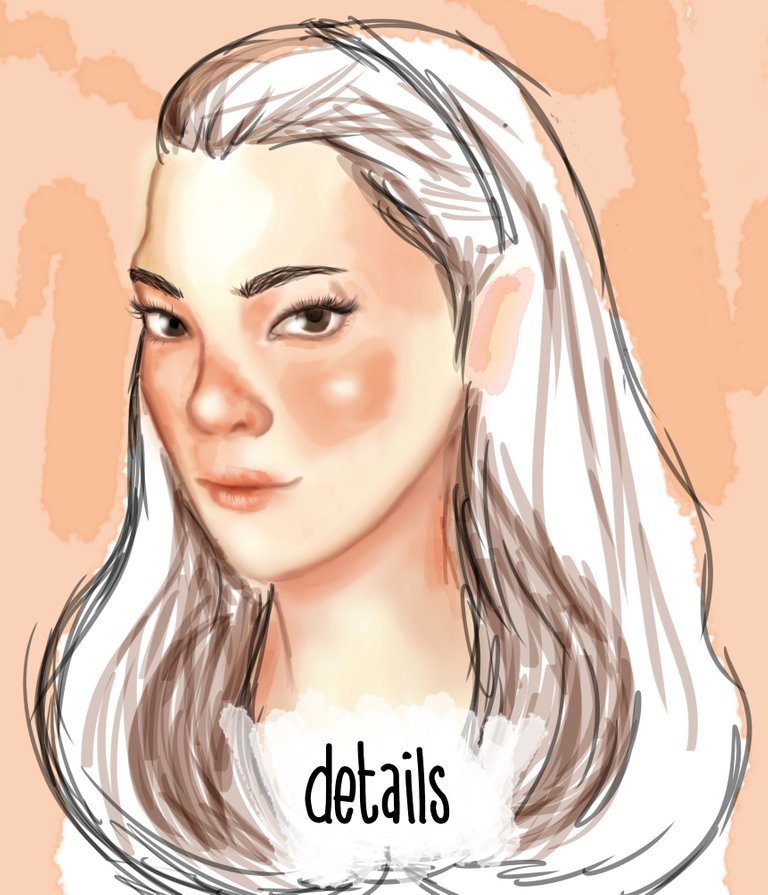 Light details using screen mode.
---
---
---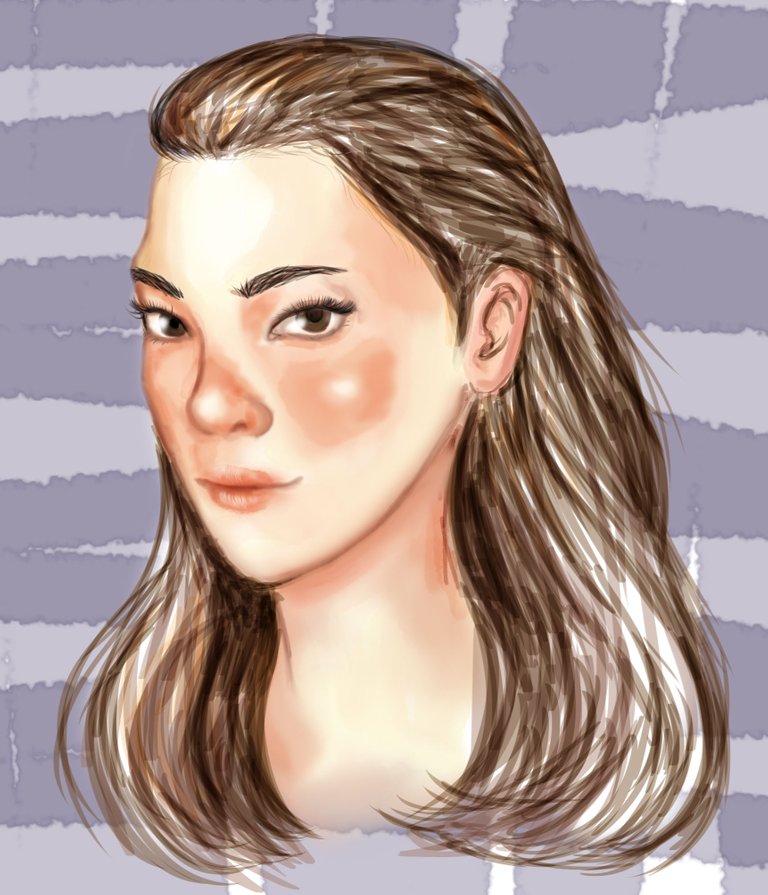 And voilá. I added the hair with a marker brush.
---
---
I hope you like it.
If you like my process and my work, please leave a comment. If you have a question, I'd be happy to answer, and if you want to suggest a recommendation or tip, I'd like you know it and improve my work.
Thanks for reading!
---
---
---
---
---