Hello my name is Chayota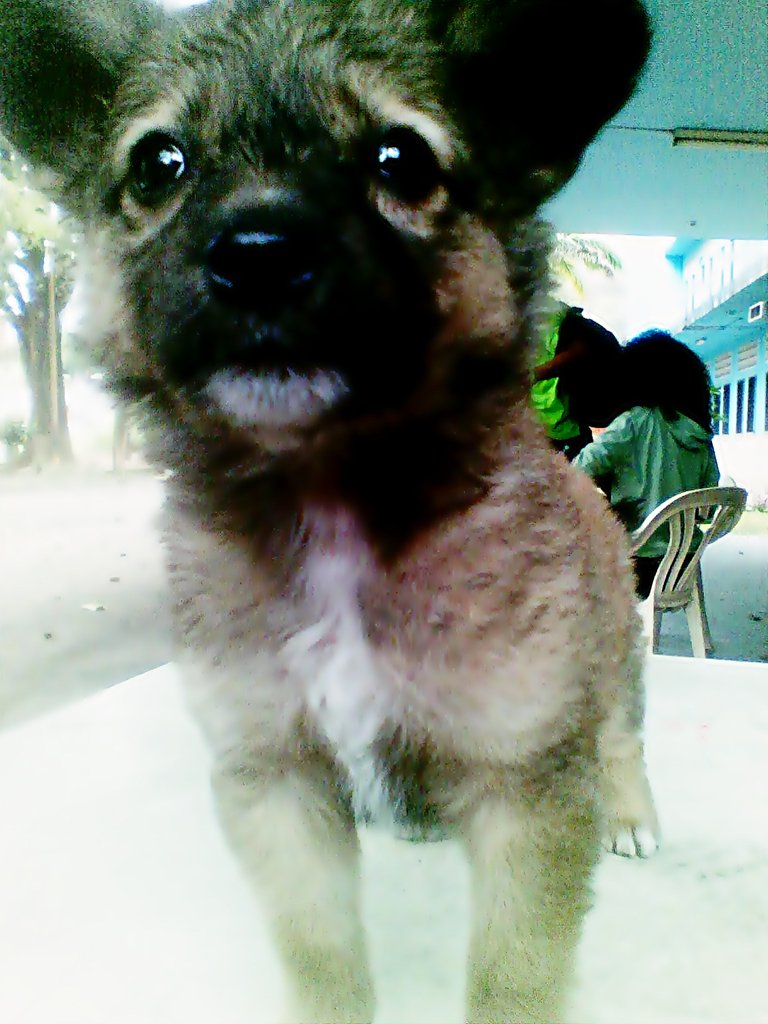 Original Picture
Do not see her with that face, a burden of being a street dog, deserves to be treated with love, they are domesticated animals for more than 20,000 years, says they have always accompanied man, they are the best company, why? if you have a hairy of these things, these dear friends are and will always be faithful to those who care for them and those who do not, he saw cases of mistreated dogs that even in a family house continue to shake their tail from side to side with great happiness Seeing their abusive masters arrive.
Give it a home and a warm environment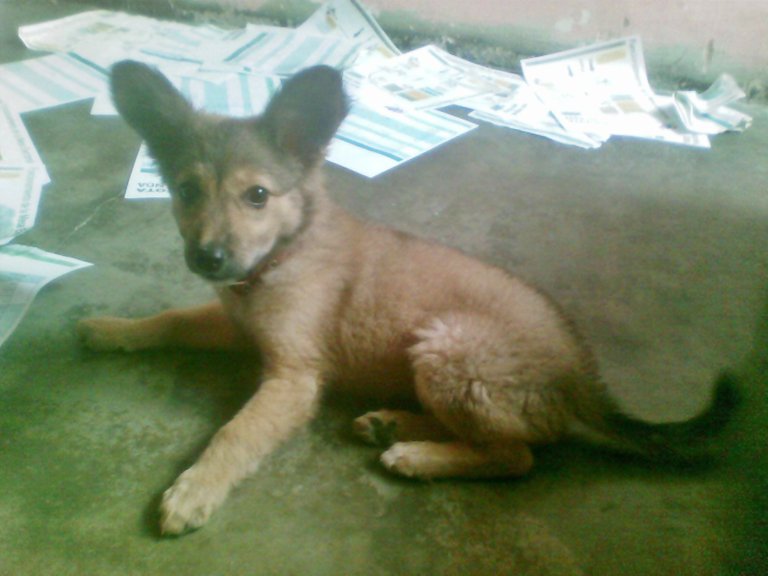 They are naughty when they are little, they like to bite shoes and at night they are afraid of the dark, all almost like a human baby, of course omitting the thing of biting shoes, but they are special beings that need attention, a home and keep them clean, so That way it does not matter if they are street or race, the important thing is to keep them clean, fed and giving them a lot of attention, since if the careless deviate, YOU NEED TO TRAIN THEM! They are very intelligent, incredibly many impressive things that you can not imagine.
Enjoy your company with responsibility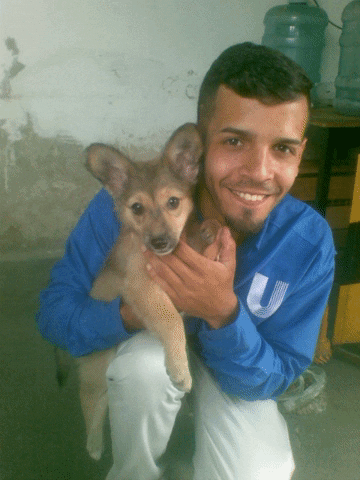 To have a pet, is to have a responsibility, it is not only to have the most famous or most expensive dog in the world, it is to educate them, train them, feed them, etc ... ENOUGH THE MALTRATE AGAINST THESE HAIR FRIENDS, they are the best company that God He could have given us ..
Woof Woof