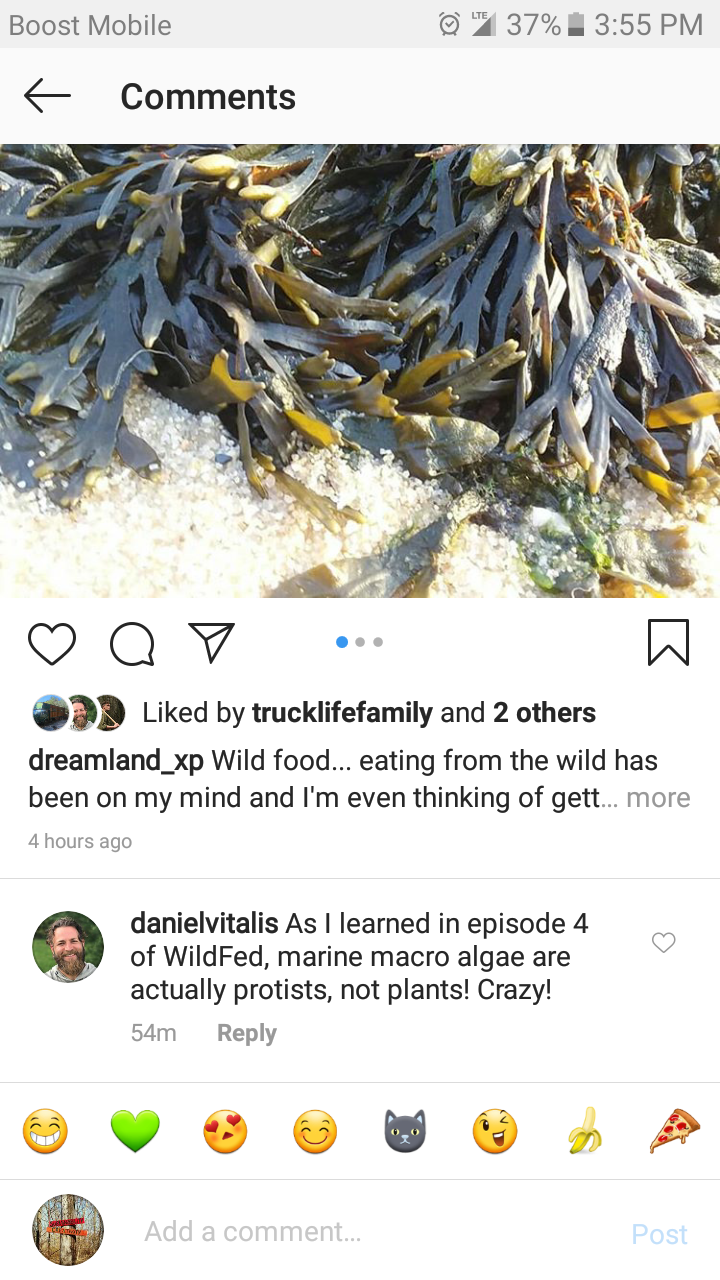 Just like I thought in my last post, seaweed aren't plants... they are protists. Here's the wiki on protists
And a couple podcasts you may find interesting:
AS ALWAYS... THANK YOU FOR LOOKING, YOUR SUPPORT IS GREATLY APPRECIATED

QUOTE OF THE MONTH: @stortebeker
You need to experience real food in order to understand the meaning of "empty calories".
(If you want your quote featured here, lookout for the next contest!)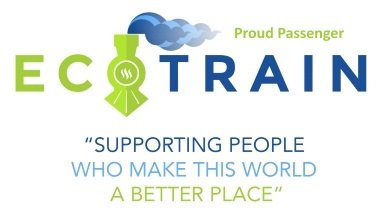 If you want to know what really is inside this Coconut, take a look at my Humans Of Steemit.
And don't forget… Dreams Come True!