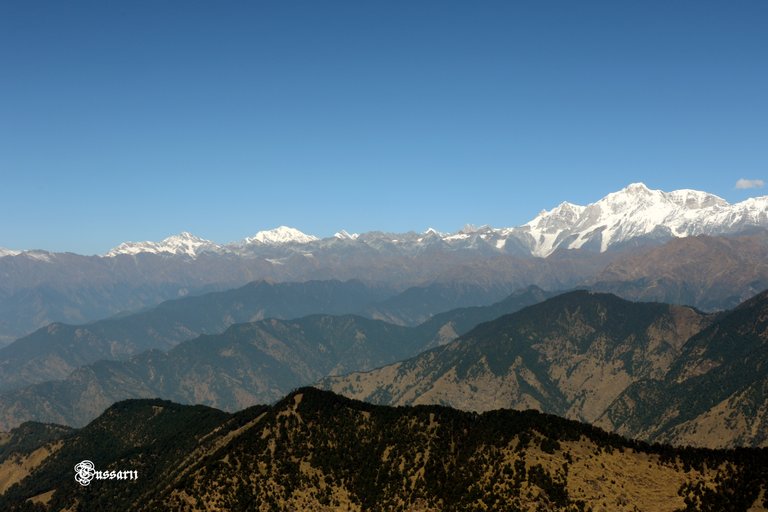 Hello Friends.
This photograph is combination of nature elements like Blue sky, green hill's, Blue sky, Snow and Trees.This photograph is taken from Canon EOS 7D Mark II F/20 Focal length 35mm.
This place is the heaven on the earth. In these photographs I try to capture Beautiful Range of Mountains. This is really beautiful view. These photographs are taken on the way to ladakh with friends. We the team of 5 friends had the best adventure experiences in the Land of High Passes. It is located in Jammu and Kashmir State, India. Ladakh is Beautiful place for visit. I really enjoy this trip. I will share more photographs of this trip on my next post. I hope you enjoy this photograph.
If you like these photographs then please upvote and comment on it so your comment will inspire me to share more good photographs.
Thanks for visit friend.