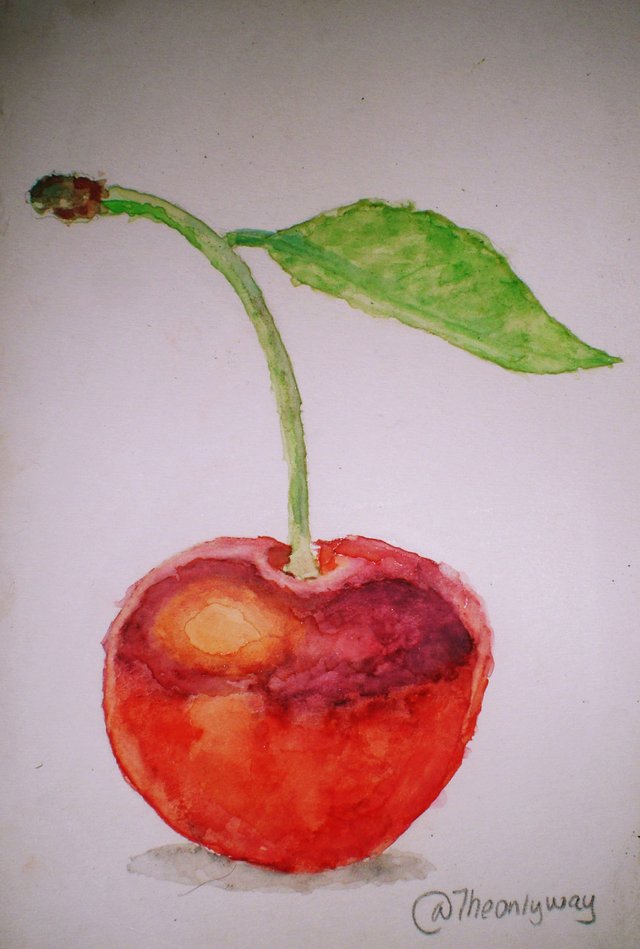 Cherries are a fruit that I find very beautiful, its shape and color are very particular, when I have the opportunity I love to paint it from different perspectives and positions.



This fruit is not readily available in Venezuelan markets, only in exclusive sites that import it.



I have read that it is a fruit that has very good health benefits and has a pleasant taste.




Below I show you a photographic sequence of its preparation.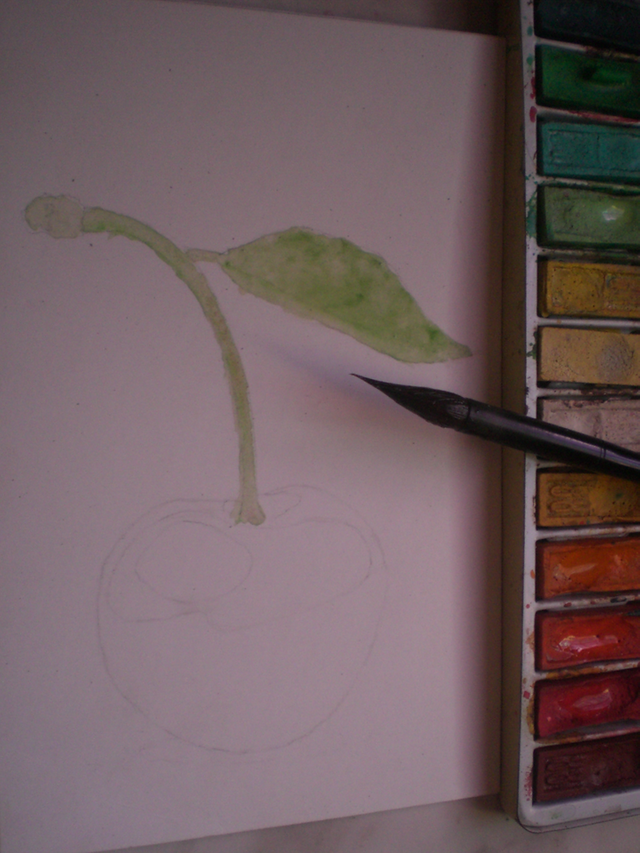 Image 1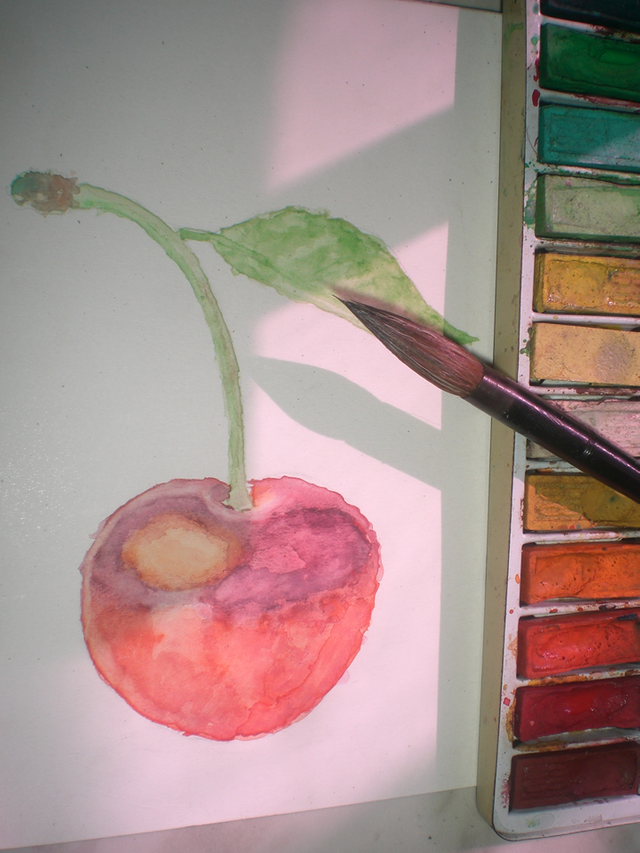 Image 2

To make this painting, use the following materials and tools:
Materials and tools
.
A piece of cardboard.
Pencil No. 4H.
Brushes
Watercolor
Sources