---
Another one of the Illustration made for https://pantheonapparel.co.uk/
There are many different descriptions of the banshee. Sometimes she has long streaming hair and wears a grey cloak over a green dress, and her eyes are red from continual weeping. She may be dressed in white with red hair and a ghastly complexion, according to a firsthand account by Ann, Lady Fanshawe in her Memoirs. Lady Wilde in Ancient Legends of Ireland provides another:



The size of the banshee is another physical feature that differs between regional accounts. Though some accounts of her standing unnaturally tall are recorded, the majority of tales that describe her height state the banshee's stature as short, anywhere between one foot and four feet. Her exceptional shortness often goes alongside the description of her as an old woman, though it may also be intended to emphasize her state as a fairy creature.



Sometimes the banshee assumes the form of some sweet singing virgin of the family who died young, and has been given the mission by the invisible powers to become the harbinger of coming doom to her mortal kindred. Or she may be seen at night as a shrouded woman, crouched beneath the trees, lamenting with veiled face, or flying past in the moonlight, crying bitterly. And the cry of this spirit is mournful beyond all other sounds on earth, and betokens certain death to some member of the family whenever it is heard in the silence of the night.
Source Wikipedia


Technical Info:
Digital Media
Adobe Illustrator CC
---
Art 😁✨

Click to see in full size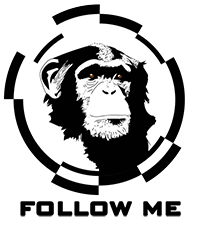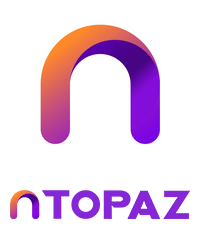 Join our Discord Channel and network with other artists to help each other grow.