Drawing A Portrait (099)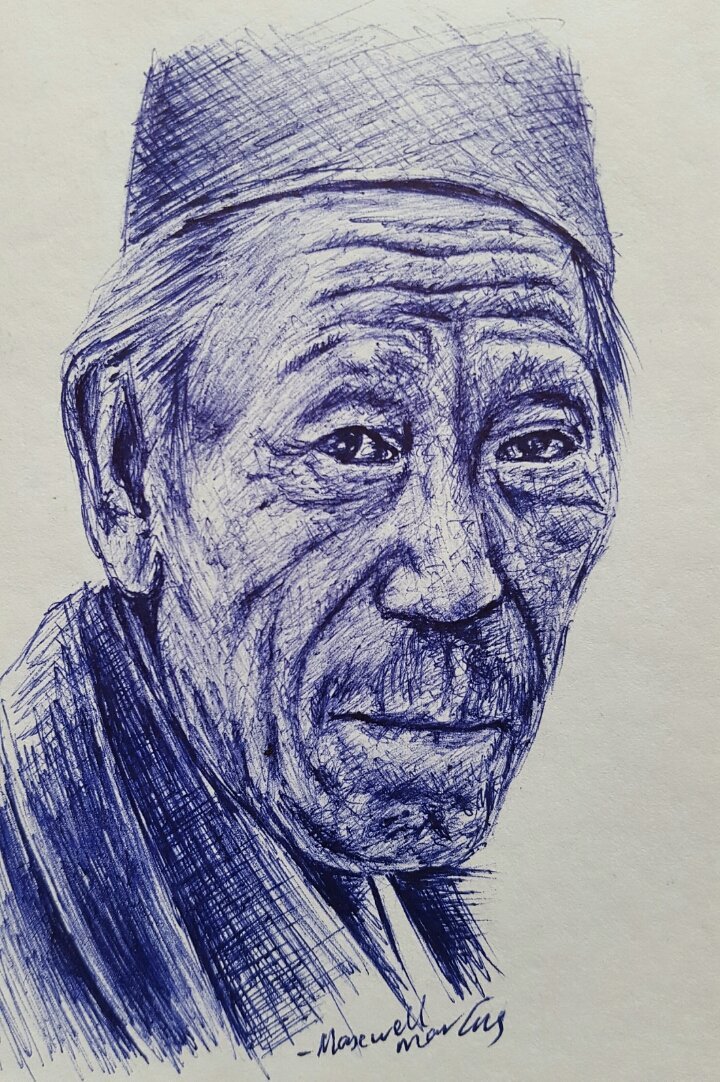 Hello Steemains!
Today, I want to show you my new portrait.
It is my new pen drawing of an old man with with thousands of traces of line that signifies wrinkles.
The portrait was done with a blue ballpoint pen on a cardboard paper. I used cross hatching techniques to create this piece. Below are my progress shots.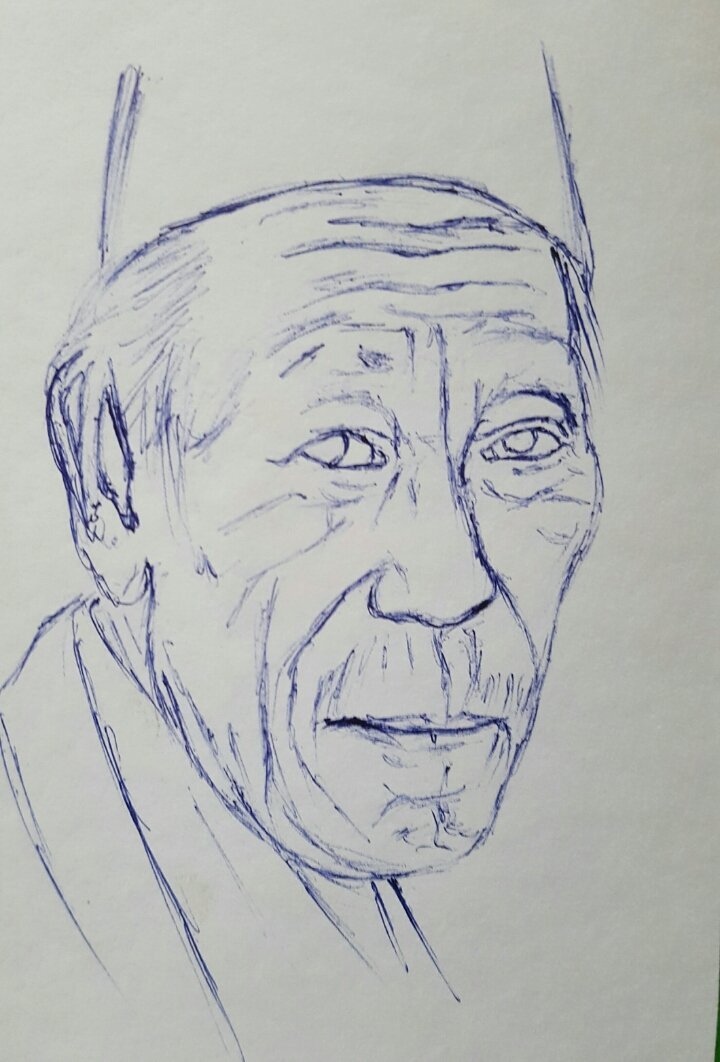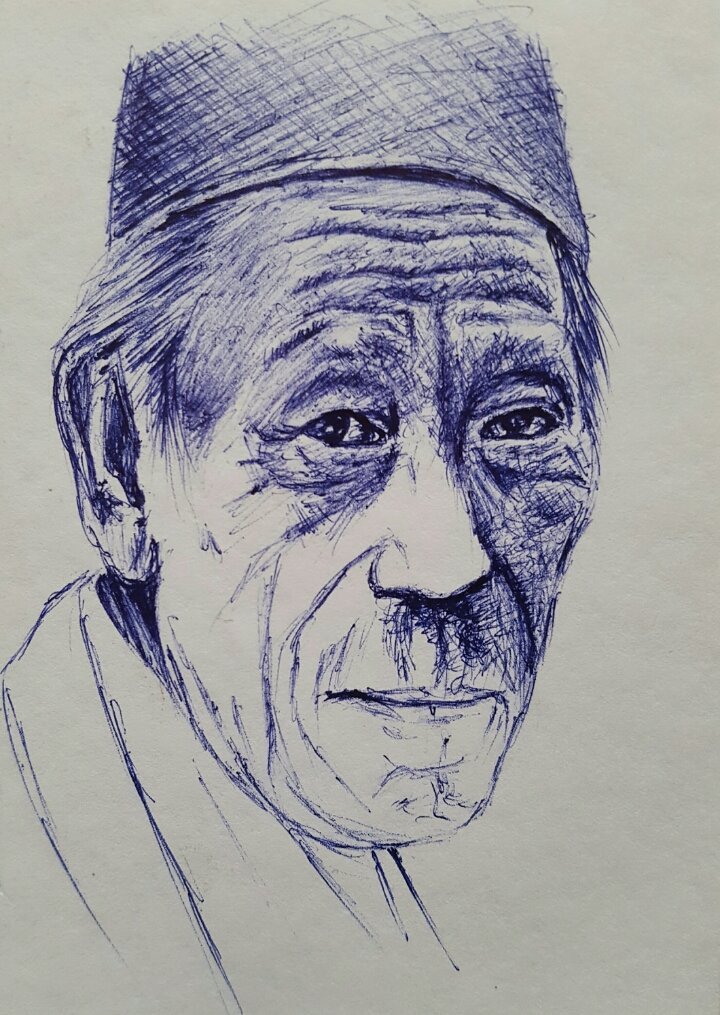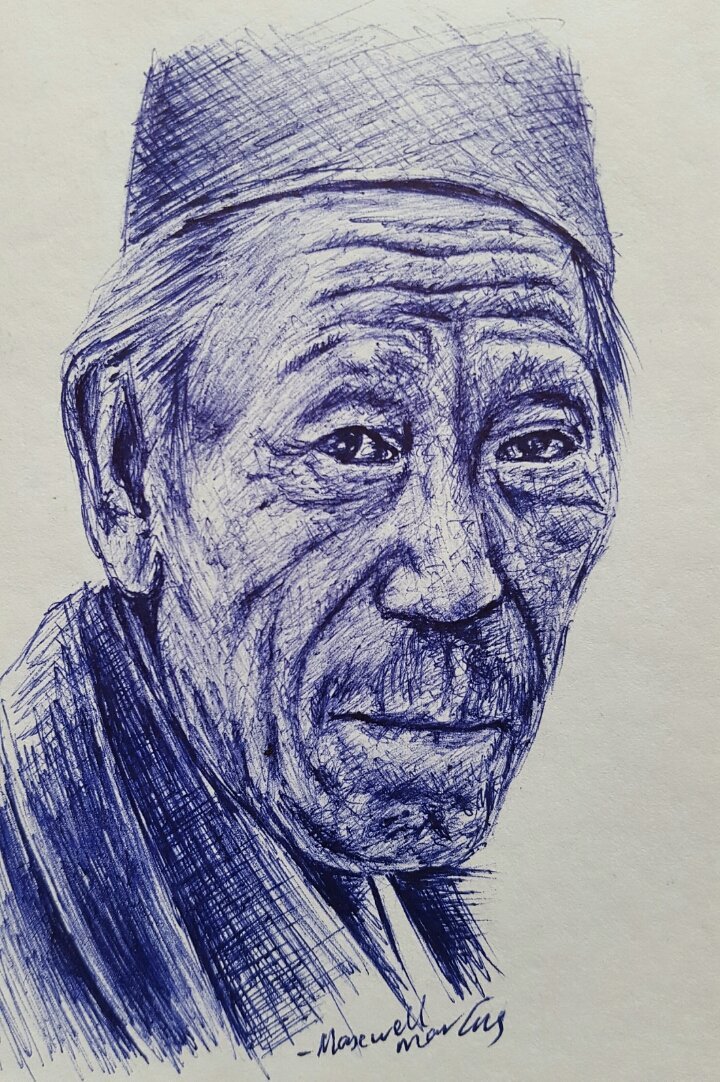 Thank you.
---
---