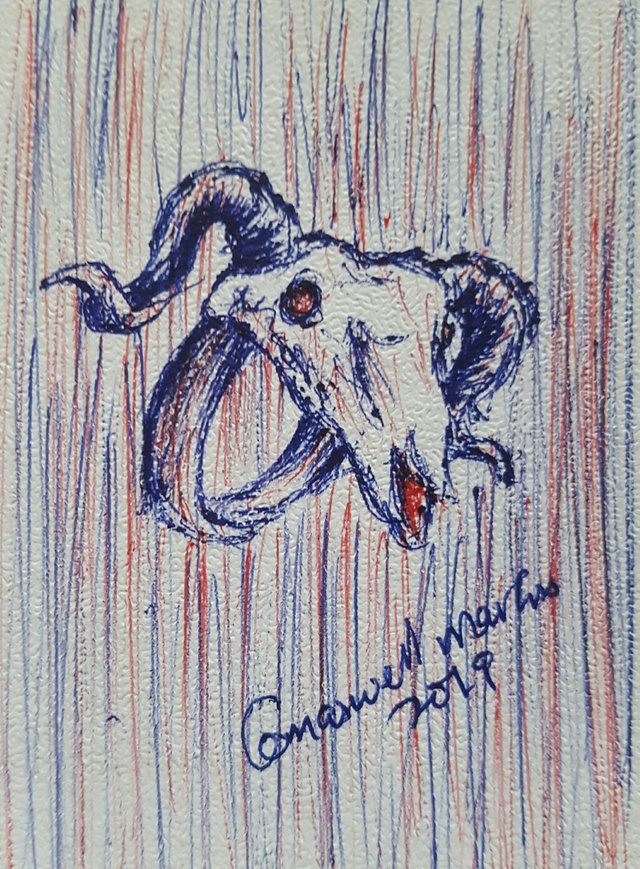 I feel so happy to be participating in this year's inktober art daily challenge. In case you are unawere inktober is a daily art challenge intiated by inktober.com and takes place every October.
Each day has a specific theme for it. Today's theme is RING. I created a ring which has an antelope's head attached to it - with its deadly two horns. I used red for its eye and mouth signifying danger.
This ring could be used for an adventure movie like "Lord of the Ring".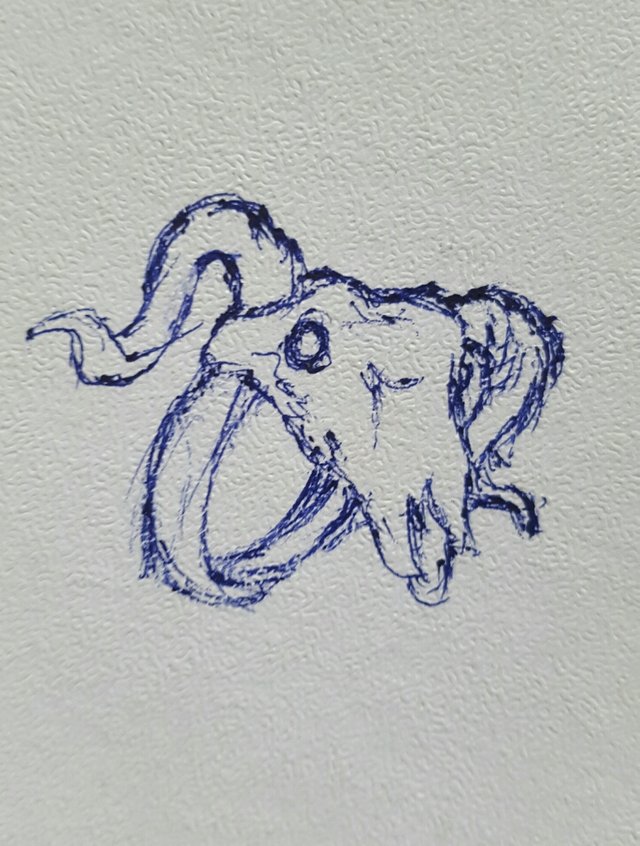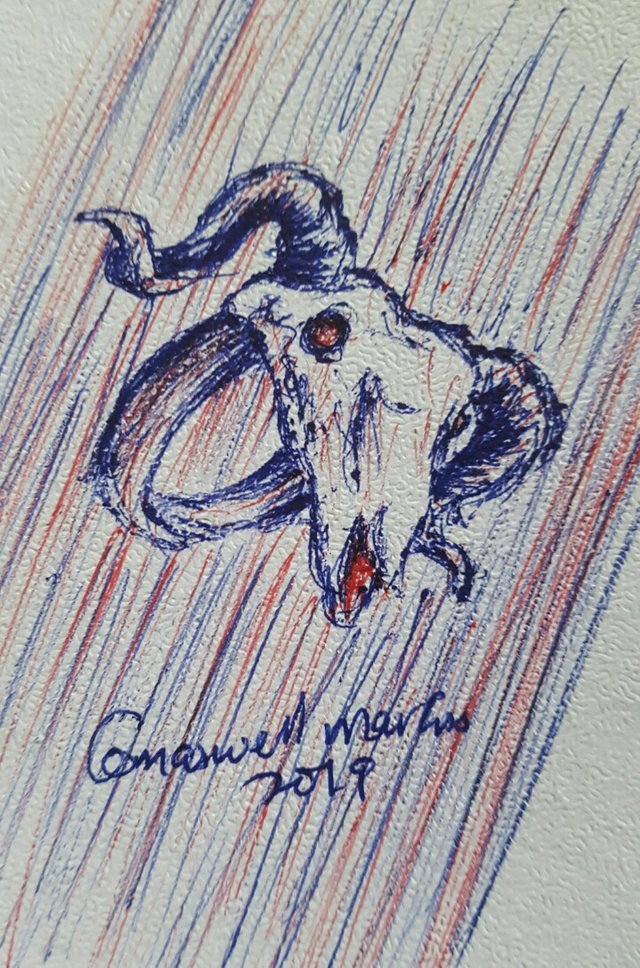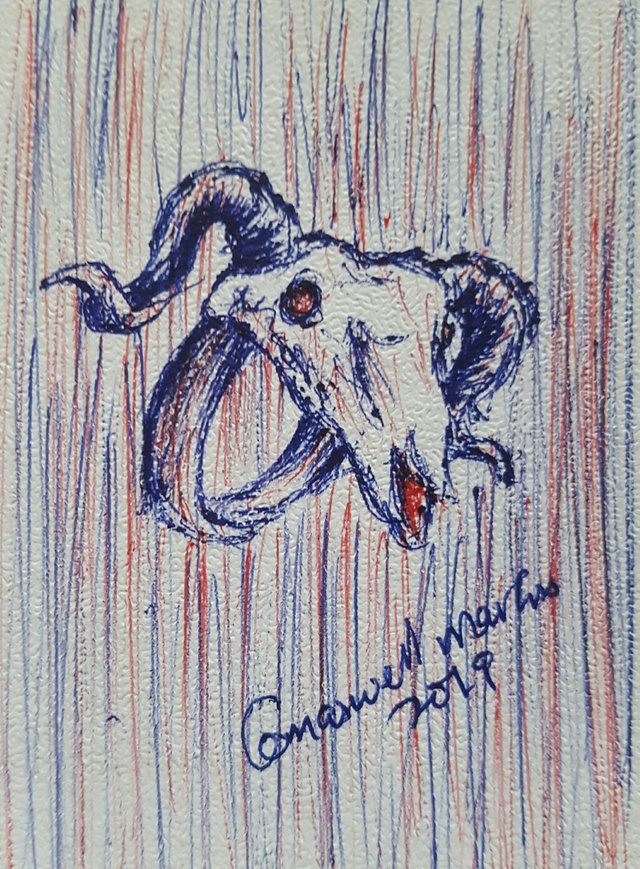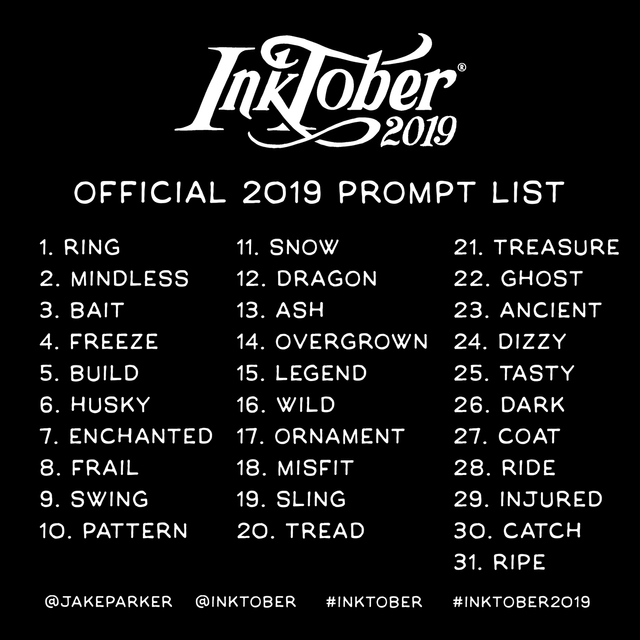 Img source