This movie has been the topic of talk since it came out or the trailer came out. And people seem to really like this movie. I haven't watched it untill a better quality was available on the internet.
So i watched it a few days ago and i also happen to like it.
And i see so many people are drawing joker. I wanted to do that too.
So i painted joker digitally using photoshop and wacom intuos graphic tablet.
at first when i started the sketch i felt this is not gonna look good because the face didn't match to joaquin pheonix but kept painting and turns out its less a face and more of a mask.
I recorded the entire process of the painting and will upload it on 3speak once i am done editing.
Enjoy.
Here are some screenshots, taken while playing the video: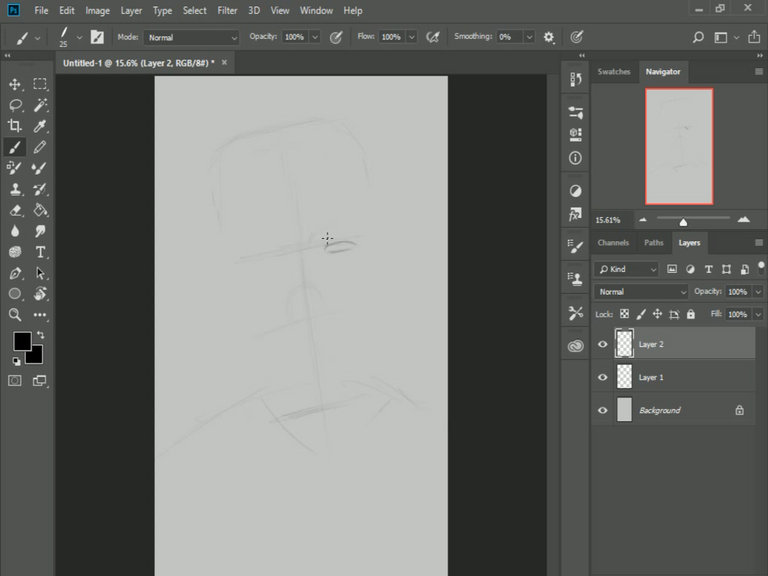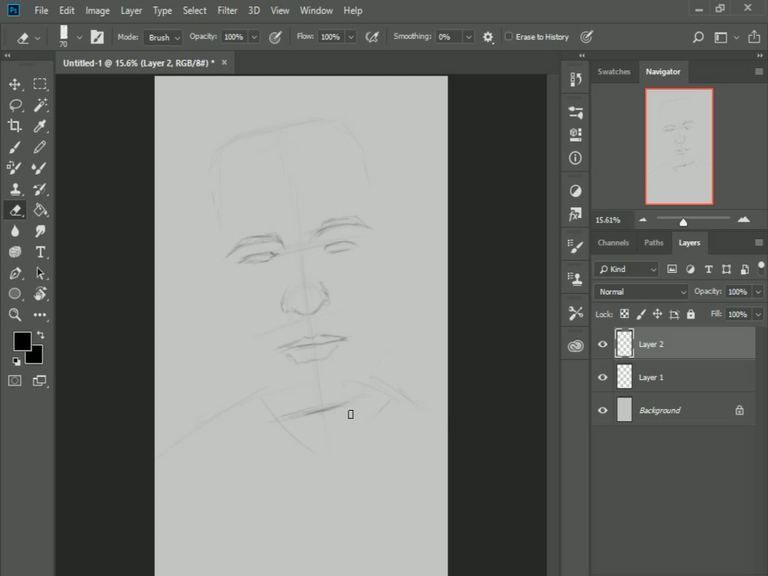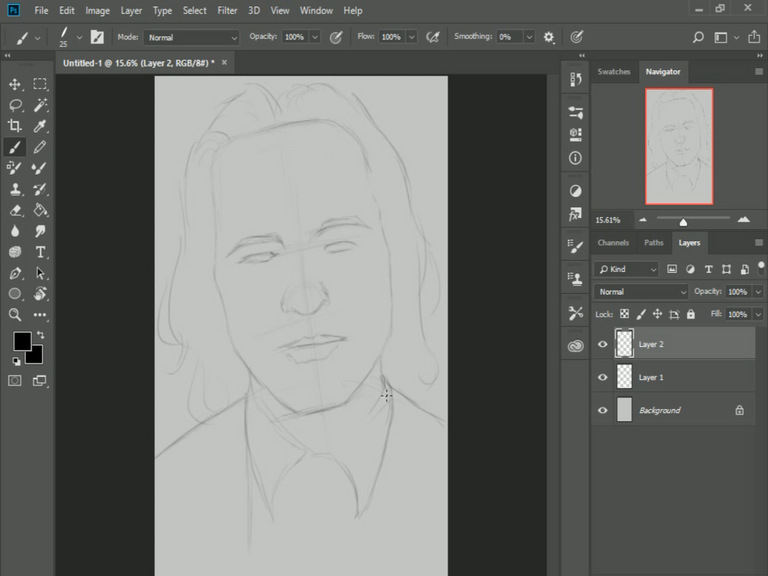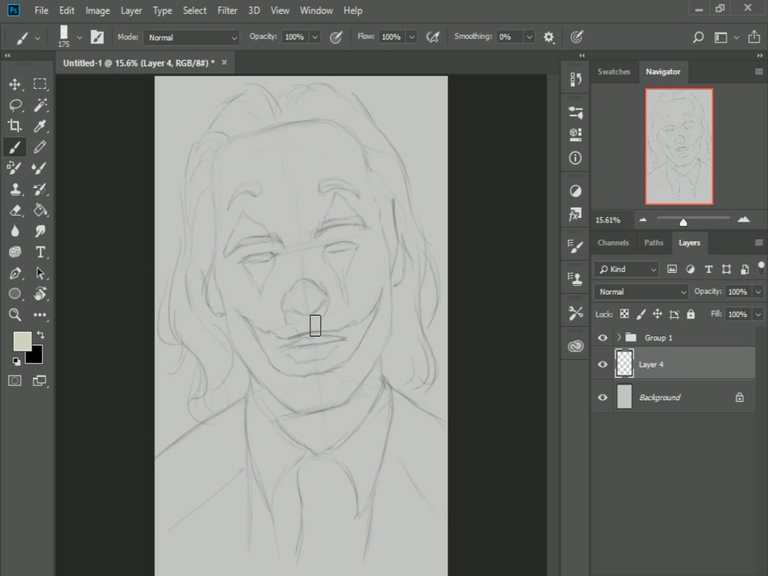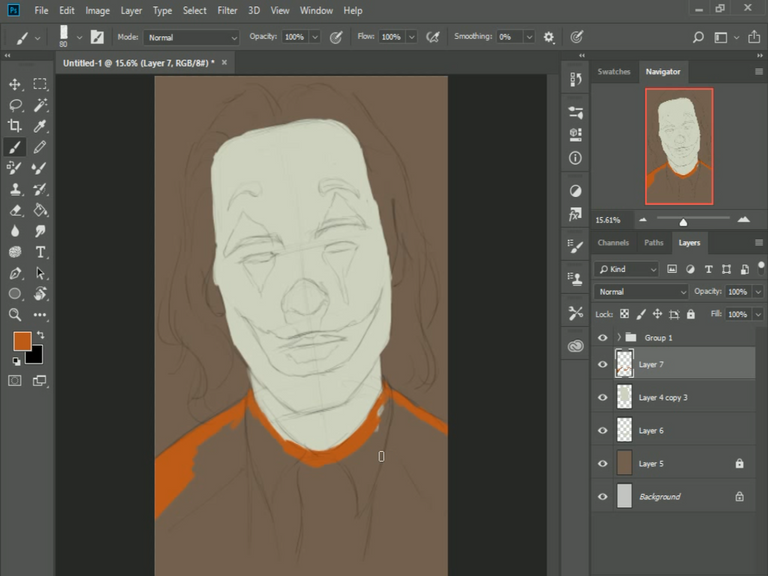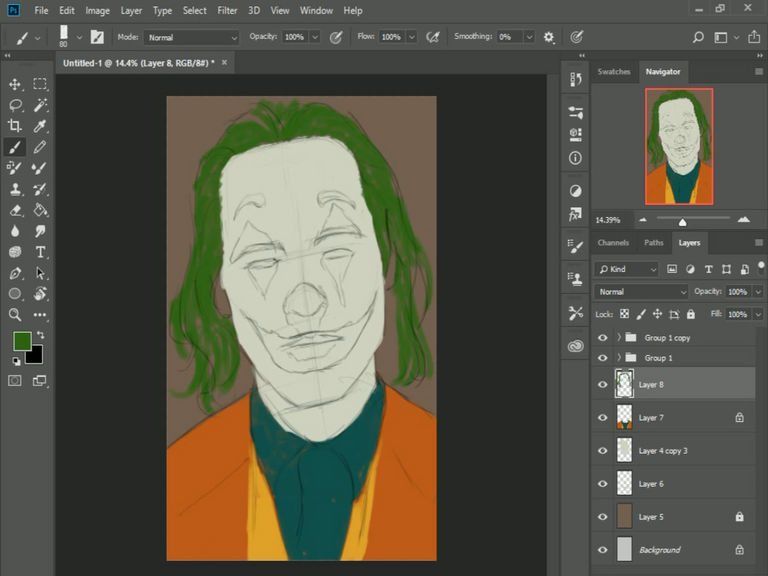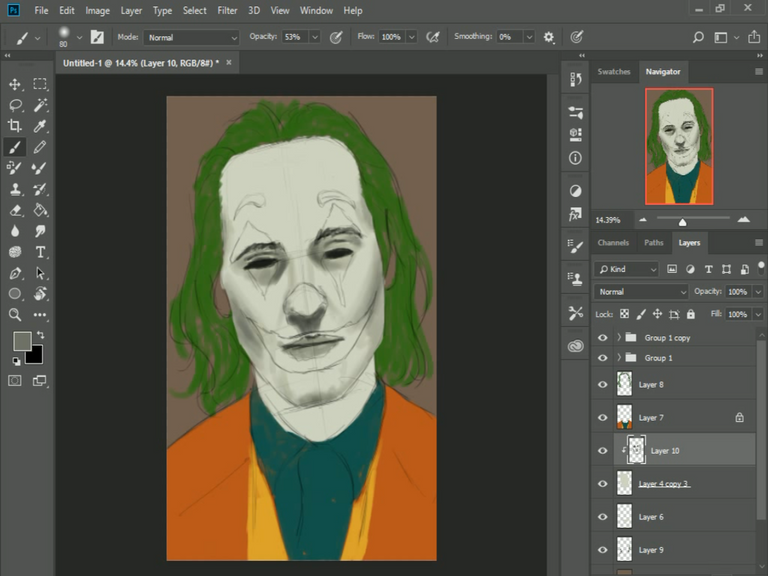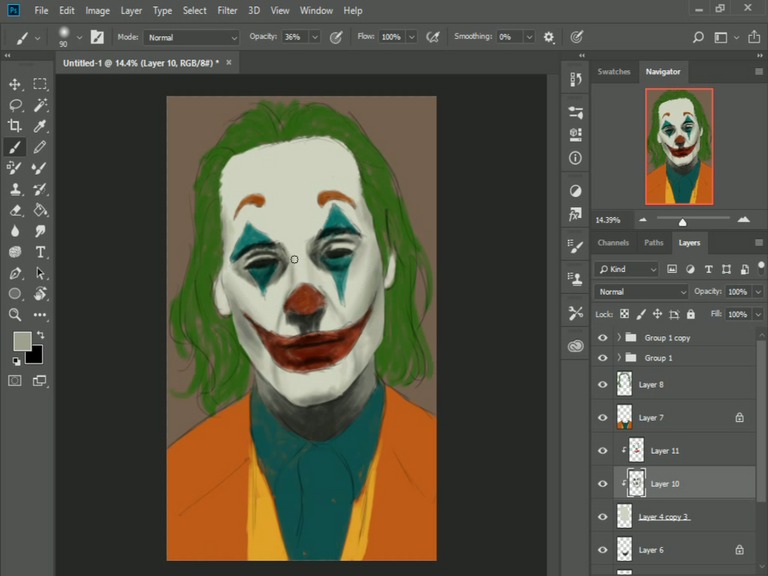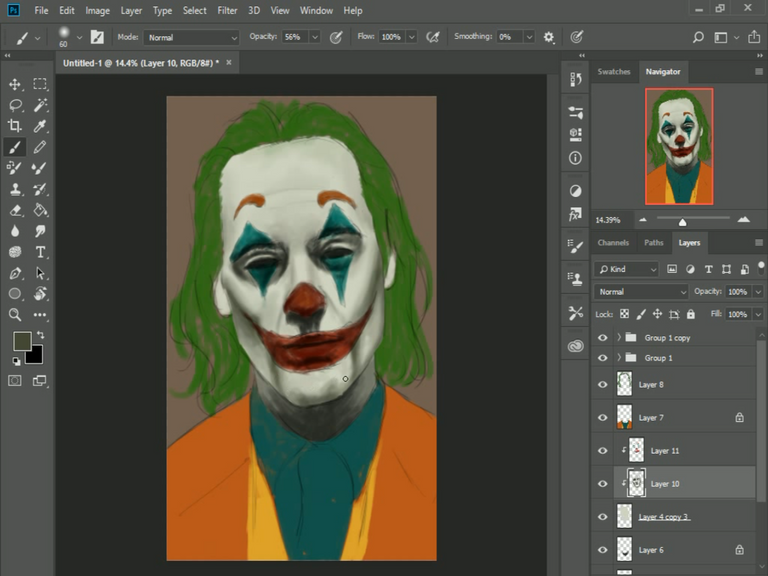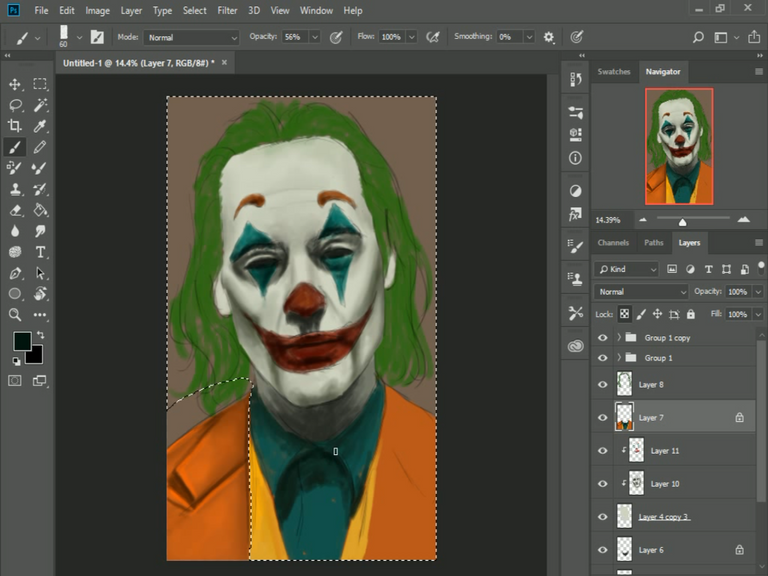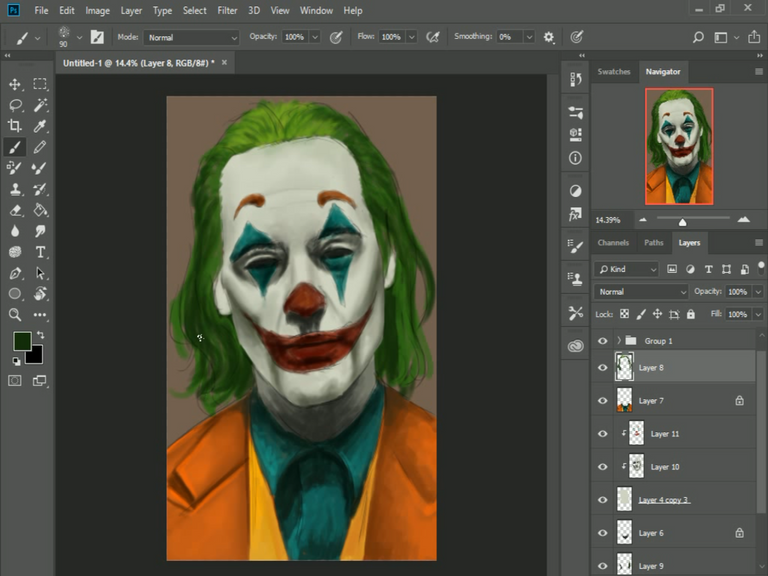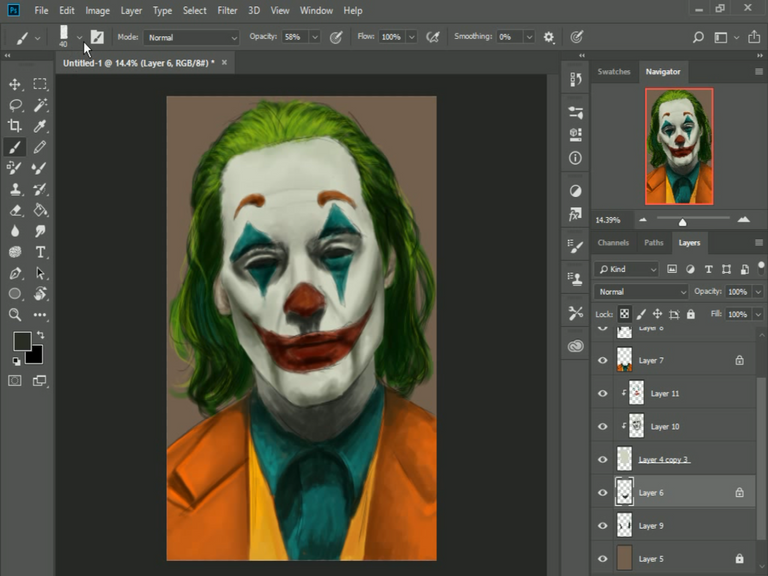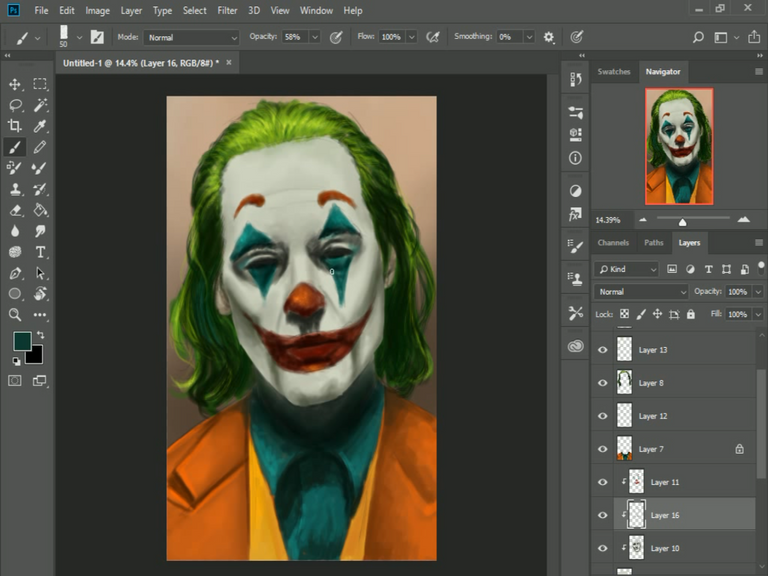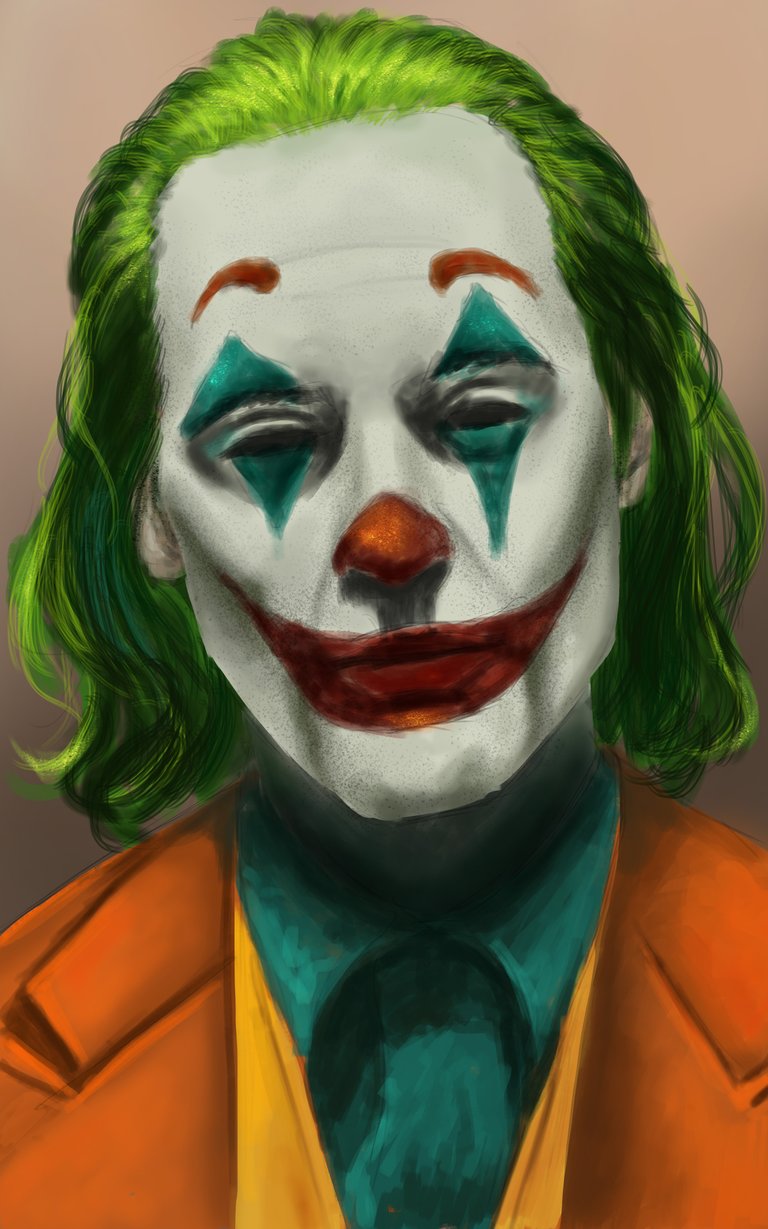 Thank you for visiting my blog