I wanted to try some rough styel and found this reference picture. So i tried to paint it but feels like i managed to made it look weird? What do you think?
I mean the reference photo is always perfect but my art is not supposed to be. So its not.
this was a good practice.
Used Reference image for structure and sytle.
Here are some process shots: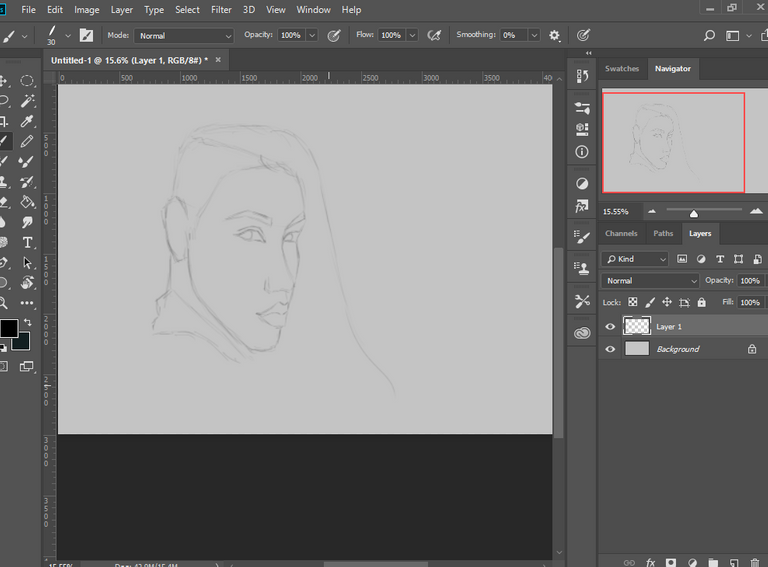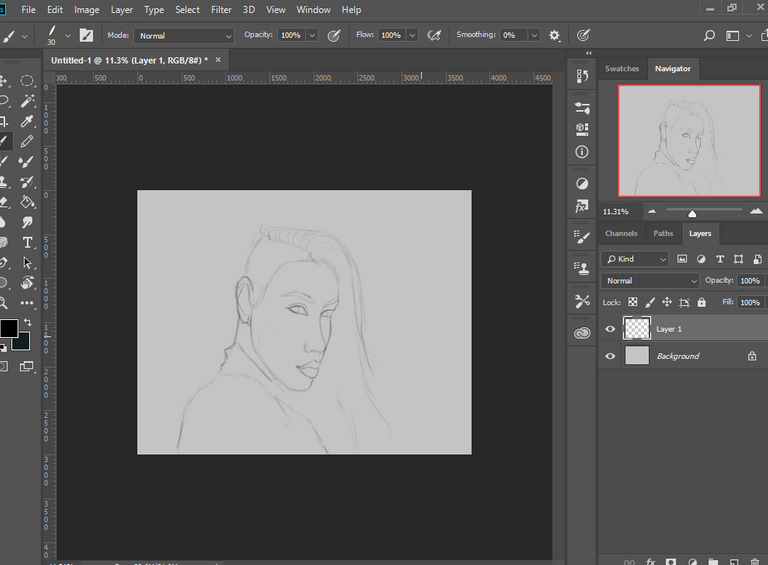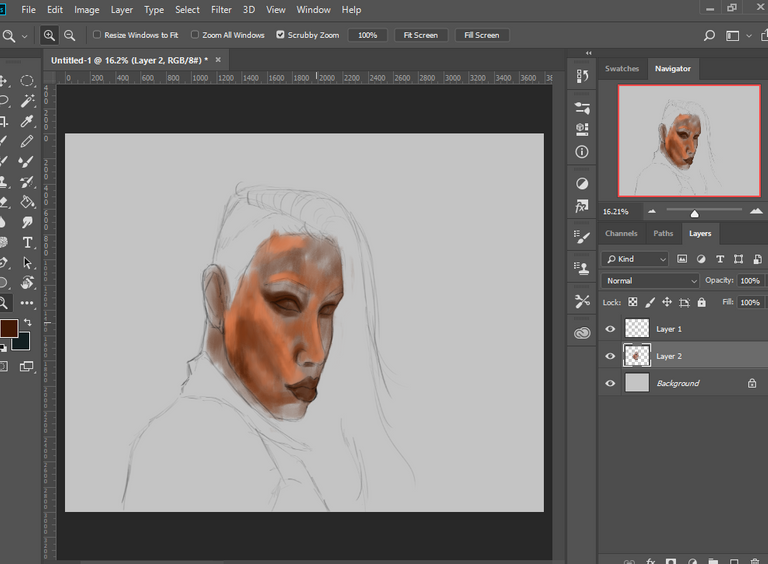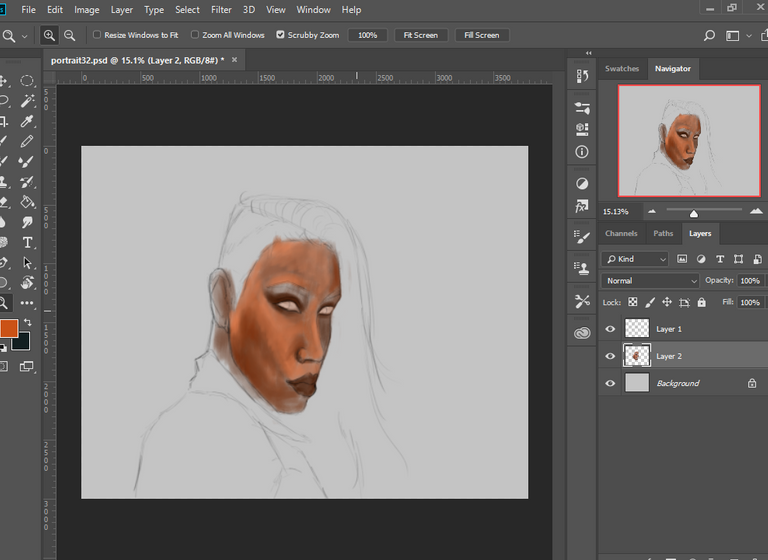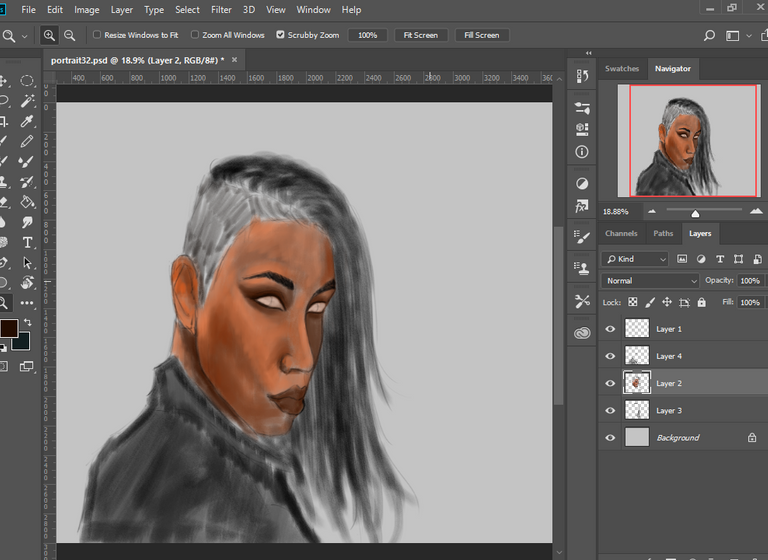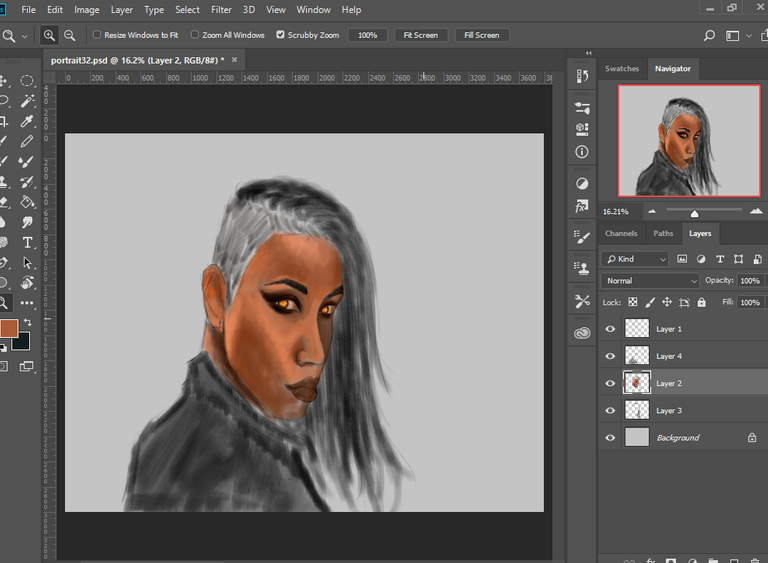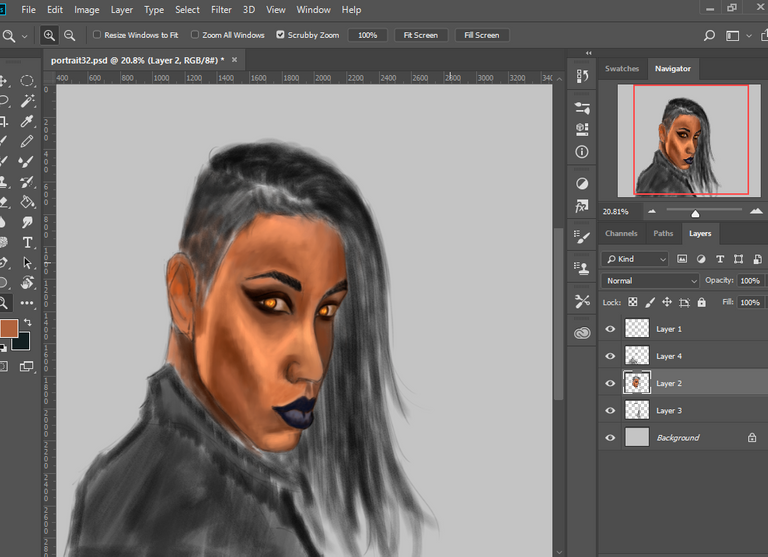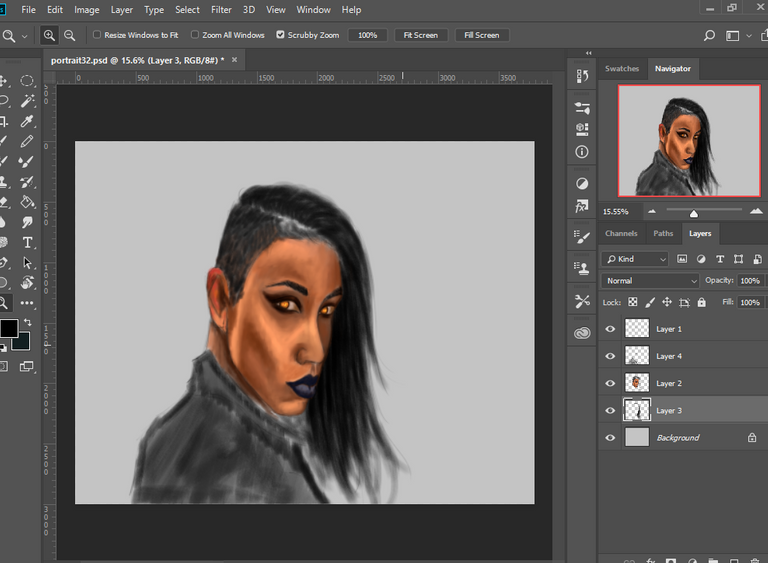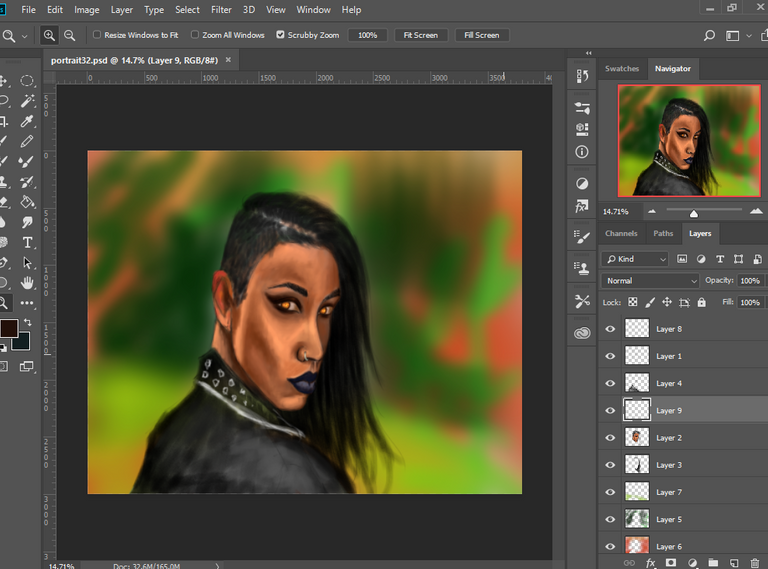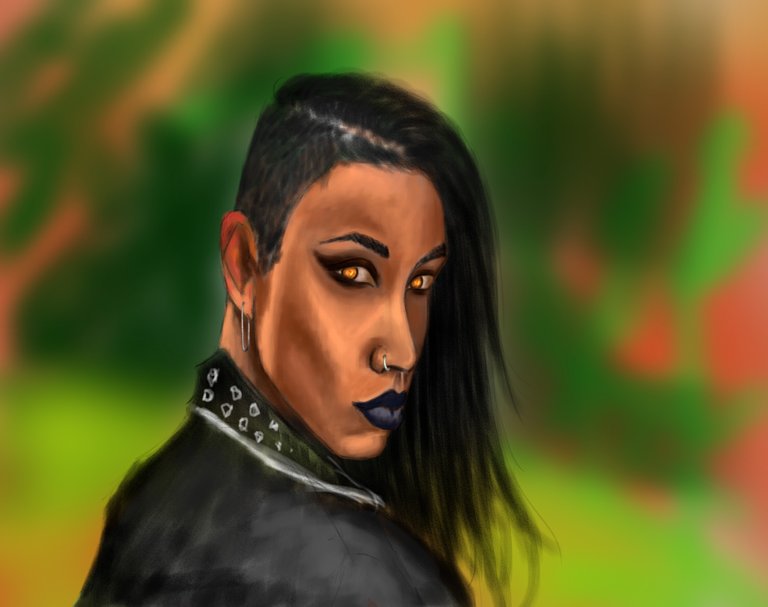 Thank you for visiting my blog