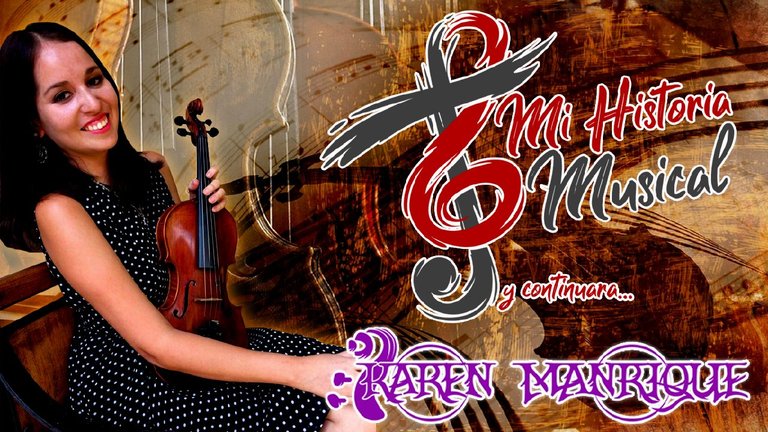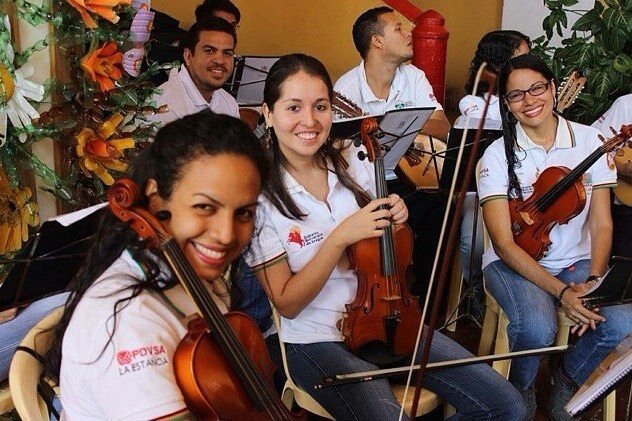 La historia sigue, jamás se detiene y el recorrido vivido son los aprendizajes.
Este extenso camino me ha llevado actualmente a ser concertino de la orquesta Típica de Aragua, que se encarga de promover nuestra música venezolana.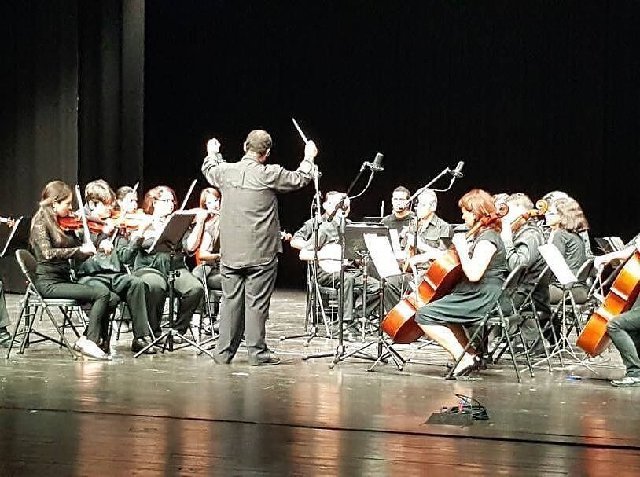 Gracias a mi curiosidad por los diferentes géneros musicales y a steemit que ha sido una plataforma de apoyo para desarrollar esta nueva etapa de mi vida.
De aquí en adelante lo que pase será el fruto de todos estos años de estudios, y trayectoria sin dejar de seguir adelante, y de ir por mucho más.
Ahora me toca vivir nuevos horizontes, y se que será de mucha más buena música 🎵🎻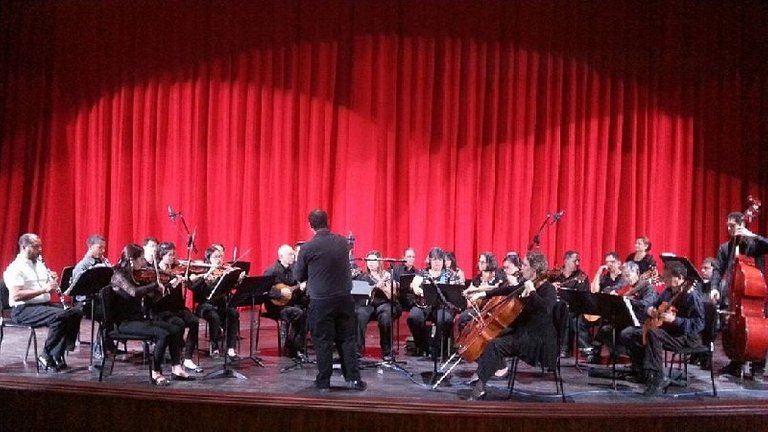 Les seguiré contando 😊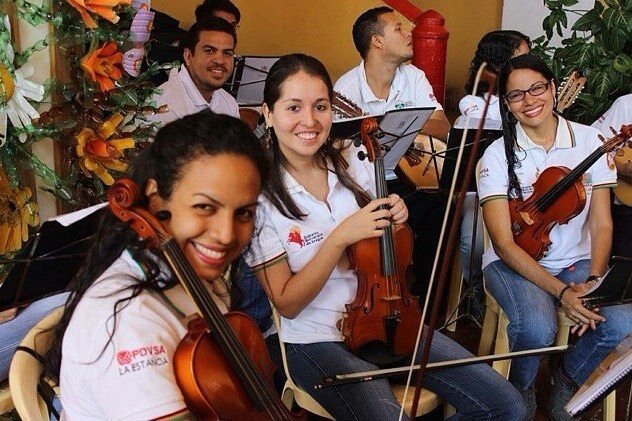 The story continues, it never stops and the journey lived is the learning.
This extensive path has led me to be a concertmaster of the Aragua Typical Orchestra, which is responsible for promoting our Venezuelan music.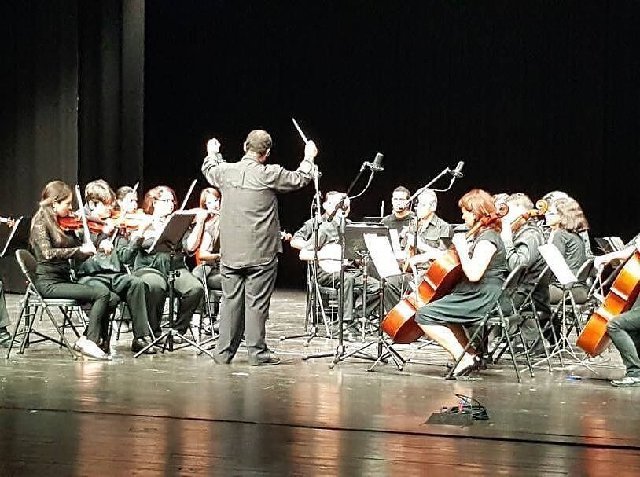 Thanks to my curiosity for the different musical genres and to steemit that has been a support platform to develop this new stage of my life.
From now on what happens will be the fruit of all these years of studies, and trajectory while continuing to move forward, and go for much more.
Now I have to live new horizons, and I know it will be a lot more good music 🎵🎻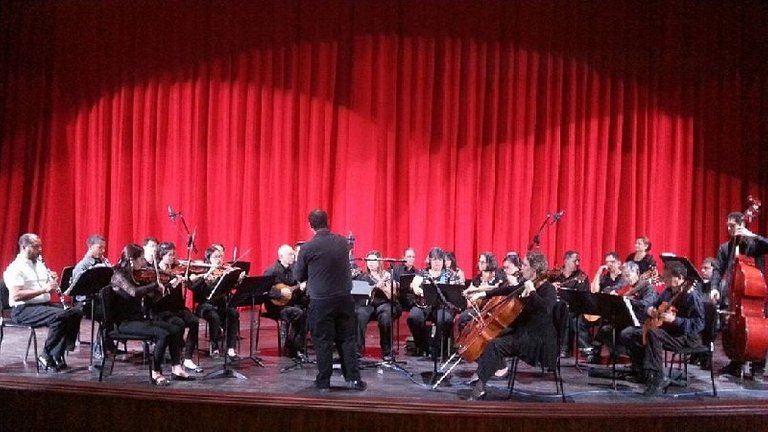 I'll keep telling you 😊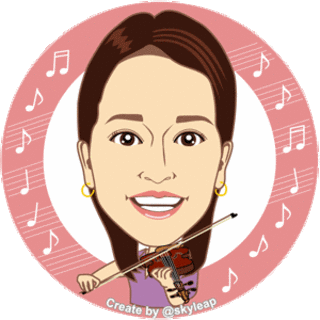 Puedes ubicarme por mis Redes Sociales:



You can locate me through my Social Networks: