Acrylic Painting on Canvas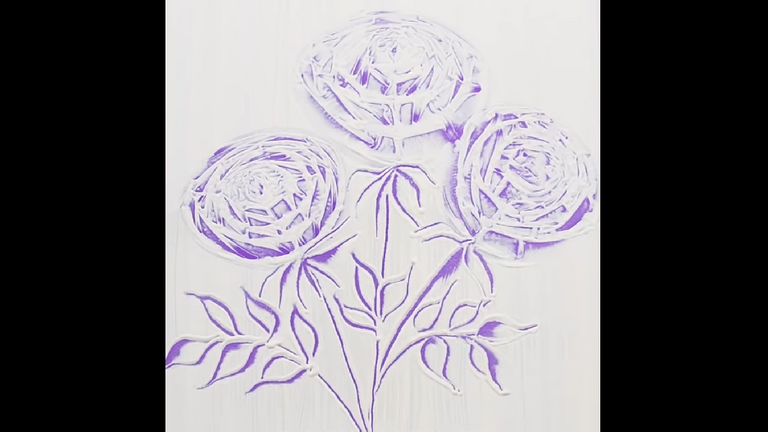 # materials
Acrylic paint
Pallete knife
Canvas cloth
duration
30min
Trying painting this morning with acylic gave me this result. In the production of this, after i poured the white acylic paint on the blue prepared canvas, i used a blown nylon to create the leather head and pallete knifeto highlight the strokes/branches on it.
Really an easy step to follow.
What do you think about this abstract painting? Would you like this on your wall? Would you want it as a table designer or something better?
Let me hear your view on this abstract painting of mine and where it will stand firm on.
With love and an artistic view on life until next blog ,when I will be showing and giving more illustration though the making of a good 3D effect portraitures.
I will appreciate your love /vote /comment for my artistic view on Steemit life is highly appreciated.......and I really want to use my works to make impact.
Thanks for reading in my blog
@kayda-ventures
---
---