Ghost Ship....

Sticking to my pirate theme for a bit. Thought I'd try a ship this time. Full breakdown and full image below.... Ahoy!
Well, been a little bit since I've done some art, so I thought I aught to start. As always, I begin with a render from DAZ Studio of a pirate ship model I really like. called Medusa. I then added a ghost ship skin, but I probably could have gone without.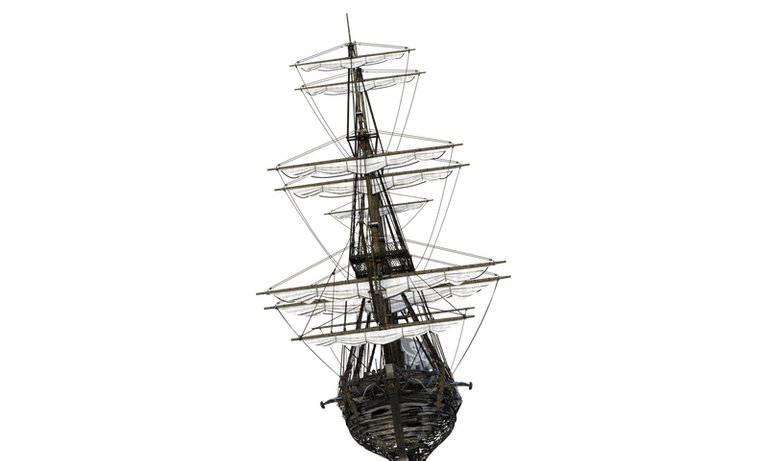 Once done, I go into my image editor to paint. I found a nice sunset image on Pixabay and got some colour codes. Gotta have the right colours after all, lol. I then set to painting with photoshop brushes, using mostly ash and smoke, along with a little water. There was a lot of stop, start, erase, good, not good moments in constructing. If I showed all the errors and happy accidents, this post would takes days to see. All I can say is,... play with what you got till it works. Here is a Gif to help show the process...
Here is the full image: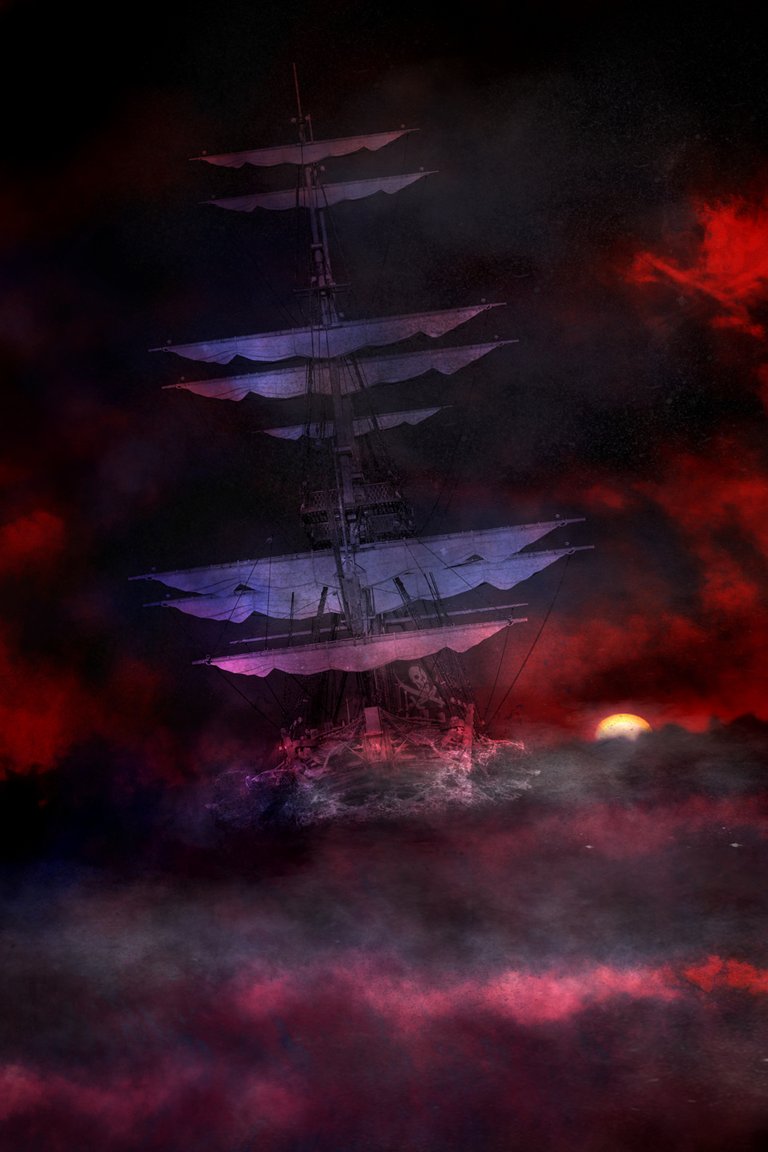 Thanks for looking, hope you like it. Have a great day!
If for any reason you cannot see images within post (Gif or Full Image) Please see this link: Ghost Ship
---
---