---
[ENG]
---
Hi there! <3
It will always be nice to greet you, to show you what I've been doing and also to hear from you.
---
Today I'd like to show you a commercial photography portfolio that I've been working on for the past week. This is a new venture by a Venezuelan dentist. I can't show you many pictures because the brand has not yet been launched on social media.

BIOSECURITY.VE
This is a line of surgical caps and face masks for medical and dental use, with innovative features in its manufacture and a wide range of styles and patterns for all tastes. You can follow them in their official Instagram profile Biosecurity.ve so that you can be aware of everything. Eventually, in the future, I'll also be doing a publication here as I usually do.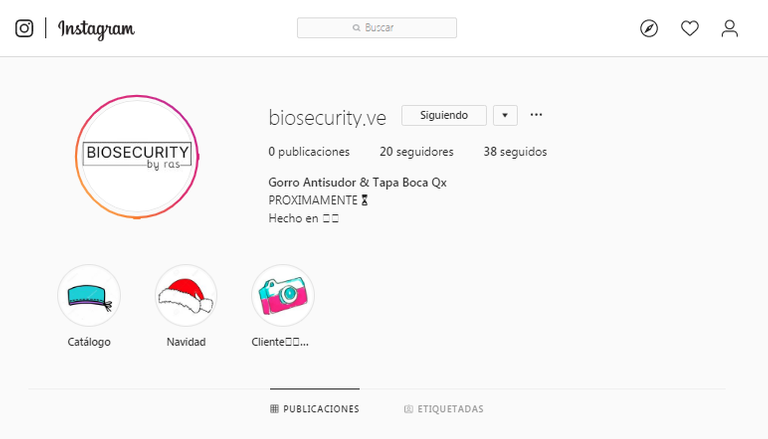 Fuente
---

COMMERCIAL PHOTOGRAPHY
The objectives of this type of photographs are:
To show the identity of the brand to the consumer
Make the brand attractive
Provide quality images for the creation of any advertising material.
However, you can consult this source to learn more about the subject.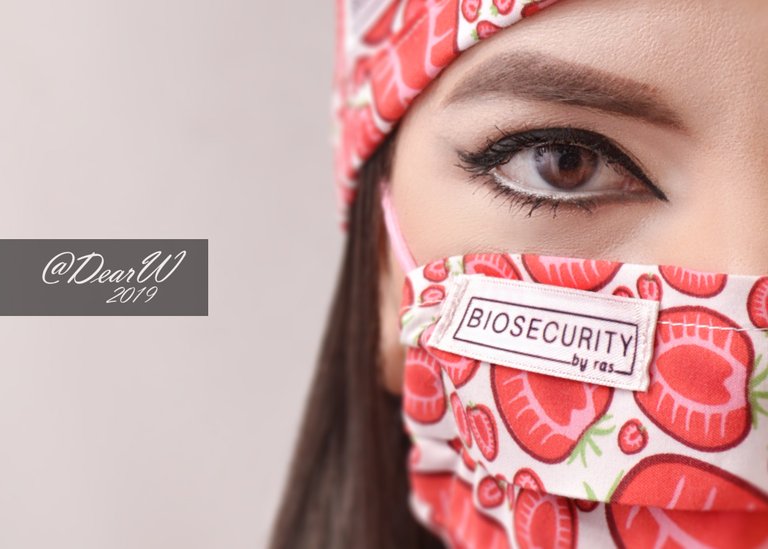 EQUIPMENT REQUIRED
Nikon D3100 Camera
White Background
Remote Flash Trigger
Speedlight Flash
Translucent Umbrella
Tripod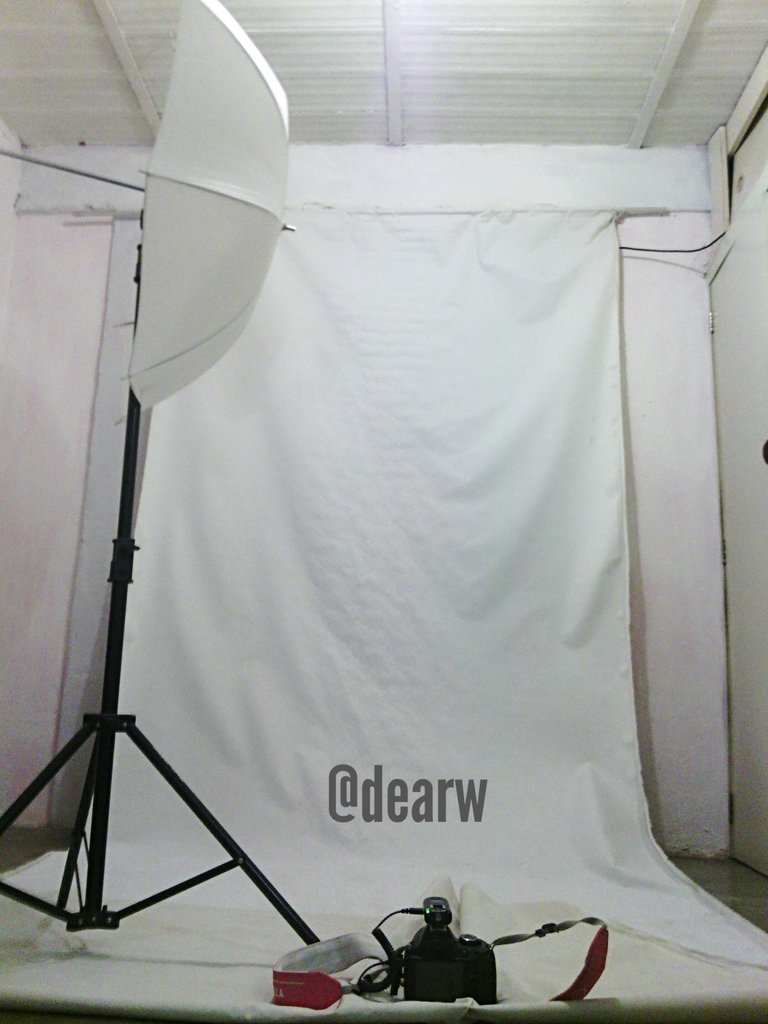 EXIF DATA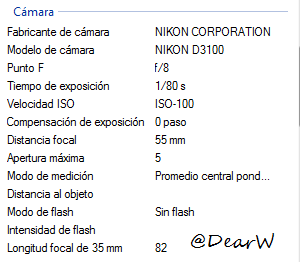 Next time we'll also talk a bit about the edition that requires this type of photographs but, in the meantime, I'd like to know what you think about this work. If you are a health care professional, don't forget to follow Biosecurity.ve because they'll come with a lot of surprises.

Thank you so much for supporting my work.!
Special thanks to @altooq!
Lots of love,
W.

---
---
[ESP]
---
¡Hola! <3
Siempre será bonito saludarles, mostrarles lo que he estado haciendo y también saber de ustedes.
---
El día de hoy les presento un portafolio fotográfico comercial en el que he estado trabajando durante la última semana. Este es un nuevo emprendimiento por parte de una odontóloga venezolana. No puedo revelar muchas fotografías ya que aún no se ha estrenado públicamente en las redes sociales.

BIOSECURITY.VE
Es una línea de gorros y tapabocas de uso médico-odontológico, con características innovadoras en su elaboración y una amplia gama de estilos y patrones para todos los gustos. Desde ya puedes seguirlos en su perfil oficial de Instagram Biosecurity.ve para que estés al tanto de todo. Eventualmente, en el futuro yo también iré haciendo una publicación por acá como acostumbro hacerlo.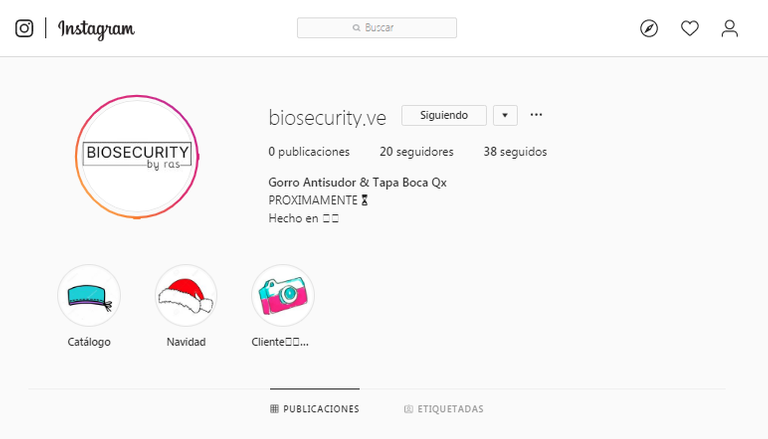 Fuente
---

FOTOGRAFÍA COMERCIAL
Este tipo de fotografías en resumidas cuentas tendrá como objetivos principales:
Mostrar la identidad de la marca al consumidor
Hacer la marca atractiva para el consumo
Proveer imágenes de calidad para la creación de cualquier material publicitario.
Sin embargo, puedes consultar esta fuente para conocer más sobre el tema.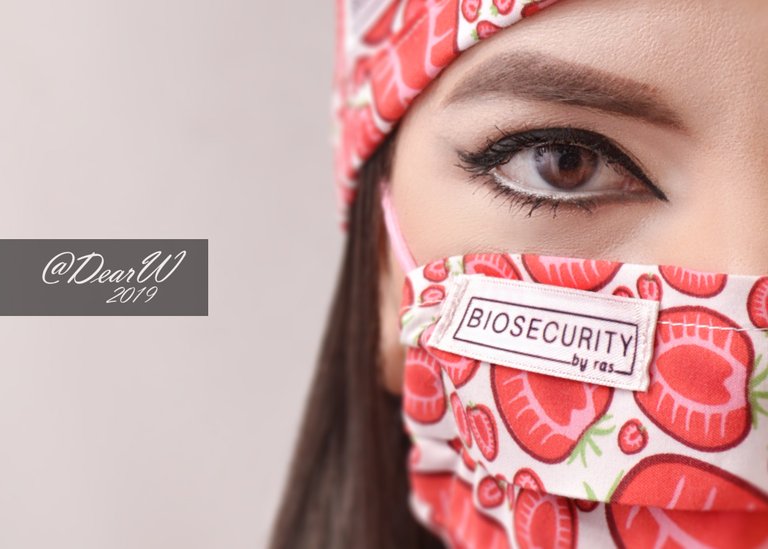 EQUIPO REQUERIDO PARA REALIZAR ESTE TRABAJO
Cámara Nikon D3100
Fondo Blanco
Remotos
Flash
Sombrilla translúcida
Paral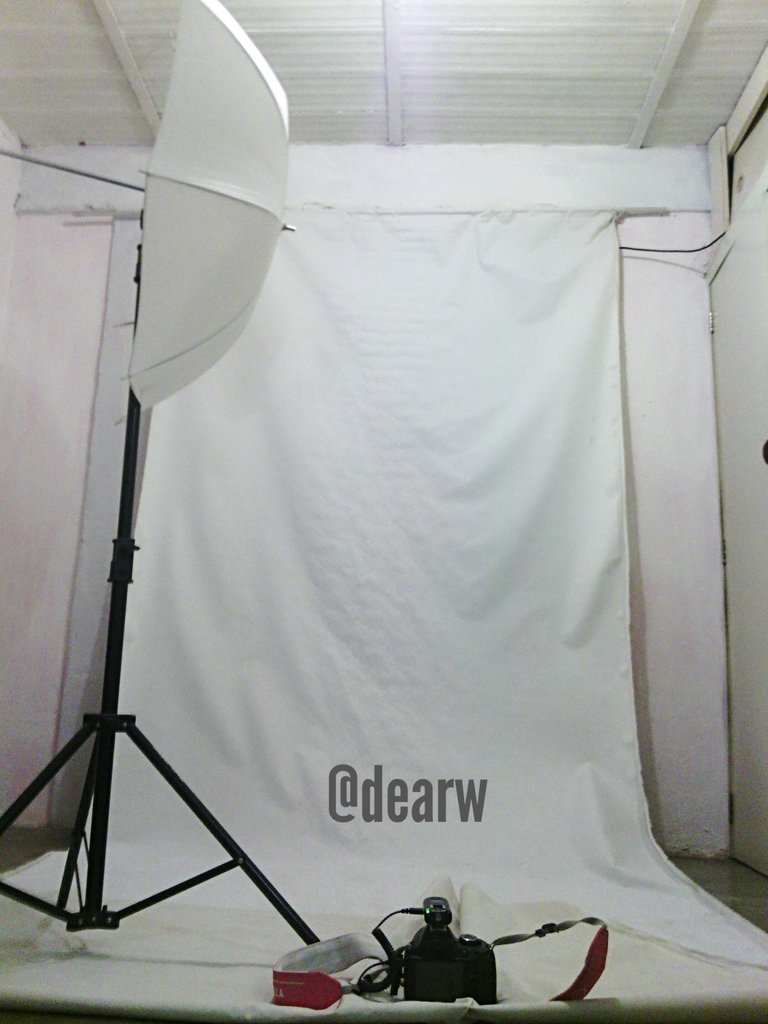 CONFIGURACIÓN DE LA CÁMARA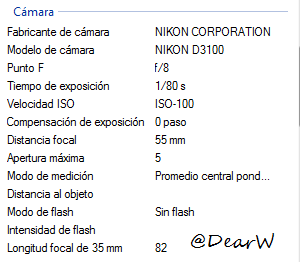 En una próxima ocasión también conversaremos un poco sobre la edición que requieren este tipo de fotografías pero mientras tanto me gustaría saber que piensas de este trabajo. Si eres profesional de salud no olvides seguir a Biosecurity.ve porque vienen con muchas sorpresas.

¡Muchas gracias por apoyar mi trabajo!.
Agradecimientos especiales a @altooq por el apoyo!
Con mucho cariño, me despido
W.

---
Sígueme en / Follow meTwitter and Instagram || Crea contenido desde / Create content on Partiko || Juguemos / Let's play Steem Monsters || Gana recompensas por tu actividad diaria / Earn rewards for your daily activity aqui/here