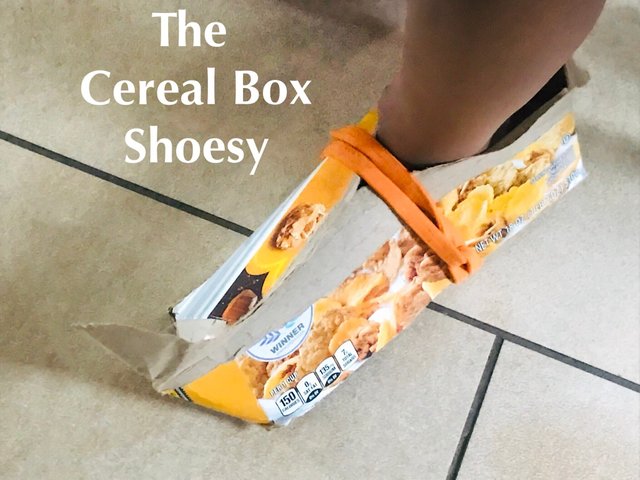 I talk quite a bit about our creative daughter (age 9). We call her our little inventor. She's been coming up with her own ideas, making things out of items around the house since I can remember. She takes the simplest things and makes them a fun treasure for her younger siblings.
This shoebox shoesy (yes a shoesy not a shoe 😄) is her latest invention. She asked me not to throw away the cereal box and said
I have plans for it!
Being a homemaker it's hard for me not to throw things away because I am anal about having trash thrown out and areas clean. I try to be lenient because having small kids = adventure which = mess. 😅 This is my way of encouraging creativity by letting the mess slide. As long as they clean up after themselves I'm okay with it.
Away she went, tearing, folding and bending the box shaping it into this wearable art. Each of my boys took turns wearing the shoesy. I'm not sure if she will make another one to match it, this may be apart of her invention...to only have one. It was pretty funny watching them walk around in it all day. I noticed whoever wore it stepped with a special kind of pride as if he were the king of the shoesy lol!
It's really exciting watching these small minds develop and be creative. Im blessed to be able to witness it all, being home to educate them. I'm a firm believer in honing our children's interests and skills so they can be all they want to be and more. How much more confidence would they have if their family believes in them? Quite a bit :D
It's the littlest things that make my heart flutter. 💓
Keep Encouraging Your Little Inventors!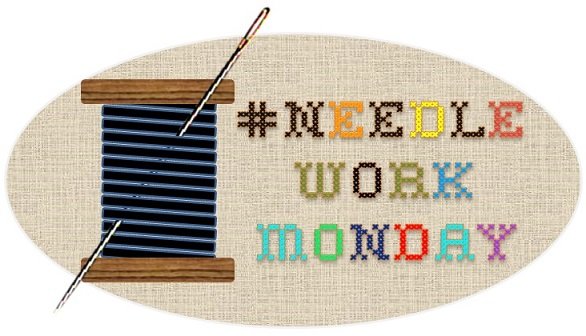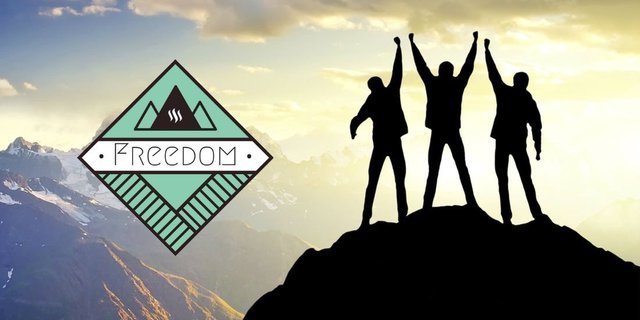 Logo/Banner created by @rigaronib!