Taroko in Hualien is my favorite scenery in Taiwan. The last time I visited Taroko National Park that seems to be in my elementary school. Although it's a long long time ago, the impression of the Indian Chief Rock really surprised me so that I can't forget the shock it brings to me at all.
I am so excited that I have the chance to visit Taroko this time. The Indian Chief Rock is the natural wonder which I am looking forward to visiting mostly.
Taroko is the marble gorge formed by sedimentary rocks on the seafloor after years of compression and then washed by Liwu Creek to cut this rock wall that looks like the side of the Indian Chief's head. The trees on the rocky hills made the feather hat of the Indian Chief.
Can you recognize the side face of the Indian Chief? If you have the opportunity to visit Taiwan, you have to visit here by yourself because the photo can't deliver the magnificence of the canyon scene. I heard that the chief's head has gradually deformed and his chin has been lost. I don't know how long this nature miracle can last, but I am sure my wonderful child's memory will last forever.
花蓮太魯閣是我最喜歡的台灣美景。依稀記得前一次到太魯閣國家公園,似乎是小學時候。雖然是久遠的年代,但是當時印象最深刻的印第安酋長岩所帶給我的震撼,始終在我腦海揮之不去。
這次有機會再訪太魯閣,最期待的就是能再欣賞這個縈繞在我腦海多年的大自然奇景。
太魯閣峽谷是海底的沈積岩經過長年的擠壓所形成的大理石岩,再經過立霧溪的沖刷,切割出這個狀似印第安酋長頭側面的岩壁。岩壁上的樹木彷彿是羽毛製成的帽子。
大家看出酋長側臉的形狀了嗎?照片完全無法傳遞出峽谷現場的壯闊。有機會大家一定要去趟太魯閣親身體驗。聽說酋長頭已經慢慢變形,下巴已經少掉一塊,不知道這個大自然的巧奪天工還能夠維持多久,不過它在我心中美好的兒時記憶肯定會永久保存。
❤️My recent posts❤️
---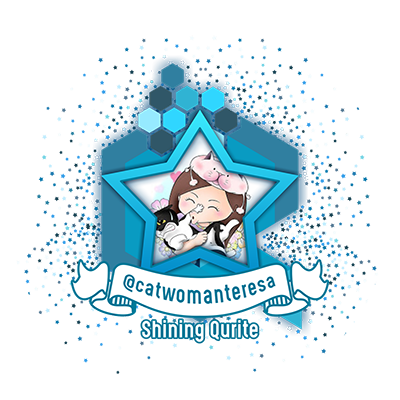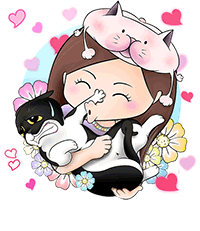 ❤️@catwomanteresa on Steemit | OCD curator | Fundition ambassador | nTOPAZ curator leader ❤️
If you would like to learn more about me, please read
my self-intro
.

If you like my post, please follow, comment and upvote me. There will be more exciting posts. See you next time~

---
如果你想要更了解我,請看我的自我介紹



喜歡我分享的內容的話,歡迎關注、點讚、轉發,接下來還有更多精彩的內容,我們下次見!


© Copyright 所有照片與文字皆為原創 All photos were taken by the author. All rights reserved
---
換個搜尋方式就可以免費賺取虛擬幣喔!