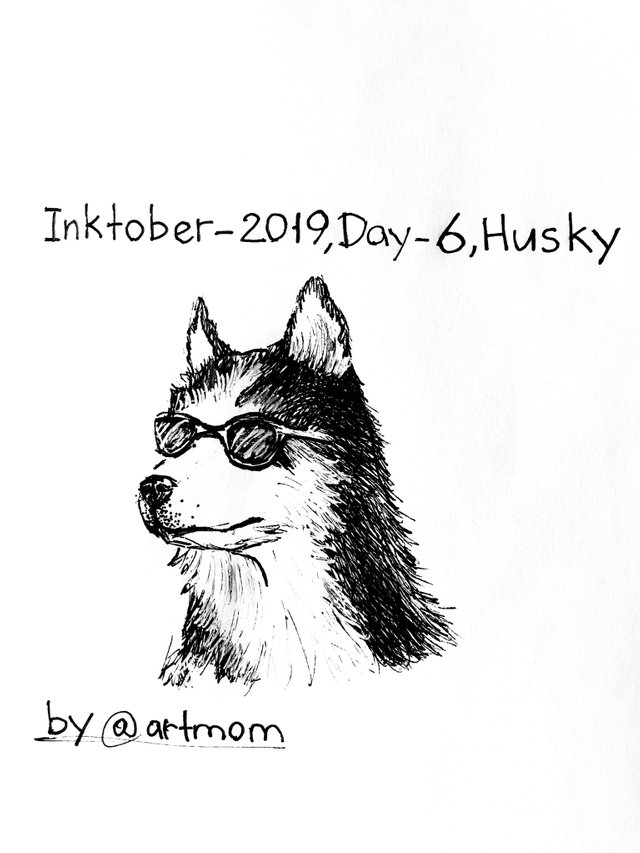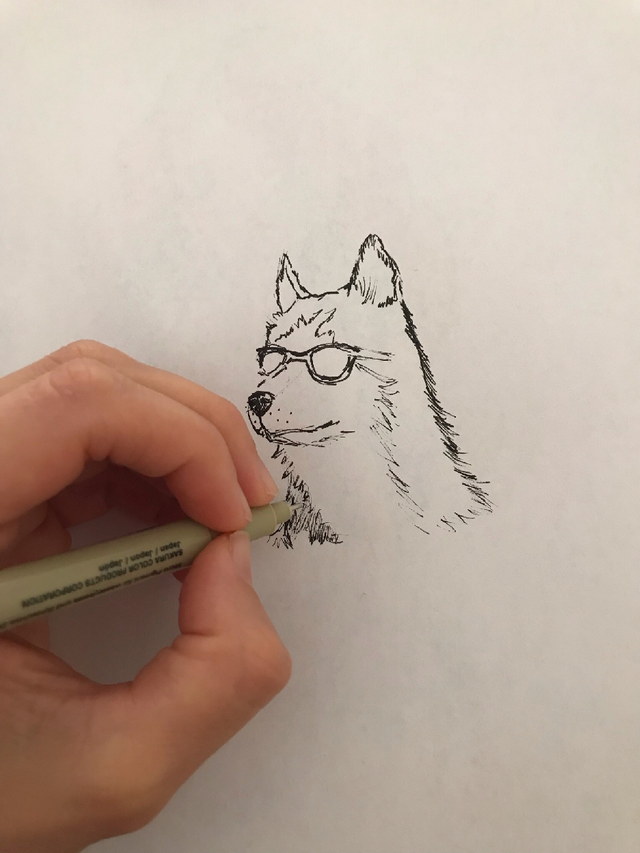 Hello Friends,
I really love dogs, I had three during my childhood all at different time.
Well, as I was the youngest and my older siblings were always busy with school or activities my pets were always there with me at home.
Especially on those days when there was no school for me I would enjoy walking with my dog and other dog walkers from my neighborhood.
So as you can see I couldn't miss today's theme for #Inktober 2019.
I hope you enjoyed the photos and
Thank you for visiting my blog!