Hey whats up?
Hope you are okay and also i am so fine
Today's i am going to showing another @ntopaz photography for my gorgeous friends.its a Colurfull sky with varieties Colour of Clouds photography with balance land. This photograohy making amaizing by Clouds. Its looking so gorgeou scenario i think . Hope you enjoying it.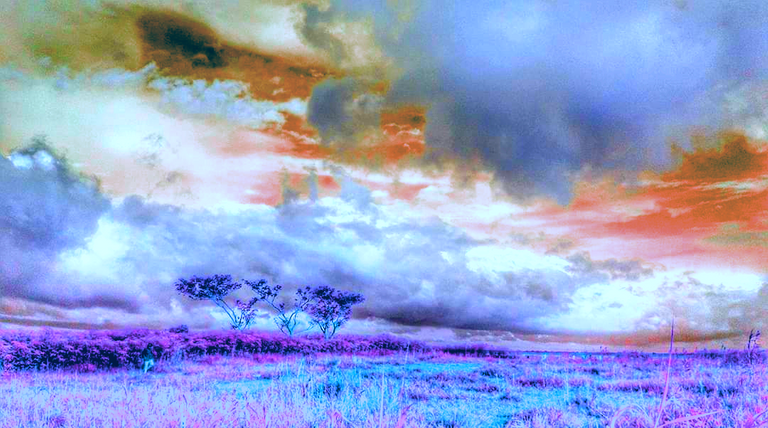 Every photo express some word about nature.
This photography express nature words.
another shoot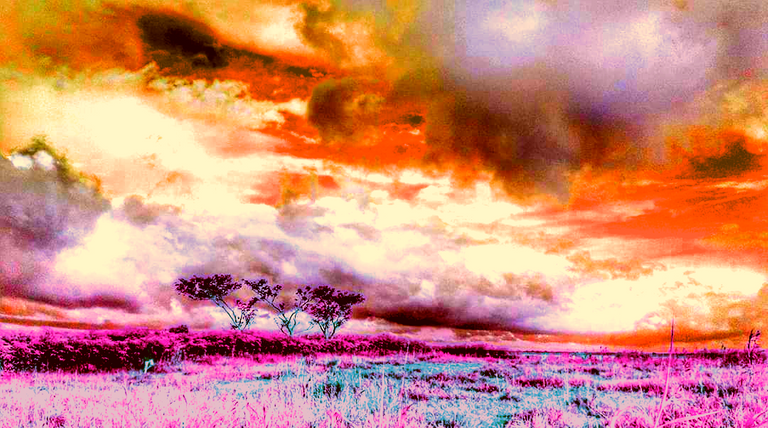 Colour changing photograph.
again shoot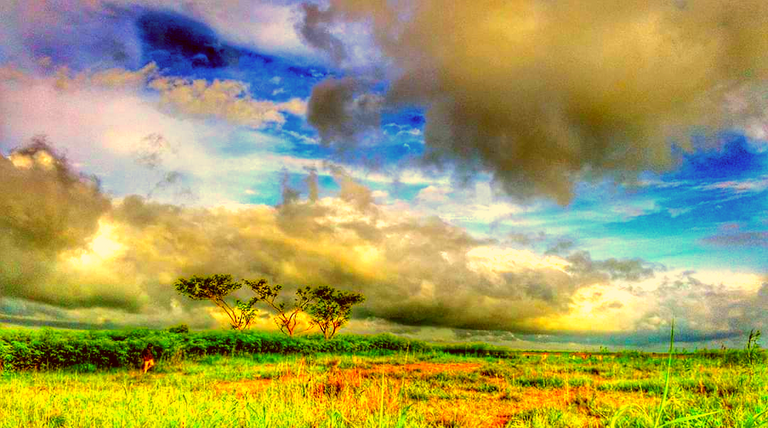 photography is my Fassion not profession.
I like capture gorgeous scenary photography.
Its original photo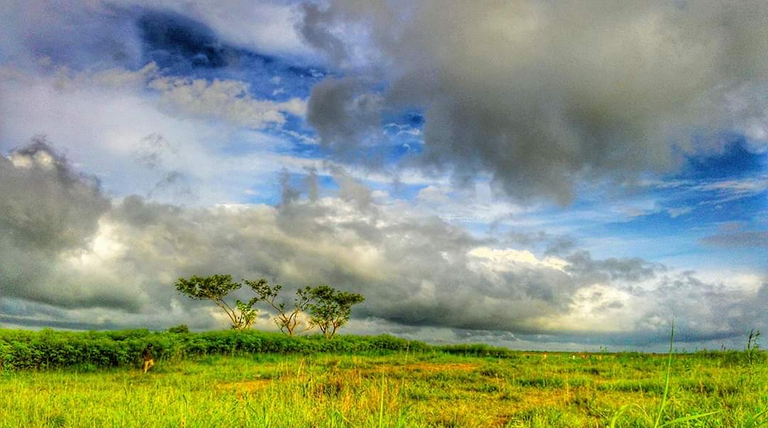 Original photography
Photo taken me @ahmanik47
Device - Samsung GalaxyNote5
Location - lakshmipur,Bangladesh
If you like my post please upvote comment with resteem my vlog and also follow me.
Thanks for staying with me