I haven't come here for a long time - how are you?
The price of the token has fallen sharply (do not worry much). I have prepared some of my photos for you - I hope they will please you!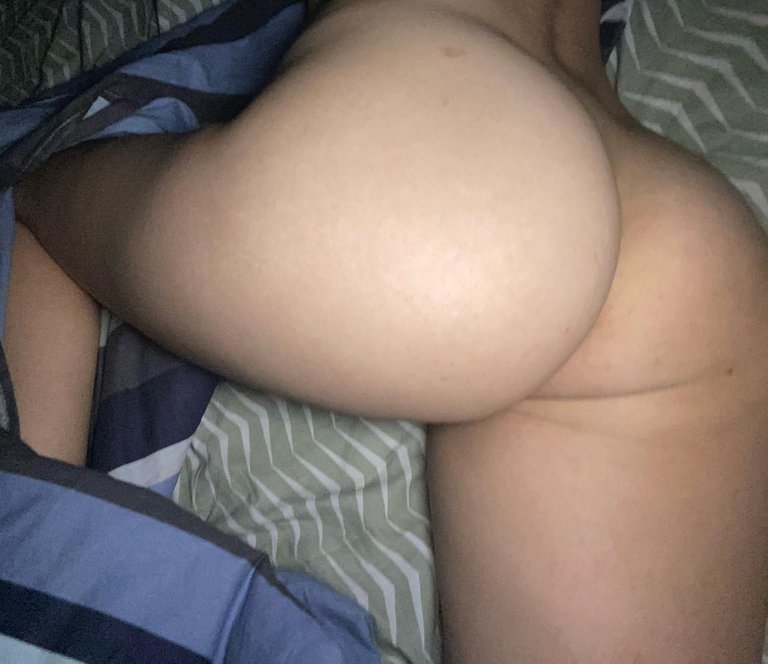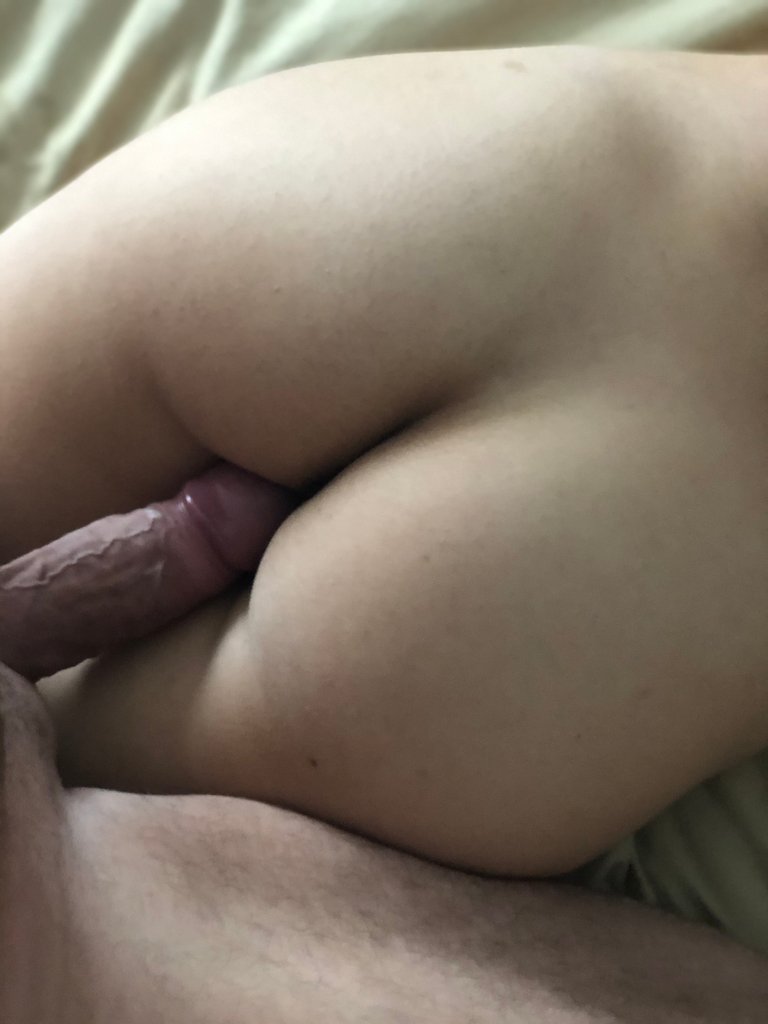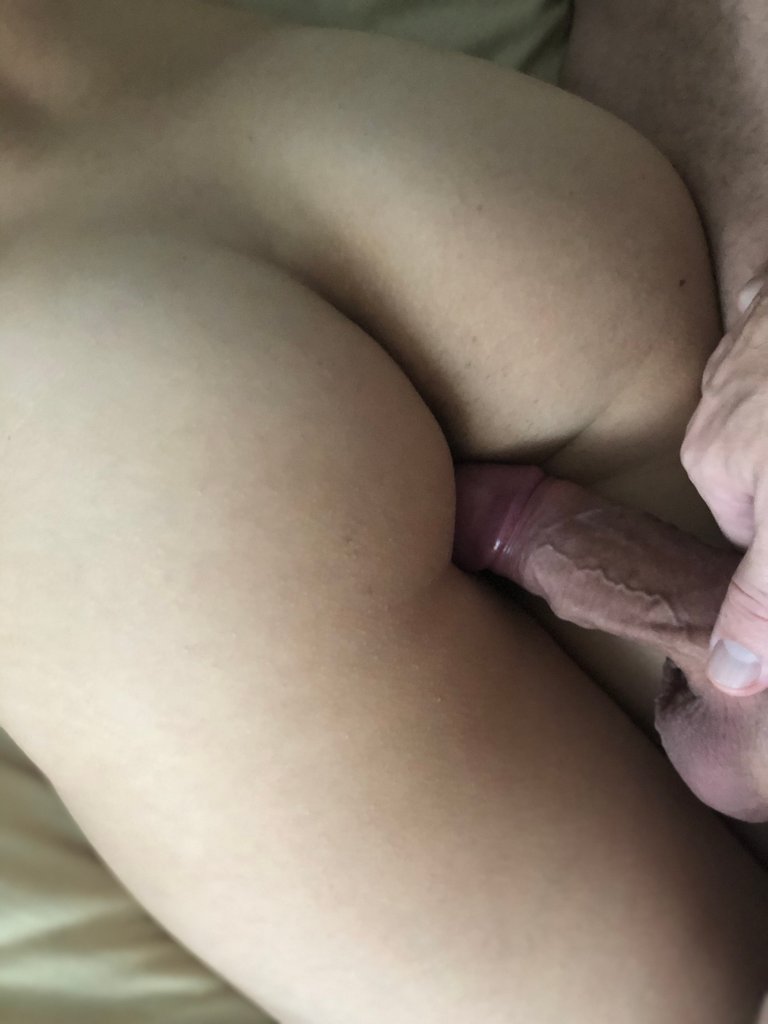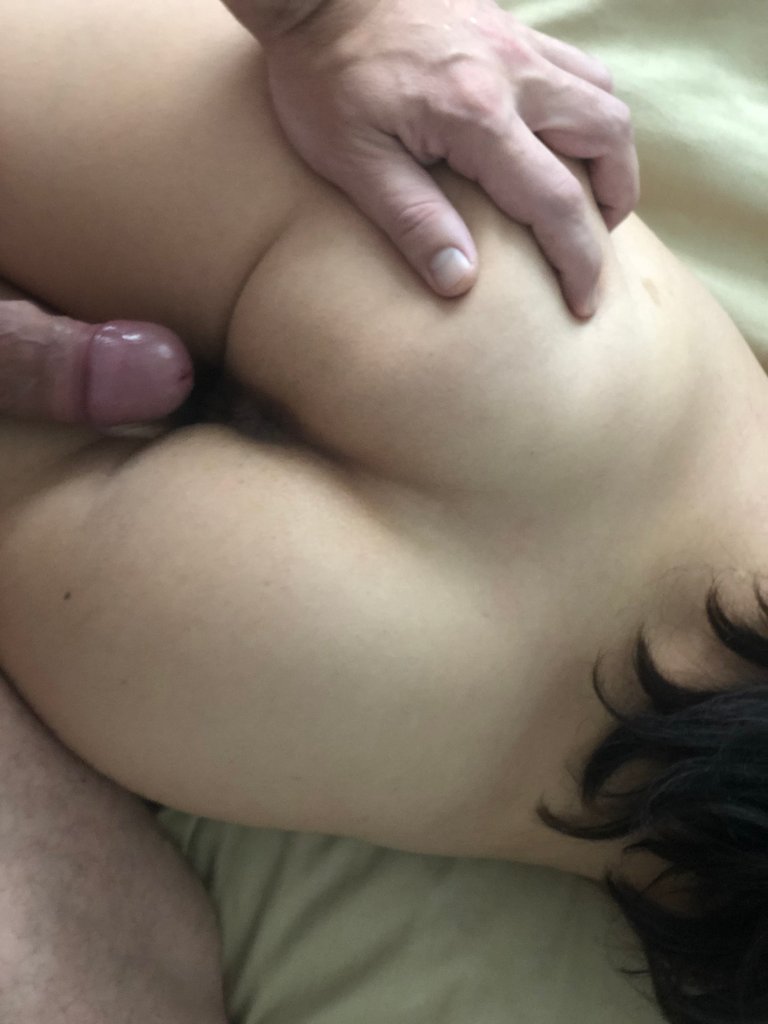 If you teach me how to embed videos here, I will post them.


I kiss you all


Linda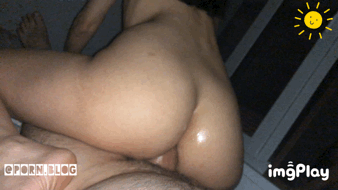 Posted via DPorn.co | Get Rewards For Sex Content