Let's play?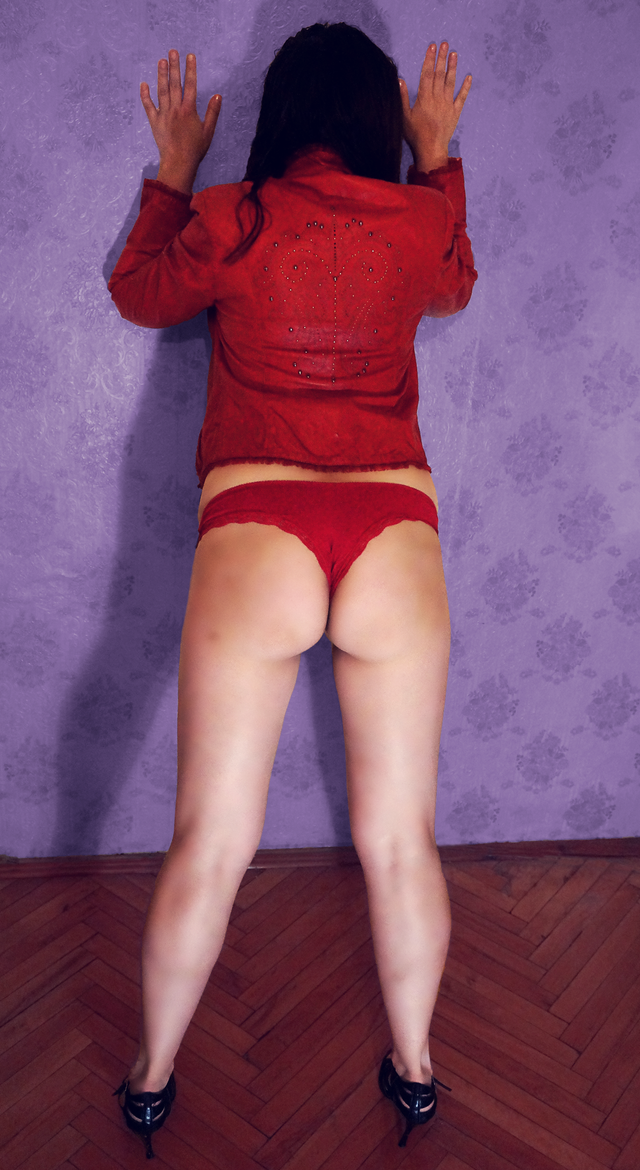 My baby said goodbye to her shitty job and from the first of November we've officially been full time Dporners! I think we will drink a glass of rum with you to celebrate this!
You can help us in the becoming of our studio and we will be very grateful to you and will prepare some surprises for you. We can even provide a report. Thank you for support. We love you)
Choose the donation amount in STEEM:
1 STEEM | 10 STEEM | 20 STEEM | 50 STEEM | 100 STEEM
My dears! Join our FanBase to automatically and passionately support us! Kiss for you!