Do you like rock girls? She can be very hot and passionate and hurt if I ask.
We are on the verge of creating a studio. We bought a good fabric for the background, now we are in search of a room and want to buy lighting.
An interesting plot, exciting dialogues, hot sex and real feelings - a new round in the adult industry. And we want to start it!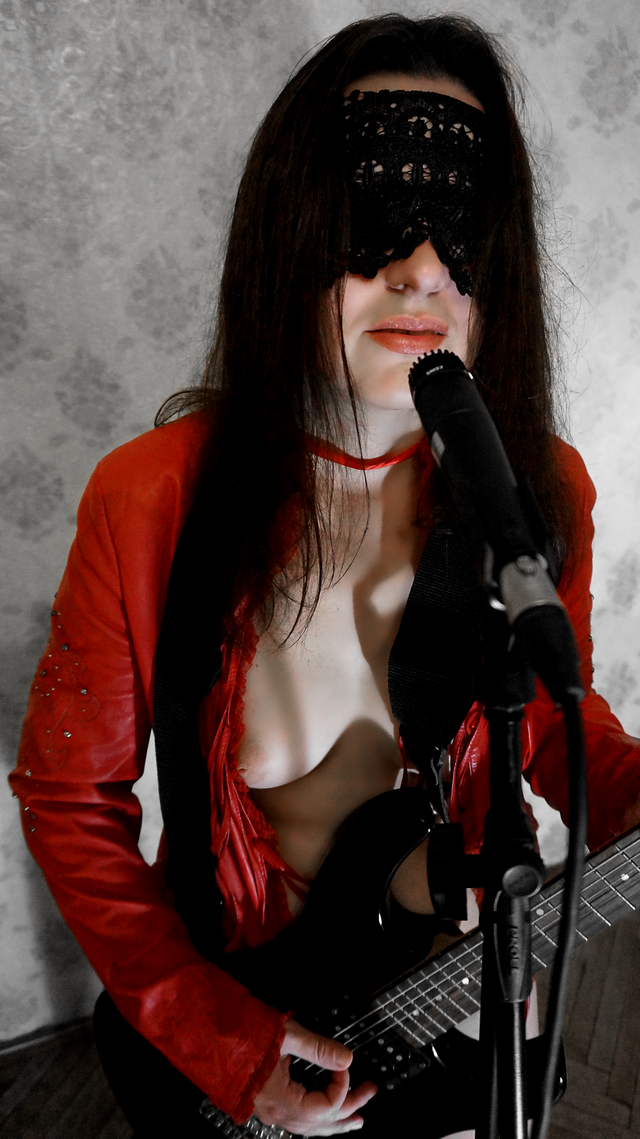 ---
You can help us in the becoming of our studio and we will be very grateful to you and will prepare some surprises for you. We can even provide a report. Thank you for support. We love you)
Choose the donation amount in STEEM:
1 STEEM | 10 STEEM | 20 STEEM | 50 STEEM | 100 STEEM
Enjoy good song

My dears! Join our FanBase to automatically and passionately support us! Kiss for you!