Hello friends! Long time no see. We have had many changes in our lives, we continue to overcome some difficulties, but we have returned. I have a reserve of energy to move and develop this community further. All the same, I believe that the energy of sex allows us to open more to the universe.
All of us here are pursuing one goal - to make money. But I realized that everything is in our and only our hands. If we want this community to flourish and the token is worth a few dollars apiece, we also need to put in some effort.
I really like this site for its simplicity and I do not want to go to another site, even if you can make money there faster. I am devoted to Dporn.
I've made a list of some of the things that will help all of us grow and make money from curation and content creation.
Chat with each other
Conduct contests
Shares information on twitter and Instagram or thematic social networks and put tags. (if you don't want to use your profile, just create another one)
Tell others about the project, if there is a desire and opportunity
Comment on other people's posts more often to keep in touch
@dporn, what do you think about? :)
I also want to present our small project.
Sex sessions
I want to explore sex in simplicity. Sex sessions are simple, natural photographs that were taken during sex with a simple, small camera. I will share such photos from our various sex sessions.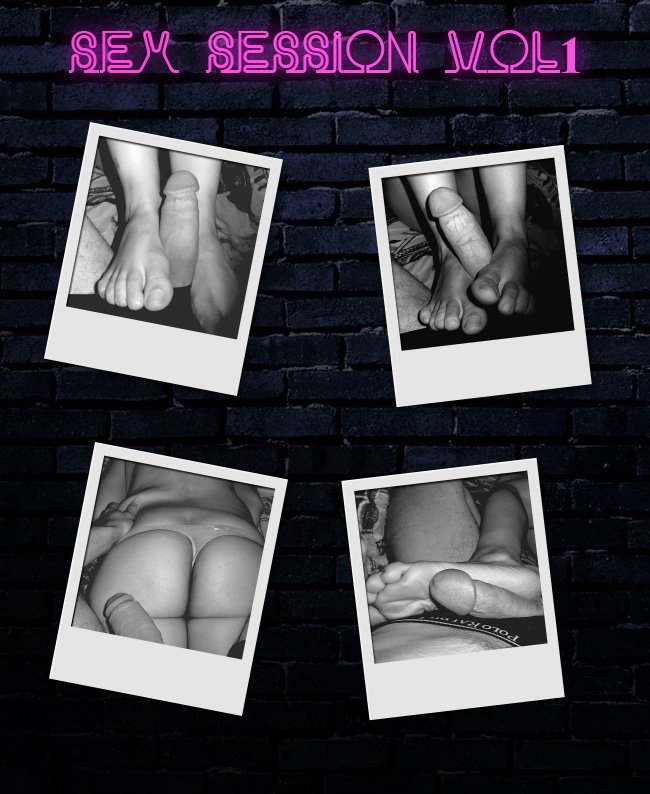 Here we do not adhere to the plot, we do not do it on purpose or for show. We simply surrender to our passion, remain ourselves and share with others our passion and energy for sex. I like this kind of natural, truthful content rather than perfectly processed and planned photos.
What do you think about this? Throw photos or links of your sexual sessions in the comments and I will support you!
PS: I recently met a great content creator @angelandevil. Support her if you can!) And thanks for watching!
follow me on https://www.dporn.co/@soft-touch
also subscribe to BW sexy community: https://peakd.com/c/hive-101228