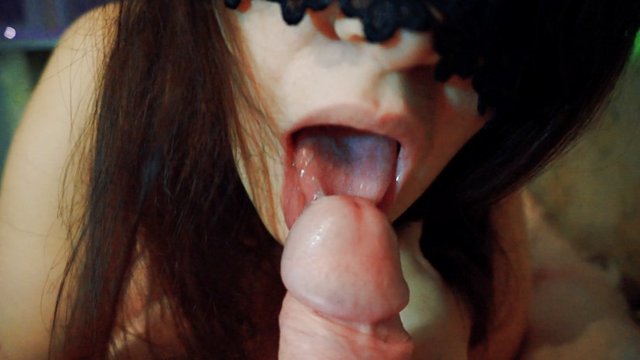 It was amazing and exciting to cum on her tongue. She is an amazing woman and knows how to give pleasure.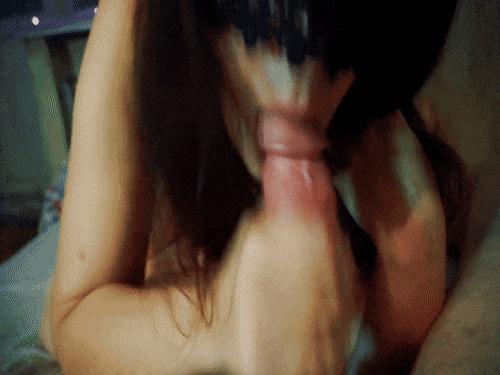 My favorite! Join our FanBase to automatically and passionately support us! Thanks you. Kiss for you!
You can also donate a certain amount
Donations allow us to develop, do more, and also invest in equipment and props.
Choose the amount in STEEM: